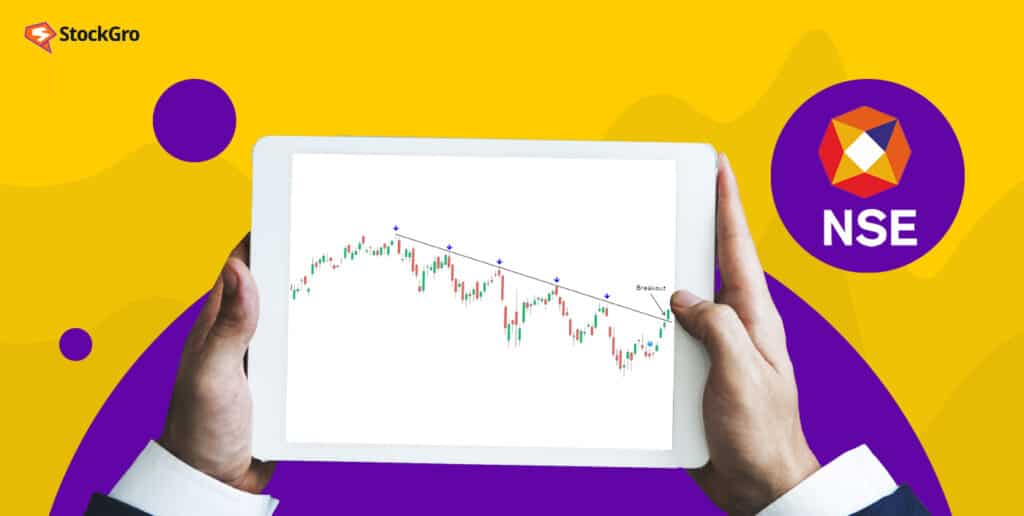 FINNIFTY means Nifty Financial Services Index in India, plays an important role in measuring the performance of the financial market.
This beginner's guide discusses what FINNIFTY is, what it contains, and how it has performed. It includes banks, NBFCs, insurance companies, and other FTIs. FINNIFTY isn't just a financial term. It captures the heartbeat of India's financial system.
What is FINNIFTY?
FINNIFTY is the Nifty Financial Services Index symbol in the Indian stock market. This index was launched in 2021 and powered by NSE, including the stock values of various companies in the Indian financial sector. If the financial sector is doing well, FINNIFTY is likely to gain in value, and vice versa.
FINNIFTY is a scoreboard that combines major Indian money-related businesses. As their performance improves, so does their FINNIFTY score. This makes FINNIFTY a useful tool for monitoring the health of the Indian money business.
You may also like: The simplicity and enigma of debt to equity ratio
FINNIFTY components
FINNIFTY is made up of different parts, like ingredients in a recipe. These parts are FINNIFTY stock list of 20 companies in India that deal with money matters. 
Banks: These are big places where people keep their money.
| | |
| --- | --- |
| HDFC Bank Ltd. | 23.64% |
| ICICI Bank Ltd. | 20% |
| Kotak Mahindra Bank Ltd. | 8.41% |
| Axis Bank Ltd. | 7.66% |
| SBI Ltd. | 6.73% |
Non-Banking Financial Companies (NBFCs) are like banks but offer different services.
| | |
| --- | --- |
| Bajaj Finance Ltd. | 3.08% |
| Bajaj Finserv Ltd. | 2.77% |
| Cholamandalam Investment and Finance Company Ltd. | 1.34% |
| Muthoot Finance Ltd. | 0.40% |
Insurance Companies: They help people by providing insurance.
| | |
| --- | --- |
| ICICI Prudential Life Insurance Company Ltd. | 2.54% |
| HDFC Life Insurance Company Ltd. | 2.22% |
| ICICI Lombard General Insurance Company Ltd. | 1.89% |
Others: These are other companies related to money matters.
| | |
| --- | --- |
| Housing Development Finance Corporation Ltd. | 15.78% |
| Bajaj Holdings & Investment Ltd. | 1.72% |
| Axis Asset Management Company Ltd. | 1.46% |
| ICICI Securities Ltd. | 1.44% |
| Kotak Mahindra Asset Management Company Ltd. | 1.43% |
Combined, these pieces provide a comprehensive picture of Indian financial businesses, allowing us to understand how they are doing.
FINNIFTY option chain
For FINNIFTY, option chains are listings of all available options, including puts & calls, strike prices, live prices, volume, open interest, and more. Futures and options contracts allow investors to speculate on future price movements.
The FINNIFTY index cannot be purchased directly by investors. The data on the option chain is dynamic and can change throughout the trading day. In any case, they can invest in mutual funds whose weightage matches and reflects FINNIFTY's results.
In addition to banks, FINNIFTY also has a wide scope in other financial institutions, making it a complete package for the Indian financial sector.
Also Read: Leverage in stock market – strategies, risks and rewards
Factors influencing FINNIFTY's value
What makes FINNIFTY's value go up and down? There are a few things:
The following hypothetical scenario illustrates the effect the value of FINNIFTY.
Assume that several significant events in the Indian economy affect FINNIFTY's value in a fictional year.
Macroeconomic Shift: The RBI (Reserve Bank of India) decides to cut interest rates to stimulate economic growth. This makes borrowing cheaper, and many businesses and individuals start taking loans.
Industry-Specific Regulation: At the same time, the government introduces new regulations that make it easier for non-banking financial companies (NBFCs) to operate, expanding their customer base.
Diverse Reactions: Now, here's where diversification comes into play. FINNIFTY comprises various types of financial businesses. People are borrowing more as interest rates are cut. NBFCs flourish due to the new regulation. A new law in the index imposes stricter claim conditions, reducing the insurers' profitability.
The outcome of the scenario on FINNIFTY's value:
Banks in FINNIFTY: They see a surge in borrowing and post higher profits. Their stock values go up, positively impacting FINNIFTY's value.
NBFCs in FINNIFTY: They benefit from relaxed regulations and attract more customers. Their stock values also rise, further boosting FINNIFTY.
Insurance Companies in FINNIFTY: They face difficulties due to new laws, causing their stock values to drop. This counteracts some of the gains from banks and NBFCs.
Also Read: Investor's guide to India VIX (volatility index)
Final analysis:
A multifaceted performance like the FINNIFTY index is created by the interaction between various factors that shape its value. It is akin to a complex dance where various players respond to different tunes. The index's value can be predicted by understanding these factors.
Investing in FINNIFTY
Wondering how to invest in FINNIFTY? Here are the ways:
Open a Demat Account: This is your gateway to trading in FINNIFTY stocks.
Mutual Funds: Look for schemes that follow the FINNIFTY pattern.
Future and Options Contracts: Speculate on future price movements with these financial instruments.
FINNIFTY offers investors an intriguing opportunity to benefit from this dynamic market with strong returns since it was founded.
Conclusion
FINNIFTY is a vibrant, multifaceted index that provides a window into India's financial sector. Whether you're an investor, a financial enthusiast, or a curious beginner, understanding FINNIFTY opens doors to opportunities and insights.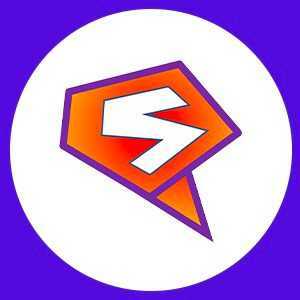 StockGro is India's first and largest 'Social Investment' platform aimed at helping you master the art of "Trading & Investment". Trade, Invest and get rewarded to Learn everything about 'Investments' the fun-filled way.