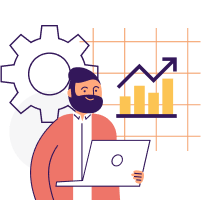 Build your trading skills to minimize risk. We have top tools to help you pick the right stock.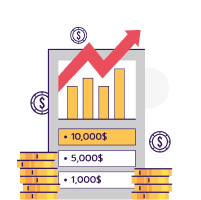 Trade without the fear of losing money. We give you ₹10 lac virtual cash to buy/sell stocks.
Because we make it fun. We reward and give cash prizes each time you build a winning portfolio.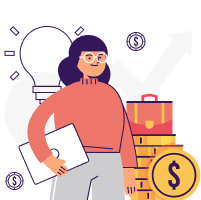 Grow with India's top investors, see their portfolio, and ask for help. Join the awesome community.