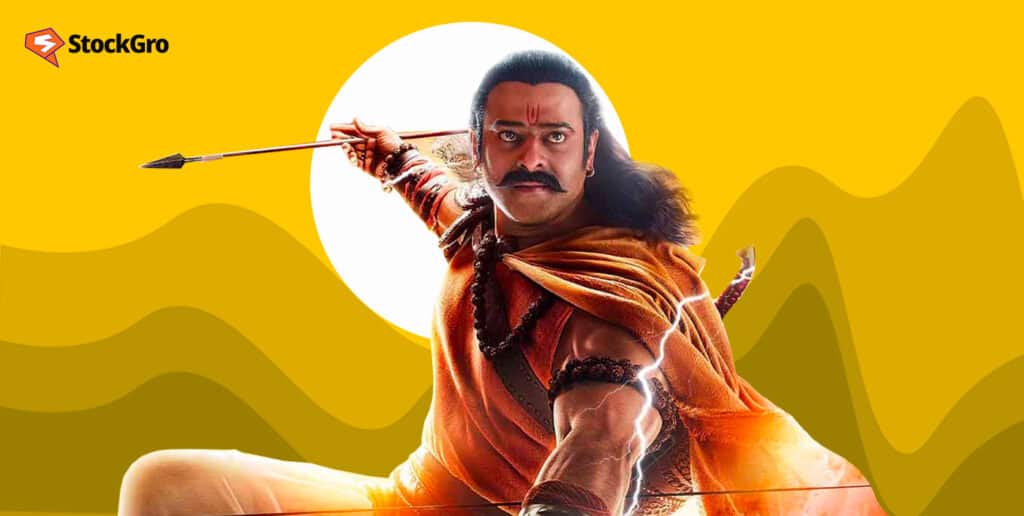 About Prabhas:
Indian cinema has seen its fair share of stars who have risen to fame and captured the hearts of millions. Among them, one name shines as bright as a supernova – Prabhas.
This Tollywood sensation has not only become one of the biggest actors in the Indian cinema but has also managed to create an aura of mystique around himself, thanks to his unconventional choices and remarkable success.
Bio:
Name:
Uppalapati Venkata Suryanarayana Prabhas Raju
Popularly known as:
Prabhas
Place of Birth:
Madras, Tamil Nadu
Age:
43 years
Annual income:
Prabhas earns ₹50 cr as an annual income. Majorly he earns it from films.
Prabhas Assets:
₹40 Crore
Businesses:
Hotels in Dubai and Spain
Family-owned production house
Properties:
Laving house in Hyderabad – 65 Crore
Cars:
Range Rover Sport – ₹1 crore
Audi A6 – ₹60 lakhs
BMW 7 Series – ₹2 crore
Mercedes Benz S Class – ₹2 crore
Jaguar XJL – ₹1 crore
Rolls Royce Phantom – ₹8 crore

Prabhas's movie fees:
Prabhas was paid 25 crores for the period drama Baahubali, an amount that makes him the highest paid actor in Telugu cinema and also one of the highest paid actors in Indian Cinema. His popularity has grown tremendously after the release of the National Award-winning film "Mirchi".
But it was after the release of his pan-India blockbuster – Baahubali, Prabhas truly became a superstar and a household name. For new movies, Prabhas is earning a whopping ₹100-150 Crore (including profit sharing).
Prabhas net worth: ₹215 Crore
The total net worth of Prabhas is estimated at $29 million, which in Indian currency is about 215 crores of Indian rupees (or approximately two hundred and fifteen crores of Indian national rupees).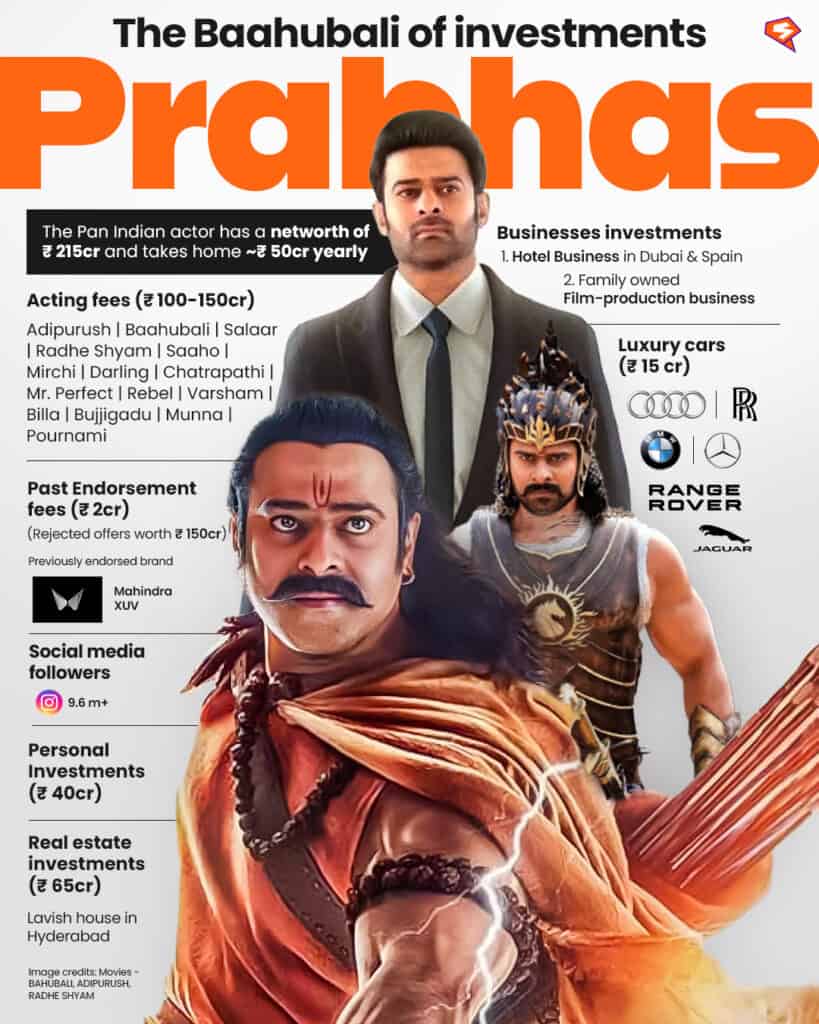 Endorsements – No thanks!
When it comes to endorsements, Prabhas is known for his selective approach. While many actors endorse a plethora of products, Prabhas has taken a different path, choosing quality over quantity.
This unique stance has only enhanced his reputation and made him stand out from the crowd. After all, in a world flooded with celebrity endorsements, being selective is like a breath of fresh air.
But don't let his limited endorsements fool you – Prabhas' net worth is truly staggering. His massive popularity and his ability to consistently deliver blockbuster hits have opened up new avenues of income for him. From hefty remunerations for his acting projects to brand collaborations and investments, Prabhas has built a formidable financial empire.
One of the highest-paid actors and the most bankable star in Indian cinema, Prabhas has been featured in Forbes India's Celebrity 100 list three times since 2015 based on his income and popularity.
You may also like: Controversial to being human: Exploring Salman Khan's business empire
₹4000 Crore riding on his shoulders
Currently, he is one of the busiest actors across the country, and trade estimates have reported that his upcoming films will be collectively making around ₹4,000 crores.
Next, he will be seen uniting with KGF director Prashanth Neel for Saalar. This combination has already created a huge buzz, and expectations are sky-high that their movie could earn ₹1,000 crore.
Prabhas will also be seen in Nag Ashwin's Project K. The film also stars Amitabh Bachchan, Deepika Padukone and Disha Patani. Trade experts believe that the film could collect ₹2,000 crores.
The Rebel star is uniting with director Maruthi for a small film, which is tentatively titled Raja Deluxe, which could also gross around ₹400–500 crore at the box office.
Prabhas as a Businessman
Prabhas has proven himself to be an astute businessman. He has diversified his portfolio and made strategic investments in various ventures. Real estate, startups, and other businesses have all found a place in his investment journey.
He has also started his own movie theatres and has shares in a few other theatres too. While many actors prefer to rely solely on their acting income, Prabhas has shown that smart investments can yield substantial returns and secure a stable future.
Prabhas also has a wide range of fancy cars in his garage, including a Range Rover Sports worth ₹1 crore, an Audi A6 priced at ₹60 lakhs, BMW 7 Series, which ranges about ₹2 crores, a Mercedes Benz S Class worth ₹2 crores, Jaguar XJL Portfolio priced ₹1 crore and many more. The actor is also a proud owner of the Rolls Royce Phantom which alone is reportedly worth ₹8 crores.
Also Read: From runway to the red carpet: The remarkable journey of Priyanka Chopra Jonas
Prabhas the people's hero
Despite his skyrocketing success post-Baahubali, he remains down-to-earth and relatable. Prabhas maintains a sense of authenticity that resonates with people. In an industry often criticised for its extravagance and larger-than-life personas, Prabhas brings a refreshing touch of simplicity.
His journey is a testament to the fact that success can be achieved on one's own terms without compromising one's principles. Fans eagerly await Prabhas's upcoming projects – Adipurush and Salaar. With each new role, he pushes the boundaries of his craft and sets new benchmarks for himself. 
Conclusion:
Prabhas has carved a niche for himself in the Indian film industry, not just as an actor but a pan-India superstar. His limited endorsements, impressive net worth, and smart investments speak volumes about his business acumen and the person he is.
Prabhas has conquered Indian cinema and has proven time and again that he is not just a star, but a force to be reckoned with.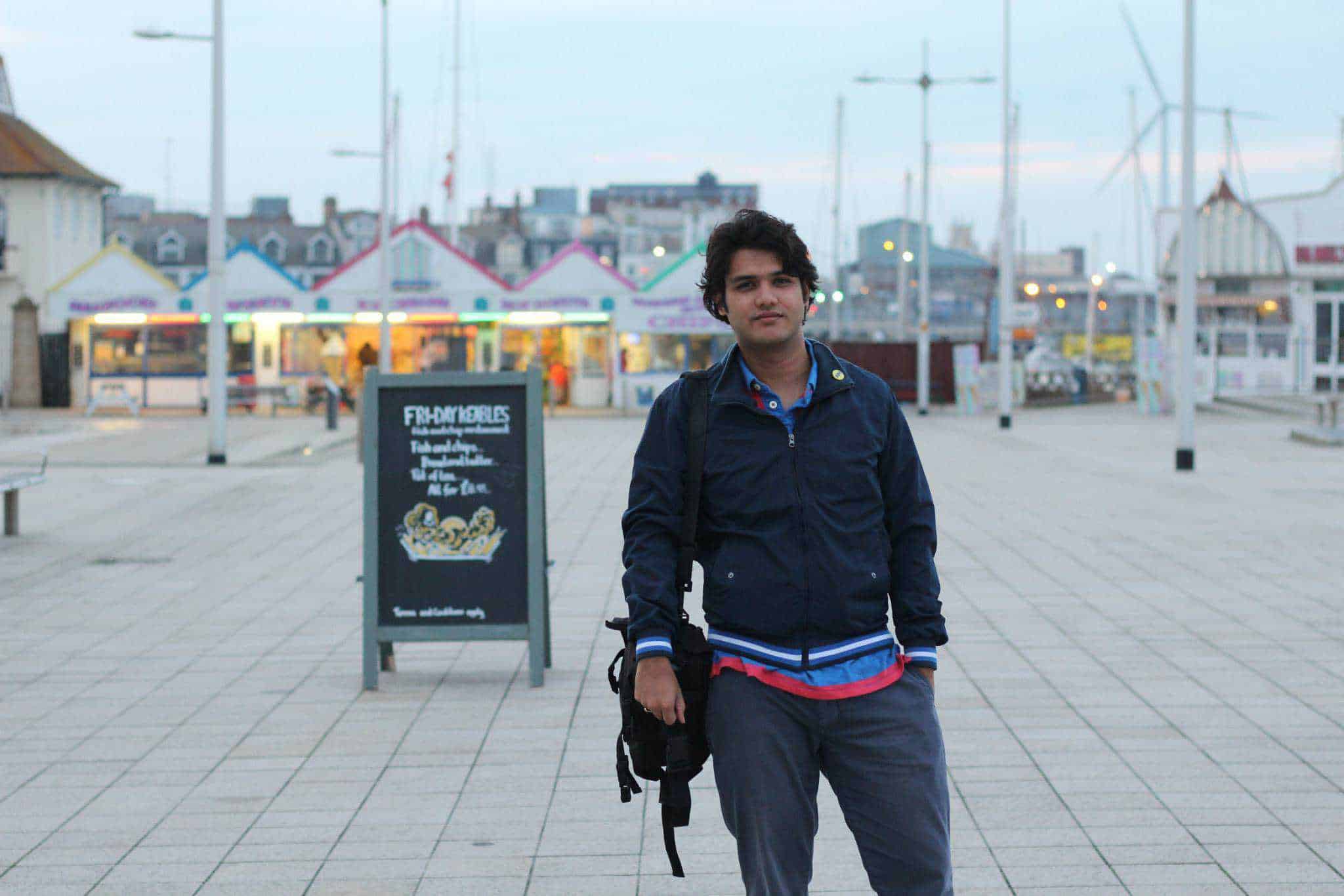 A copywriter by day, cine-connoisseur by night, fascinated by facts & figures of films, sports, finance. Most days strategizing startups' success. It's always lights, camera, business!