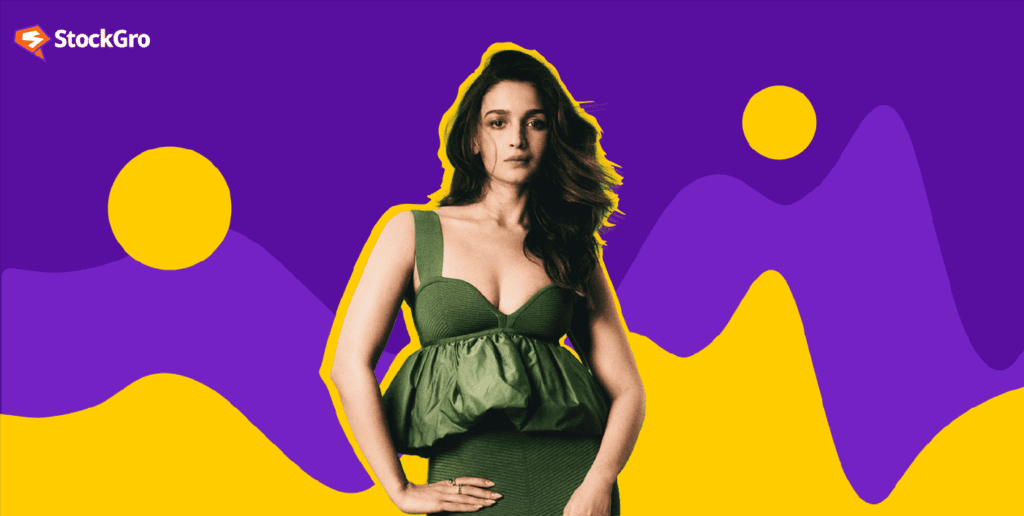 About:
Alia Bhat was born to be an actress. Born into the Bhatt family, she is the daughter of filmmaker Mahesh Bhatt and actress Soni Razdan. She made her debut with 'Student of the year' in 2012 and became a household name in record time. Despite shouts of nepotism early on in her career, she has time and again proven herself to be more than a talented actress.
Bio:
Name:
Alia Bhatt
Place of Birth:
Mumbai
DOB:
15 March 1993 (age 30)
Relatives:
Mahesh Bhatt (Father)
Soni Razdan (Mother)
Shaheen Bhatt (Sister)
Rahul Bhatt (Brother)
Pooja Bhatt (Half-sibling)
Movie fees:
₹10-20 crores
Net worth:
₹299 Crore
Annual income:
₹60 Crore
Startup Investments:
Nykaa
Style Cracker
Phool
Businesses launched:
Edamama – valued at ₹150 Crore
Eternal Sunshine productions
Properties:
Apartment in Mumbai ₹13 Crore
Apartment in Mumbai ₹32 Crore
House in London ₹37 Crore
Alia's accolades
She won the Filmfare Critics Award for Best Actress for playing a kidnap victim in Highway (2014) and went on to establish herself with starring roles in several romantic films produced by Johar's studio Dharma Productions.
Bhatt won four Filmfare Awards for Best Actress for playing a victim of drug abuse in the crime drama Udta Punjab (2016), an undercover spy in the thriller Raazi (2018), a possessive girlfriend in the musical drama Gully Boy (2019), and one for the biopic Gangubai Kathiawadi (2022).
You may also like: Tollywood to Pan-India superstar: How Prabhas became the Bahubali of the Box-office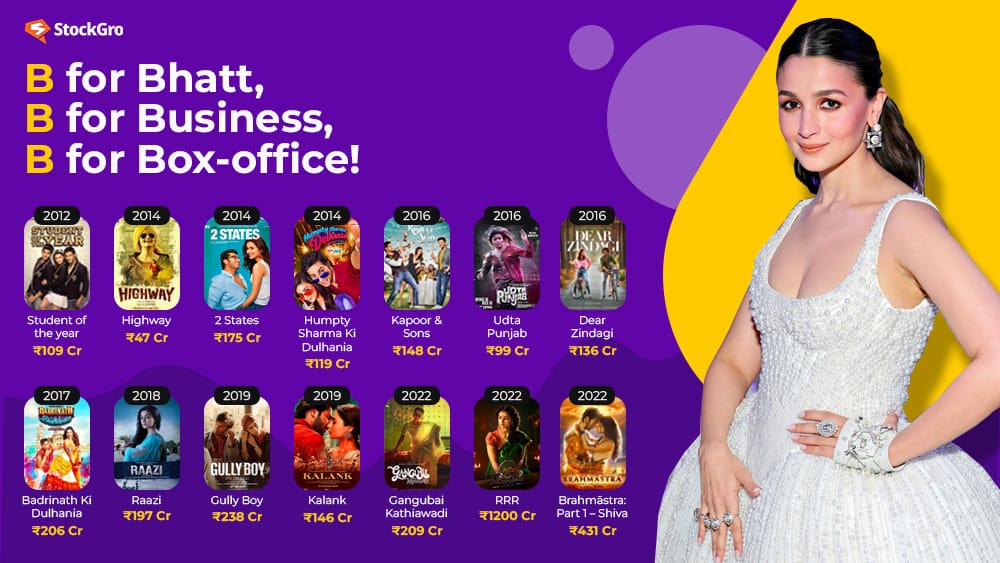 When it comes to acting, Alia Bhatt has left no stone unturned. She has picked her roles carefully, so that her cinematic portfolio always stays in the green.
From the heart-wrenching journey in "Highway" to the thrilling spy drama of "Raazi," she has proven time and again that she's more than just a cute face. And while she's busy captivating hearts on the silver screen, Alia's financial acumen is no secret either. Her investments and business ventures have set the cash registers ringing, establishing her as a formidable force both on and off the screen.
Also Read: Controversial to being human: Exploring Salman Khan's business empire
Conquering the world, one film at a time!
From Bollywood to Hollywood, Alia Bhatt has made her mark on the international stage. With her undeniable talent and magnetic presence, she's proven that talent knows no boundaries. While her journey in Bollywood has been a box office bonanza, Alia has also spread her wings to showcase her versatility in South Indian cinema (Oscar winning film – RRR) and even dabbled in Hollywood (upcoming film Heart of Gold).
Alia Bhatt's net worth
According to some sources, Bhatt's net worth is somewhere around ₹299 Crore. And the combined net worth of Alia and Ranbir is $120 Million or ₹897 Crore. True Bollywood royalty aren't they?
A Peek into the 'Alia'-verse:
Beyond the glitz and glamour, Alia Bhatt's relatability shines through, making her a beloved figure in the industry. Her social media presence offers a glimpse into her personal life, showcasing her quirks, humour, and everyday moments that make her seem like that cool friend you'd want to hang out with, at least her 78 million followers feel so.
Investing in success, one venture at a time:
Alia Bhatt's success story isn't limited to the silver screen. It's also written in the world of investments and business ventures. With her sharp business acumen, she has made savvy investment choices that have bolstered her net worth.
From brand endorsements to launching her own fashion line, Alia's ventures have not only solidified her status as a style icon but also showcased her astute decision-making skills.
Her brand, Ed-a-mamma, a sustainable clothing line for children, became a huge success as its revenues grew ten times in less than a year of its launch. Currently, the company is estimated to have a valuation of Rs 150 crore.
Also Read: From runway to the red carpet: The remarkable journey of Priyanka Chopra Jonas
That's not all! Alia's shareholding in Nykaa was estimated to be worth Rs. 54 crore, she had invested Rs 4.95 crore in the parent company of Nykaa, in July 2020. How crazy is that!?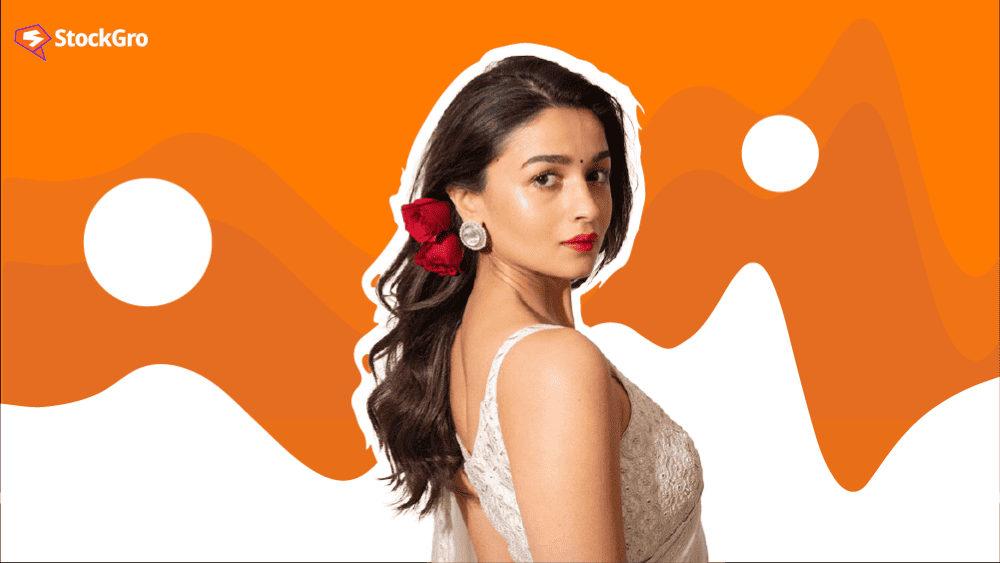 Conclusion:
Alia Bhatt's meteoric rise in Bollywood and her impressive net worth are a testament to her talent, wit, and shrewd business sense. From captivating performances to her infectious charm, she has grown both as an individual and as a powerhouse talent.
Alia's business acumen shines as she deftly ventures into entrepreneurial pursuits. With her wit, grace, and unwavering determination, Alia continues to leave an indelible mark on the world.
Even though she's been in the industry for more than 10 years, and is at the peak of her career, it's safe to say that at the age of 30, Alia's journey has just begun.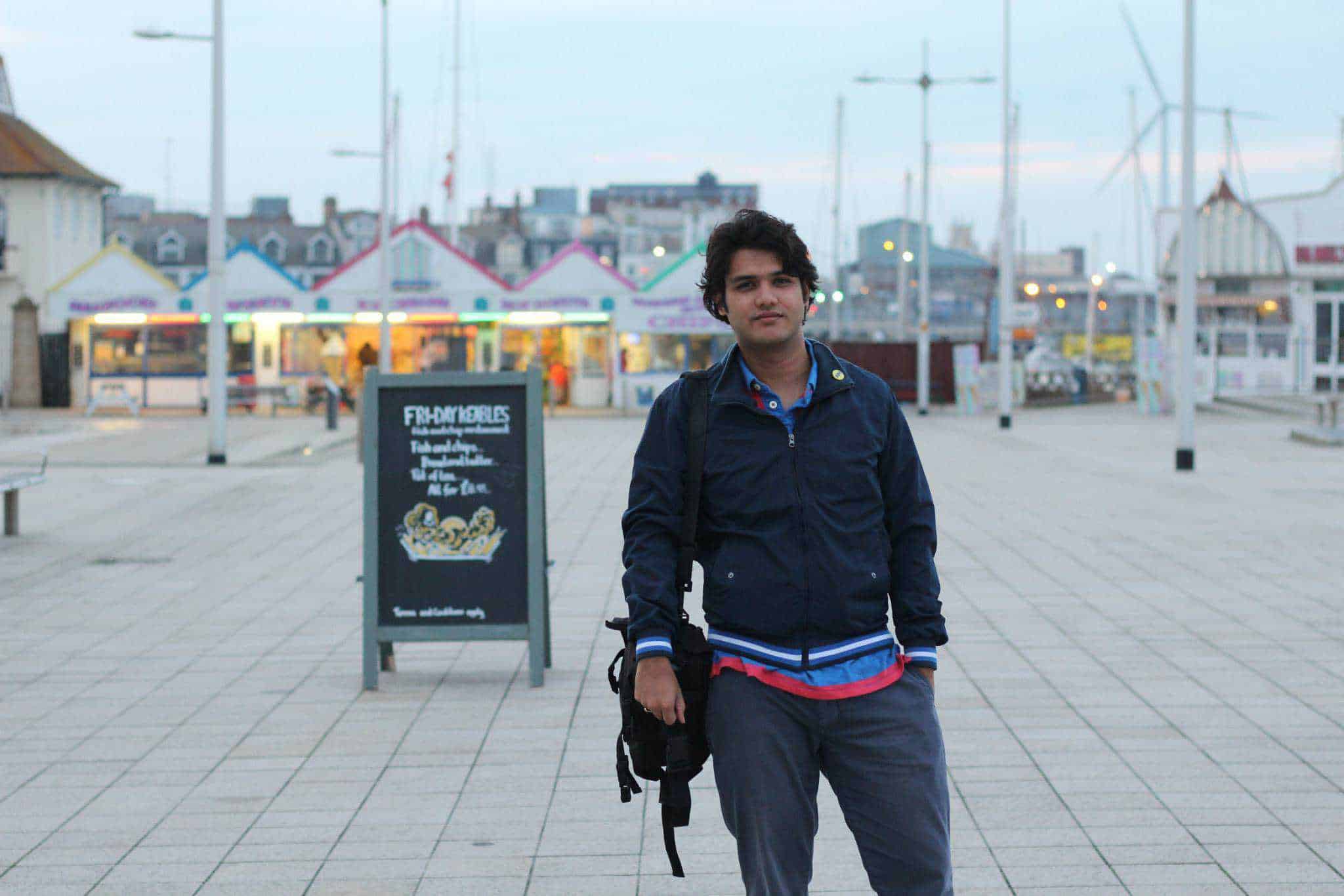 A copywriter by day, cine-connoisseur by night, fascinated by facts & figures of films, sports, finance. Most days strategizing startups' success. It's always lights, camera, business!