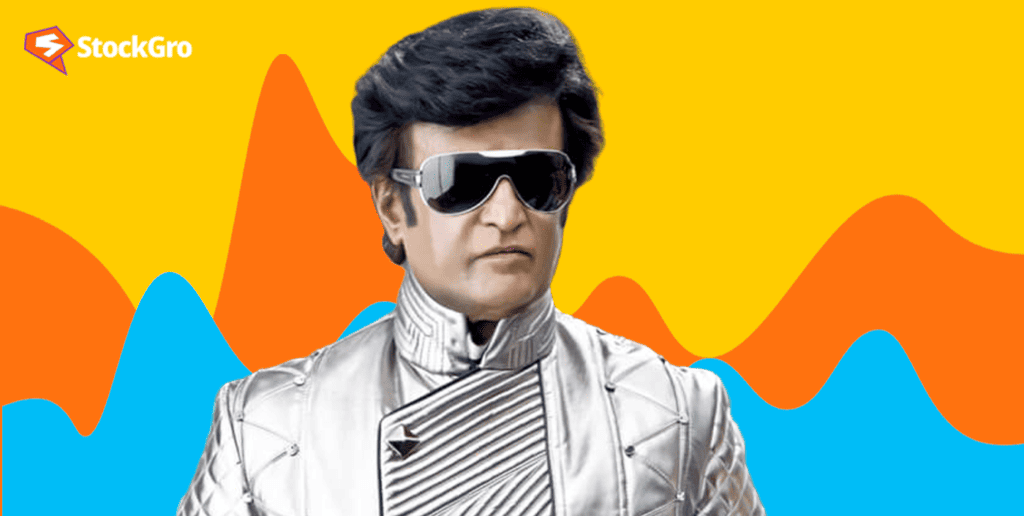 In the vast and diverse landscape of Indian cinema, Rajinikanth stands as a colossus, a true cinematic icon whose influence transcends borders and language barriers. With a career spanning decades, he has captured the hearts of millions and earned a place of reverence that's seldom matched. From his humble beginnings to his god-like stature, let's delve into the financial journey and legacy of Rajinikanth.
Bio:
Full name:
Shivaji Rao Gaikwad
Place of birth:
Bengaluru
DOB:
12 December 1950 (age 72 years)
Relative:
Latha Rajinikanth ​(wife) Aishwarya Rajinikanth(daughter)
Soundarya Rajnikanth (daughter)
Movie fees:
₹100-110 crore (Including Profit sharing)
Net worth:
₹430 crore
Personal investments
₹100 crore
Real estate:
Poes Garden, Chennai – ₹35 croreRaghavendra Mandapam – ₹10-20 crore
Early life and humble beginnings
Born as Shivaji Rao Gaekwad on December 12, 1950, in Bangalore, Karnataka, Rajinikanth's journey to superstardom was far from ordinary. Before stepping into the world of acting, he held various odd jobs to support himself, including working as a bus conductor.
It was during this period that he began nurturing his love for the performing arts, which eventually paved the way for his iconic career in the film industry.
Cinematic journey
Rajinikanth's foray into acting came with the Tamil film "Apoorva Raagangal" (1975), directed by K. Balachander. His unique screen presence and charismatic acting prowess quickly garnered attention, setting the stage for an illustrious career.
Over the years, he starred in a multitude of films that have not only shattered box office records but also left an indelible mark on popular culture.
You may also like: Mukesh Ambani net worth: Bio, Assets, industries and future vision
The anti-advertisement stance
In an era where celebrity endorsements have become commonplace, Rajinikanth has remained a steadfast exception. He is well-known for his staunch refusal to appear in advertisements, citing his belief that an actor's on-screen persona should not be commercialised for off-screen gains.
This unwavering stance has only added to his mystique, making his endorsements a rare and precious occurrence.
Blockbuster films and unparalleled stardom
Rajinikanth's filmography reads like a treasure trove of blockbuster hits. Films like "Muthu" (1995), "Sivaji" (2007), "Enthiran" (2010), and "Kabali" (2016) have not only broken records at the box office but have also etched themselves into the annals of cinematic history.
His unique style, punch dialogues, and magnetic screen presence have turned him into a cultural phenomenon celebrated by fans across the world.
Rajnikanth's 7 most commercially successful films:
| | |
| --- | --- |
| Movie name | World wide |
| 2.0 (2018) | 800 crore |
| Enthiran (2010) | 290 crore |
| Kabali (2016) | 286 crore |
| Petta (2019) | 230 crore |
| Darbar (2020) | 200 crore |
| Kaala (2018) | 159 crore |
| Linga (2014) | 154 crore |
God-like stature
In the realm of Indian cinema, Rajinikanth's popularity isn't merely limited to his acting skills. He has transcended the boundaries of cinema to become a larger-than-life figure, revered by fans with an almost religious fervour.
His trademark mannerisms, dialogues, and his ability to seamlessly slip into diverse roles have further solidified his god-like stature among his admirers.
Also Read: Tollywood to Pan-India superstar: How Prabhas became the Baahubali of the Box-office
Rajnikanth's total net worth and acting Fees
Rajinikanth's fame and success haven't just earned him accolades and admiration but also substantial financial gains. As of our knowledge cutoff in September 2021, his estimated net worth is around $50-60 million. This considerable wealth is a testament to his enduring popularity and his ability to command the box office.
When it comes to acting fees, Rajinikanth's stature allows him to command significant sums for his roles. His acting fees have been known to reach over 100 crore rupees, making him one of the highest-paid actors in the Indian film industry. His ability to draw audiences and generate revenue has consistently justified these fees.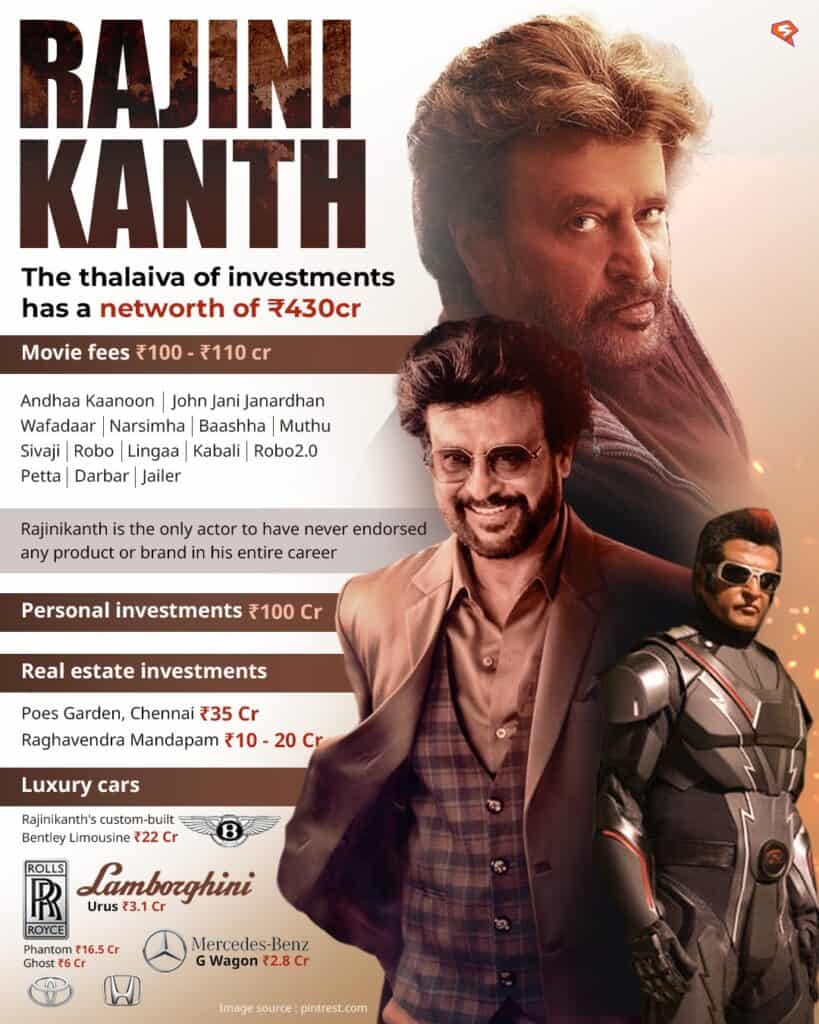 Legacy and beyond
As Rajinikanth continues to mesmerise audiences with his on-screen performances, his legacy extends far beyond his films. He is an embodiment of dreams, determination, and the quintessential rags-to-riches story. His rise to superstardom has inspired countless aspiring actors and serves as a testament to the power of perseverance and talent.
Conclusion:
Rajinikanth has evolved from a struggling bus conductor to an iconic superstar with a cult-like following in a career that spans decades. His impact on Indian cinema cannot be overstated, as he has left an indelible mark that will endure for generations to come. 
Also Read: The Khan of all Khans and the badshah of Bollywood
With each film, each dialogue, and each gesture, Rajinikanth continues to captivate hearts, making him a true living legend and an eternal superstar.
Even at the age of 72, Rajnikanth's craze cannot be explained. His latest film, 'Jailer', will be released on August 10. Buzz around the Tamil film is at an all-time high, with offices announcing a holiday for Jailer release day.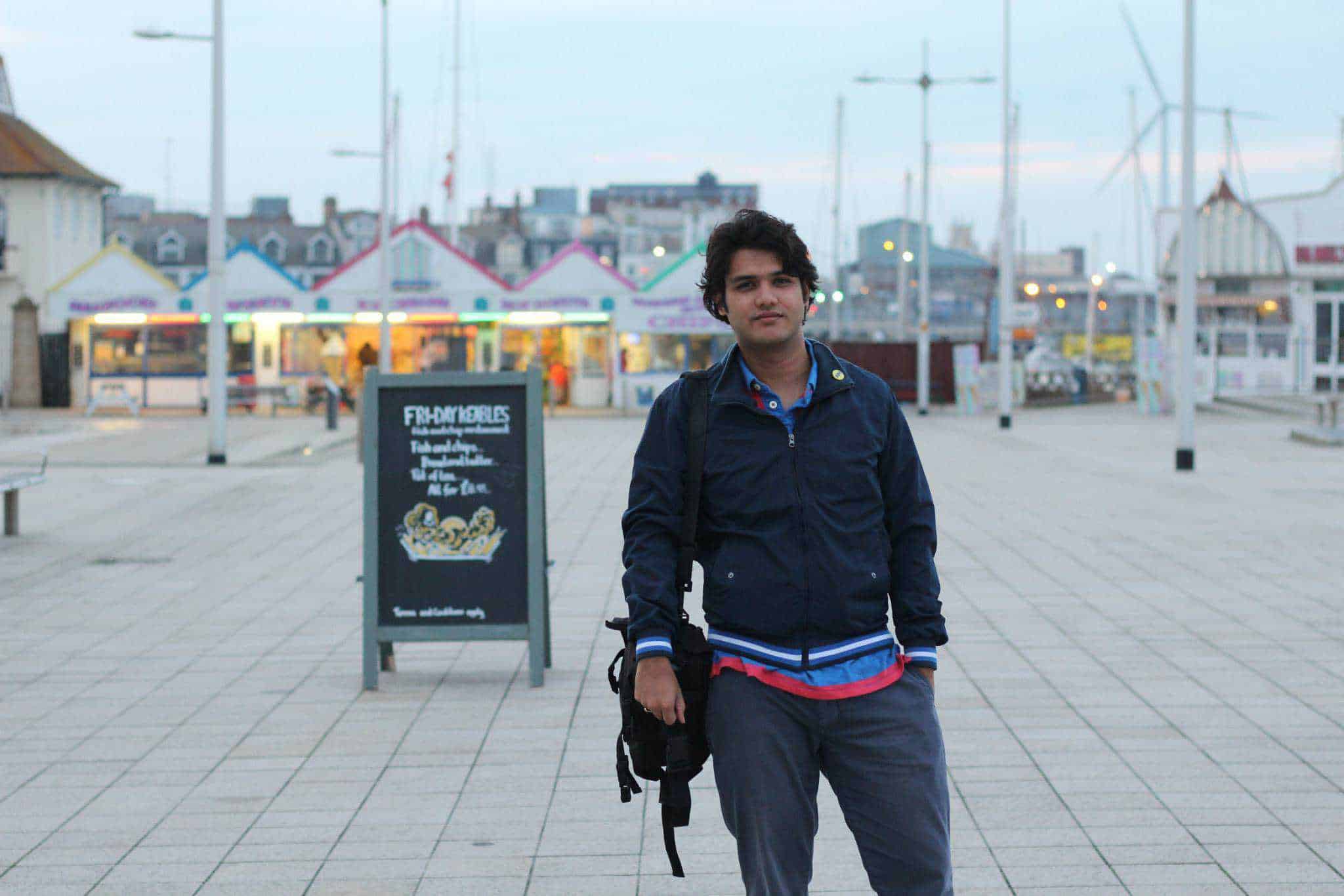 A copywriter by day, cine-connoisseur by night, fascinated by facts & figures of films, sports, finance. Most days strategizing startups' success. It's always lights, camera, business!