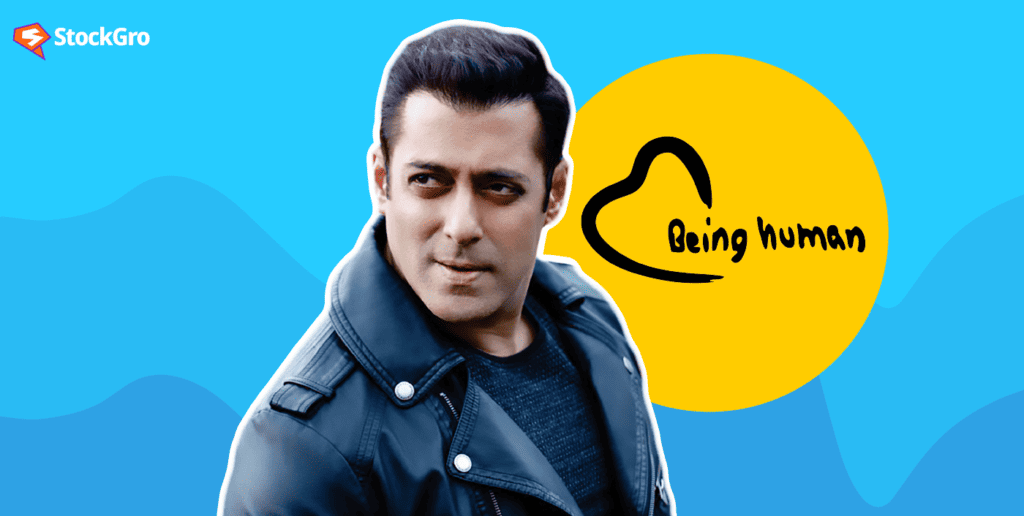 About Salman Khan:
Despite his fair share of controversies, he has remained a beloved figure, deeply ingrained in the hearts of his fans. Let's take a closer look at the charismatic Khan, what makes his net worth, investments, and thriving businesses, while exploring what makes him human.
Salman Khan's journey in the entertainment industry has been nothing short of extraordinary. From his debut in the 1989 film "Maine Pyar Kiya" to Tiger Zinda hai, he has dominated the box office for decades.
However, his personal life has been marred by controversies, ranging from legal battles to turbulent relationships. Yet, despite the scandals, he has managed to maintain a strong and dedicated fan base.
You may also like: From runway to the red carpet: The remarkable journey of Priyanka Chopra Jonas
Bio:
Name:
Salman Salim Abdul Rashid Khan
Popularly:
Salman Khan
Place of Birth:
Indore, MP, India
Age:
57 years
Relative:
Salim Khan (Father and Bollywood screenwriter)
Movie fees:

100- 150 crores (Including Profit sharing)
Net worth:
₹2850 Crore
Annual income:
₹200 Crore
Investments:
Yatra 5% stake
Chingari (Gari)
Businesses:
1. SKF – Salman Khan Films
2. Being Human
3. SK-27 Gym
4. FRSH
Properties:
Galaxy Apartment: ₹114 Crore
Chimbai Road property: ₹17 Crore
Panvel Farm House: ₹94 Crore
Gorai Beach Holiday Home: ₹35 Crore
Plus 3 more properties in Mumbai and Dubai

Salman Khan and his Rs 100 crore films
| | | |
| --- | --- | --- |
| Movie Name | Year | Box Office performance |
| Dabangg 1 | 2010 | Salman's 1st time as Chulbul Pandey, Dabangg did Rs. 141 cr. |
| Ready | 2011 | This rom-com film grossed Rs. 120 cr at the BO. |
| Bodyguard | 2011 | An action-comedy where Sallu is a bodyguard made Rs. 148 cr. |
| Dabangg 2 | 2012 | A sequel to the 2010's Dabangg, this movie made Rs. 155 cr. |
| Ek Tha Tiger | 2012 | This spy thriller in which Salman is a RAW agent made Rs.198 Cr. |
| Kick | 2014 | Devi Lal (Salman), steals from the rich to give to the poor, in this film which grossed Rs. 402 cr. |
| Jai Ho | 2014 | An action-drama where Khan is ex-army grossed Rs. 116 cr. |
| Bajrangi Bhaijaan | 2015 | This Indo-Pak story featuring Salman grossed Rs. 969 cr. |
| Prem Ratan Dhan Payo | 2015 | This family drama grossed a massive Rs. 431 cr. |
| Sultan | 2016 | Salman plays a wrestler in this sports drama. It made Rs. 623 cr. |
| Tubelight | 2017 | A historical-war drama grossed Rs. 121 cr. |
| Tiger Zinda Hai | 2017 | The second film in the Tiger franchise made Rs. 565 cr. |
| Race 3 | 2018 | Khan's 3rd movie as Chulbul Pandey, grossed Rs. 230 cr. |
| Bharat | 2019 | This period film grossed Rs. 325.58 crore |
| Dabangg 3 | 2019 | Khan's 3rd movie as Chulbul Pandey, grossed Rs. 230 cr. |
| Kisi Ka Bhai Ki Jaan | 2023 | Salman's latest film made Rs. 180 cr at the box office. |
Also Read: How did actor Suniel Shetty become a business tycoon?
Unlimited star power and box office success
Salman Khan's 16 100-crore films reveal his star power and ability to draw audiences to theatres. Despite criticism for his casting choices and lack of versatility as an actor, Salman Khan has remained one of Bollywood's most sought-after actors.
Salman's success isn't just limited to the big screen. He has successfully hosted the reality show – Big Boss on Television for almost 14 seasons. He's known to charge around Rs. 12 Crore per episode of the show.
Salman Khan's being human
His organisation, Being Human, performs many charitable activities. It funds the education of 200 children at the Akshara High School in Mumbai and another 300 through Aseema, a Mumbai-based non-profit. The foundation supports the VEER Initiative, a program to train disabled people.
Being Human, the store has a provision to employ at least one differently-abled person. As of December 2015, the program has trained 1909 individuals, 1194 of whom have gained employment. The organisation has set up programs to improve basic skills for students and career development centres.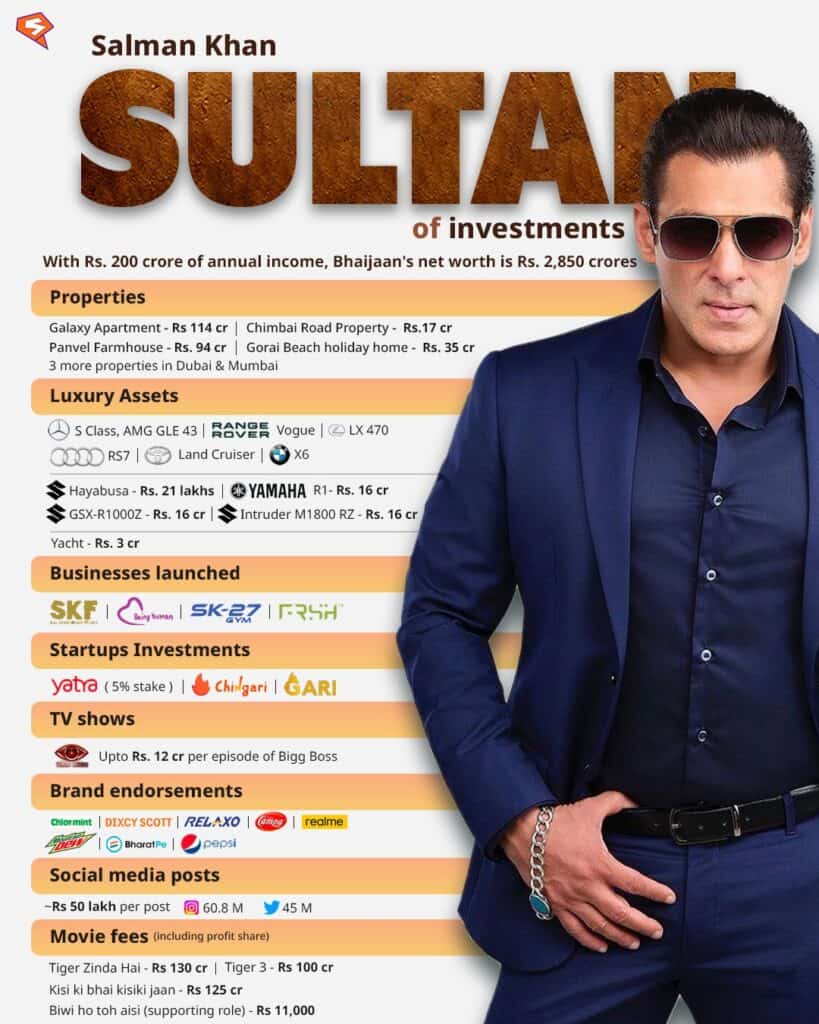 Salman Khan's business empire
In addition to his film production endeavours, Salman Khan has ventured into various other businesses. He has launched his own clothing line, Being Human Clothing, which has gained popularity for its trendy designs and commitment to philanthropy. The brand's profits go towards supporting charitable initiatives, creating a sense of purpose beyond mere commercial success.
Also Read: How Deadpool actor Ryan Reynolds got $75 million richer
Conclusion
What makes Salman Khan relatable is his unabashed and unapologetic approach to life. Despite criticism for his casting choices and lack of versatility as an actor, Salman Khan has remained one of Bollywood's most sought-after actors, and his box office success only adds to his stardom.
Salman Khan's popularity goes beyond the box office numbers, as he continues to win hearts with his philanthropy, relatable persona, and thriving businesses. Despite being a flawed human, he remains an icon in the world of Bollywood, captivating audiences with his charisma and enigmatic presence. Salman Khan truly embodies the spirit of a larger-than-life superstar.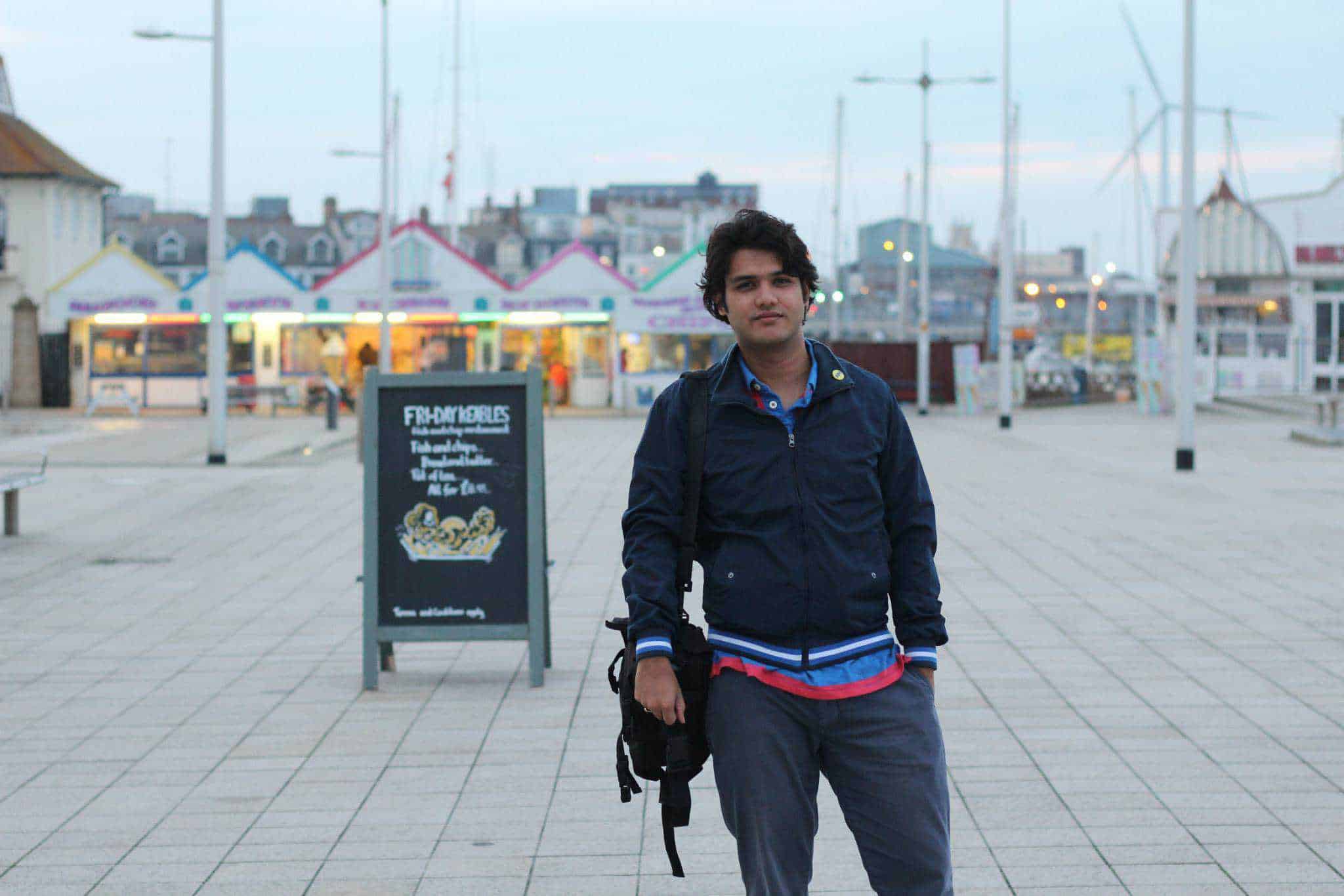 A copywriter by day, cine-connoisseur by night, fascinated by facts & figures of films, sports, finance. Most days strategizing startups' success. It's always lights, camera, business!