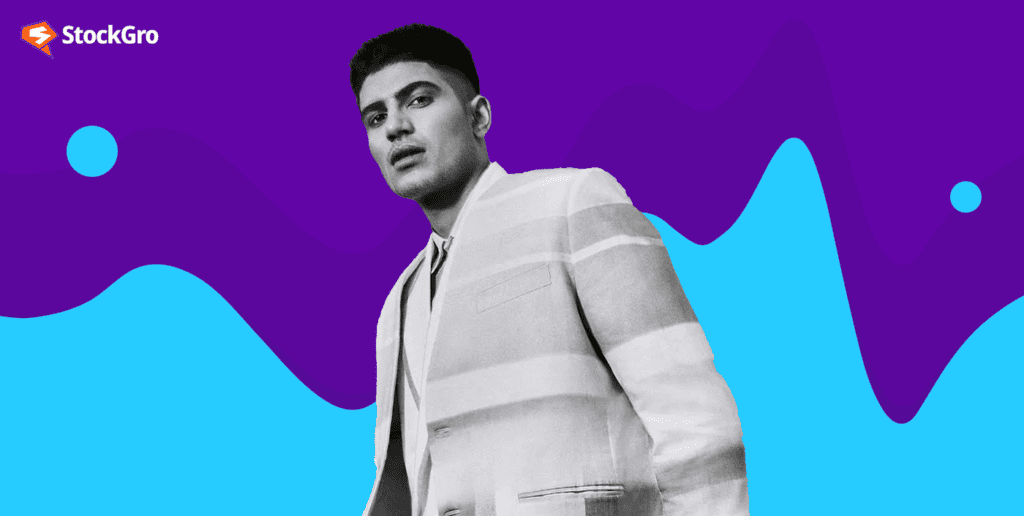 As one of the brightest young talents in Indian cricket, Shubman Gill's journey to stardom has been nothing short of remarkable. From his early days in Punjab to his meteoric rise in international cricket, Gill's story is a testament to talent, hard work, and financial acumen.
In this article, we'll delve into his rise in cricket, his earnings, net worth, investments, and financial growth.
Bio: 
Name:
Shubman Gill
Place of Birth:
Fazilka, Punjab, India
DOB:
8 September 1999 (age 24)
Match fees


BCCI Grade C Salary: ₹1 crore 
ODI: ₹6 lakh 
Test: ₹15 lakh 
T20 League: ₹15 crore  
Net worth:
₹32 crore
Properties:
Owns a luxury designer house in Jaimal Singh Wala Village, Jalalabad Tehsil, Firozpur District, Punjab.
Early days and cricketing journey
Shubman Gill was born on September 8, 1999, in Fazilka, Punjab, India. His tryst with cricket began at a very young age when he picked up the bat and started emulating his cricketing idols. It didn't take long for his innate talent to shine through, catching the attention of coaches and selectors.
Gill's breakthrough moment came during the 2018 ICC U-19 Cricket World Cup, where he played a pivotal role in India's triumph. His scintillating performances, including a century in the semifinal, earned him the tournament's Player of the Series award.
You may also like: Jasprit Bumrah: Bowling yorkers on the field, scoring big off of fit! 
Rise in international cricket
Soon after his U-19 World Cup heroics, Shubman Gill's journey to the senior Indian cricket team commenced. He made his debut for the Indian cricket team in January 2019 in an ODI against New Zealand.
His Test debut followed in December 2020 against Australia in Melbourne, where he showcased immense poise and technique.
Gill's classical batting style, ability to play both pace and spin and his knack for timing the ball have drawn comparisons to some of the greatest batsmen in the game. As of my last knowledge update in September 2021, he was considered one of the cornerstones of India's future in all formats of the game. 
Earnings and net worth
Gill's entry into international cricket opened up substantial earning opportunities. Like other top cricketers, his earnings come from various sources:
Match Fees and Retainer: Players selected in the Board of Control for Cricket in India's (BCCI) central contracts earn annual retainers, with different categories offering different levels of remuneration.

Shubman Gill has a Grade C contract from the BCCI, which fetches him Rs 1 crore. Furthermore, he earns Rs 15 lakh, Rs 6 lakh, and Rs 3 lakh for playing a Test, ODI, and T20I respectively.
Endorsements: Gill's rising star power attracted sponsorship deals from prominent brands. Cricketers in India often secure lucrative endorsement deals that significantly contribute to their earnings.
Also Read: Hardik Pandya: From rags to riches – A cricketer and entrepreneur's journey
IPL Income: Shubman Gill has been an integral part of the Indian Premier League (IPL), representing the Kolkata Knight Riders (KKR) for 4 years. And he was earning a handsome salary of 1.8 crores each year he played for the team.

His next big pay jump came with Gujarat Titans, and what a pay hike that was. He was paid a whopping Rs. 8 Crore by his new team in 2022 and 2023. Not bad for a 24-year-old.  
According to several reports, Shubman Gill's net worth is estimated to be nearly 32 crores. However, it's important to note that this figure will evolve significantly in the coming months, given his rising stature in international cricket and endorsements.
Conclusion
Shubman Gill's rise in cricket is a testament to his exceptional talent and dedication to the sport. He may not have actively invested in startups and other companies yet, but with his growing career, he is bound to diversify his wealth very soon.
While his financial success is noteworthy, it's equally important to acknowledge the hard work and determination that have brought him this far. As he continues to shine on the cricket field, one can expect his financial portfolio to evolve further, securing his future beyond the boundary ropes.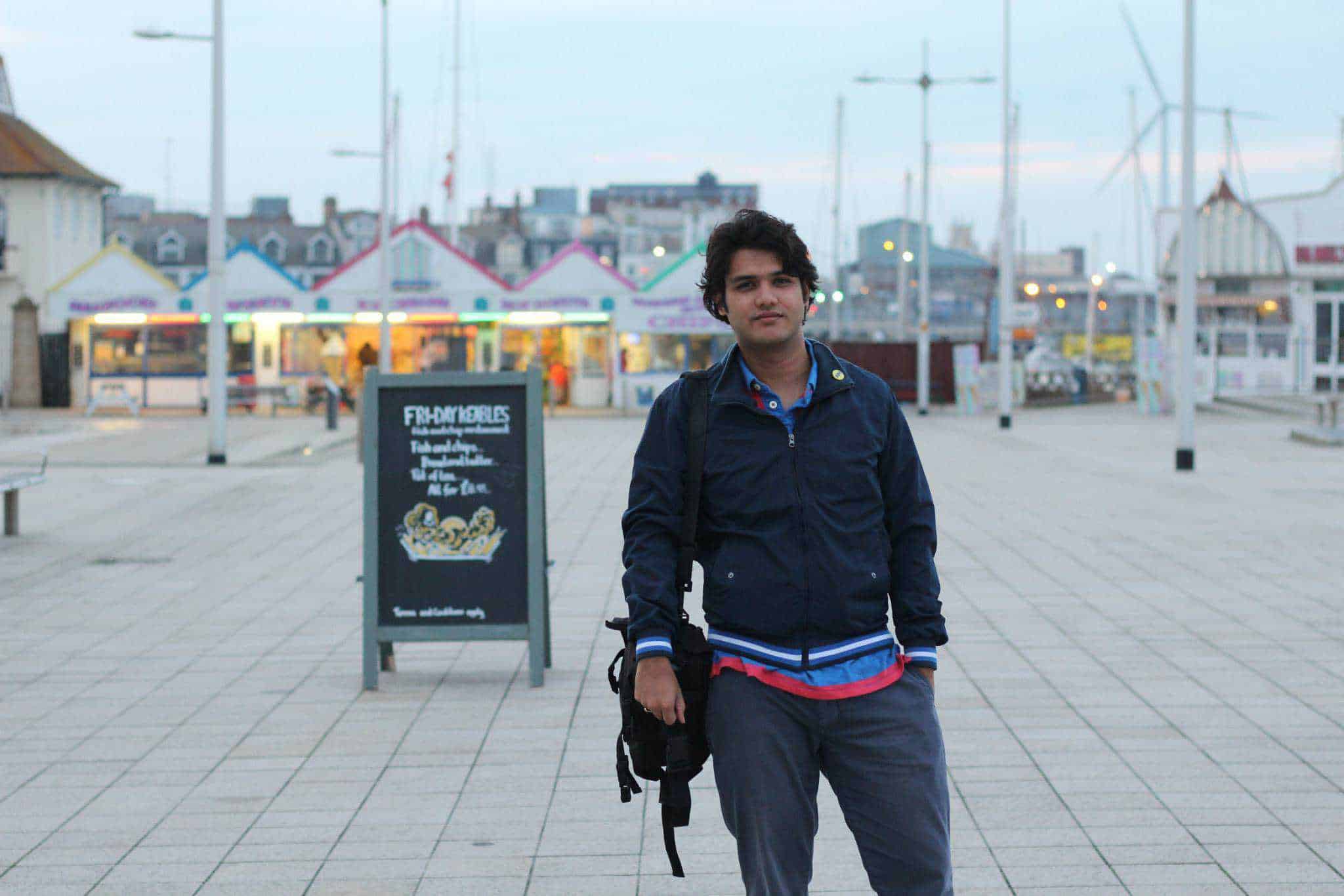 A copywriter by day, cine-connoisseur by night, fascinated by facts & figures of films, sports, finance. Most days strategizing startups' success. It's always lights, camera, business!