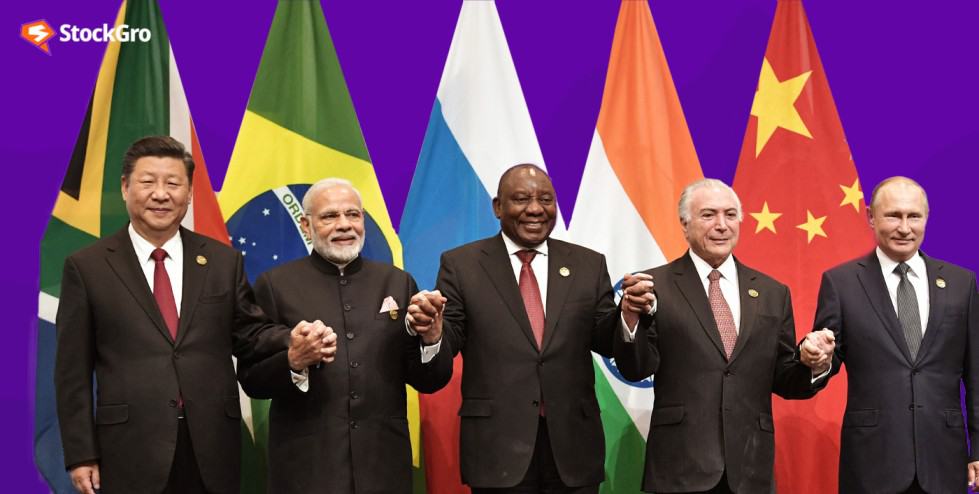 First, let's welcome the newbies to the BRICS family – Argentina, Egypt, Ethiopia, Iran, Saudi Arabia, and the United Arab Emirates. Yep, that's right, six new members are joining the already power-packed team of Brazil, Russia, India, China, and South Africa.
The decision, announced during the last BRICS summit in Johannesburg, is scheduled to take effect on January 1, 2024. While this expansion promises to reshape the global landscape, a closer look reveals intriguing dynamics.
Before we get into the details, let's start with the beginning!
What is BRICS?
The BRICS acronym, initially comprising Brazil, Russia, India, and China (with no South Africa), emerged in 2001 through a research paper by Jim O'Neill, then Chief Economist at Goldman Sachs. This term underscored the growth potential of these nations.
Formally, BRICS was established in 2009 as an informal club initiated by Russia. Its primary purpose was to provide a platform for its members to challenge the prevailing global order dominated by the United States and Western allies.
Unlike formal multilateral organisations like the United Nations or OPEC, BRICS operates differently. It comprises the heads of state and government of member nations who convene annually, with each country assuming a one-year rotating chairmanship.
Who are the Members?
The founding members of BRICS are Brazil, Russia, India, and China. South Africa, the smallest in terms of economic power and population, joined in 2010, expanding the group's name to BRICS. Collectively, these nations represent over 40% of the world's population and a quarter of the global economy.
GDP and Population dynamics
This expansion is poised to bolster BRICS' global GDP share from 26% to 30% and its population share from 46% to 48%. China currently commands the lion's share of BRICS' GDP at 70%, but it will soon dip to 62%.
India's current 13% contribution will adjust to 12%. South Africa makes up 2%, Brazil 7%, and Russia 8%, summing up to 26% of the world's economic output.
An analysis by SBI Research reveals that the combined GDP share of these six newcomers stands at approximately 11%, with Saudi Arabia being the largest contributor at 4%. This addition will elevate the BRICS group's share of the global GDP from 26% to 30% and expand its population representation to 46%.
You may also like: Government bonds in India – Meaning, types and features
A strategic shift : Oil dynamics
Beyond the economic aspect, a closer examination reveals a significant underlying motive: a shift away from the petrodollar system. The inclusion of oil-rich nations like Saudi Arabia and Iran could reshape global energy markets and challenge the dominance of the petrodollar.
The global oil production share is expected to surge from 18% to 40%, while oil consumption will increase from 27% to 36%.
Agriculture and Trade
Within the BRICS declaration, leaders have emphasized the need for progress in achieving a fair and market-oriented agricultural trading system. Their objectives include eradicating hunger, ensuring food security, advancing nutrition, promoting sustainable agricultural practices, and implementing resilient food systems.
Among these six economies, the United Arab Emirates emerges as India's largest trading partner, with bilateral trade worth ₹ 6,81,259 crore ($82 billion) in FY23. Saudi Arabia follows closely with ₹ 4,23,834 crore ($51 billion), followed by Egypt, Argentina, Iran, and Ethiopia.
Also read: What's driving India's no. 1 payment giant, Phonepe shift to stock broking?
The push for De-dollarization
The US dollar currently dominates international transactions, accounting for 88% of them, and makes up 58% of global foreign exchange reserves. This dominance is undeniable, but de-dollarization, the process of reducing reliance on the US dollar for international trade and finance, has gained momentum, especially following the Russian invasion of Ukraine.
% Share of currencies in global payments
USD ($)
40.1
Euro (€)
37.9
British Pound (£)
6.6
Japanese yen (¥)
3.2
Chinese Yuan (¥)
1.9
Canadian Dollar (C$)
1.7
Australian Dollar (A$)
1.3
Data as of Jan 2023 | Source: IMF
Diversifying payment systems
BRICS nations are forging ahead with "BRICS pay," a payment system that enables transactions among member countries without converting currency into dollars. This initiative aims to enhance financial autonomy and reduce reliance on the U.S. dollar.
Exploring cryptocurrency and currency integration
In addition to BRICS pay, discussions about a BRICS cryptocurrency are underway. The group is also strategically aligning the development of Central Bank Digital Currencies (CBDCs) to foster currency interoperability and economic integration. With numerous countries expressing interest in joining BRICS, the drive toward de-dollarization is likely to expand.
Also read: How the G20 Summit impacts the world economy?
Two decades of BRICS evolution
The BRICs—Brazil, Russia, India, and China—emerged as a group to watch in the twenty-first century. However, the past two decades have witnessed mixed outcomes. While some members have exceeded expectations, others have fallen short. The relevance of global governance institutions has also come into question.
The original BRIC vision
Contrary to common misinterpretations, the primary purpose of the original 2001 paper, "The World Needs Better Economic BRICs," was not just about forecasting endless economic growth. It was primarily about recognizing that the relative GDP growth of these economies would reshape global governance. The aim was to bring about significant changes in global governance arrangements.
Has BRICS delivered?
Many economists argue that BRICS has not had the impact initially envisioned. Annual meetings and discussions on dreams and ambitions have occurred, but practical outcomes have been limited. Intra-BRICS trade has not seen significant growth.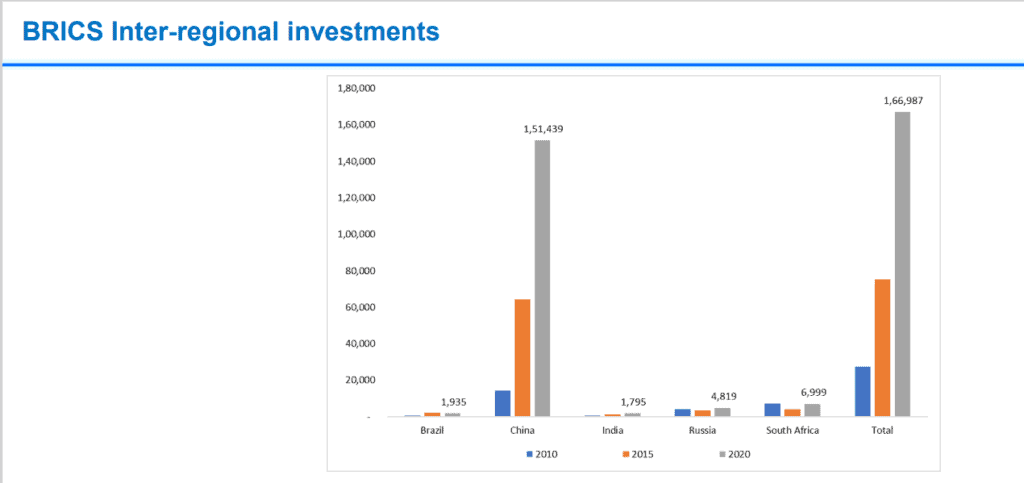 The potential of BRICS+
Expanding BRICS to include more countries is a topic of debate. The group comprises diverse economic powerhouses and emerging economies without a common ideological foundation. This lack of ideological unity may lead member states to pursue individual national interests, potentially hindering productive outcomes.
Past multinational groupings have faced similar challenges without a shared ideology, such as the Non-Alignment Movement, the Organisation of Islamic Cooperation, and the G77.
The future success of BRICS+ remains uncertain, and the alliance may not instantly gain control over global financial institutions like the International Monetary Fund, the World Bank, G7, and G20.
But hey, who doesn't love an underdog story? If they pull together, BRICS+ could be the new kid on the block that everyone wants to be friends with.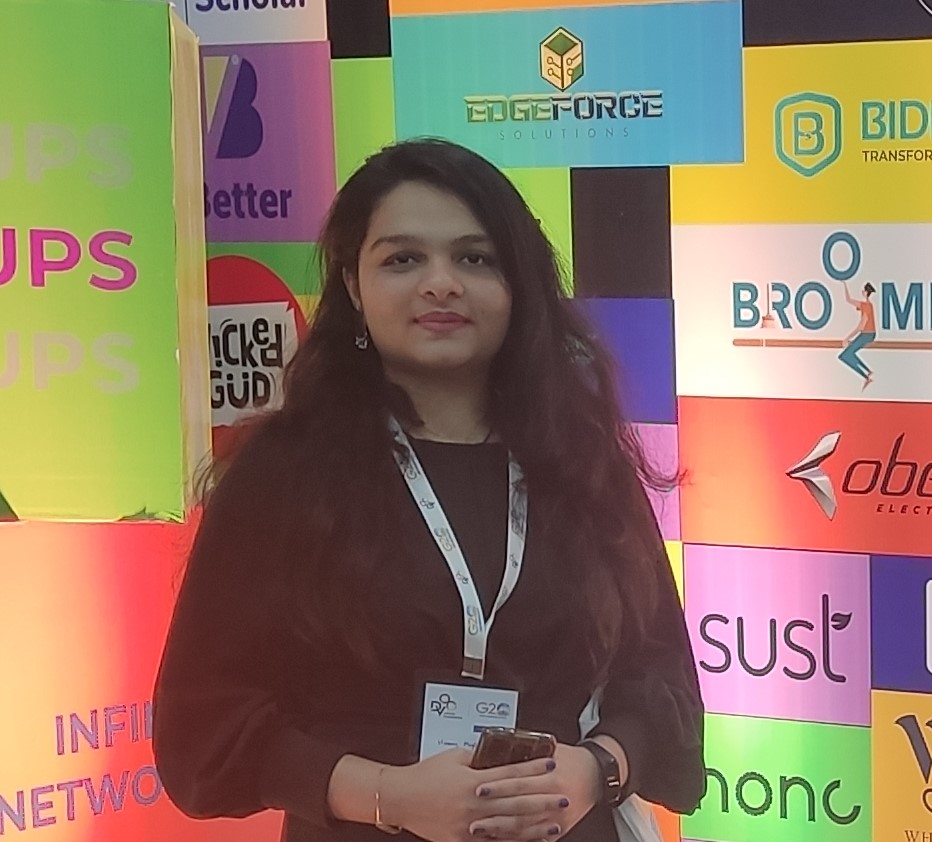 A curious mind, a love for writing, and a passion for all things finance – that's me in a nutshell. Whether I'm exploring the latest stock market trends or diving into the nitty-gritty of personal finance, marketing, and AI. I'm always on the hunt for the next big story.