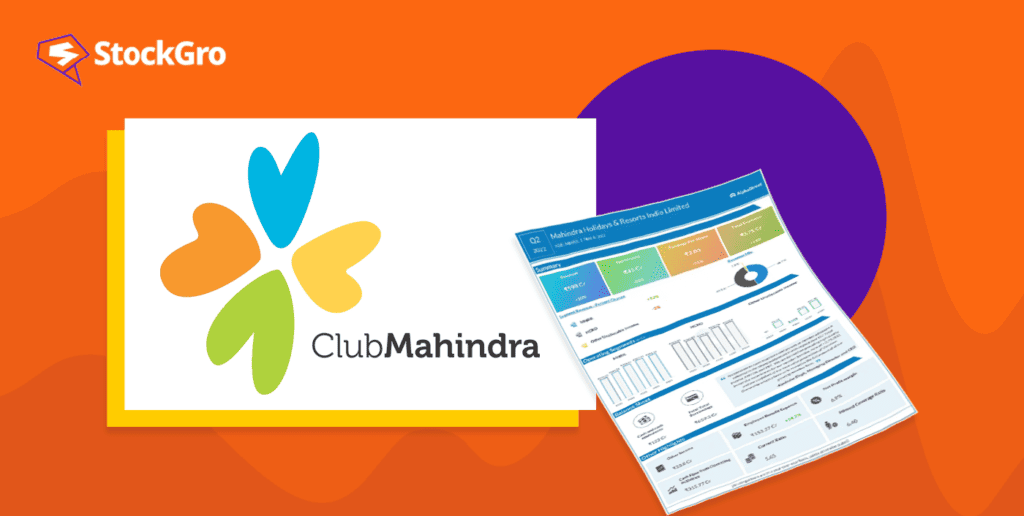 In this article, we're going to explore Mahindra Holidays and Resorts India Ltd. fundamentally, understand its business model and industry, and find out whether it's a good investment fit for you.
Mahindra Holidays and Resorts India Ltd.
Mahindra Holidays and Resorts India Ltd. (MHRIL) is a part of the Leisure and Hospitality sector of the Mahindra Group. The company engages itself in offering daily holiday spots to customers through vacation ownership memberships.
The company started in 1996 and currently has more than 2,50,000 members. Except in the U.S., Mahindra Holidays and Resorts India Ltd. is the world's largest vacation ownership company and the 6th largest globally.
The company's product, a Club Mahindra membership, is primarily targeted at the 30+ age group. Owning a timeshare membership with Club Mahindra ensures that the holder gets a guaranteed holiday for a week every year from the time of purchase.
The membership fee entitles the holder and their family to holiday in premium resorts around India and globally, and win benefits in the form of points at the same time.
The membership allows customers to choose a holiday every year for 25 years based on eligibility and availability. You can choose vacations depending on the season, the time of year, and your destination. The membership entitles you to 7 days of vacation every year, which could be multiple weekend trips also.
You may also like: A guide to stock dividend
Is the 'hotels and restaurants' industry a good sector to invest in?
The Hospitality Industry in India is estimated at USD 23.50 billion in 2023, and is expected to reach USD 29.61 billion by 2028, growing at a CAGR of 4.73% during the forecast period (2023-2028). The hospitality and tourism industry has been witnessing healthy growth in India and has accounted for 7.5% of the national GDP.
India is a part of the top 100 clubs on Ease of Doing Business (EoDB) and ranks 1st in the greenfield FDI ranking globally.
The governmental and policy environment for tourism is also considered favourable for investors because the Government of India (GoI) has selected Chennai, Goa, Kochi, Mangalore, and Mumbai ports to develop them as cruise tourism hubs. These terminals will have facilities like hospitality, retail, shopping, and restaurants.
In 2022, Club Mahindra reported a huge profit of more than 1.5 billion Indian rupees (almost USD $18m), which was a net increase compared to FY19.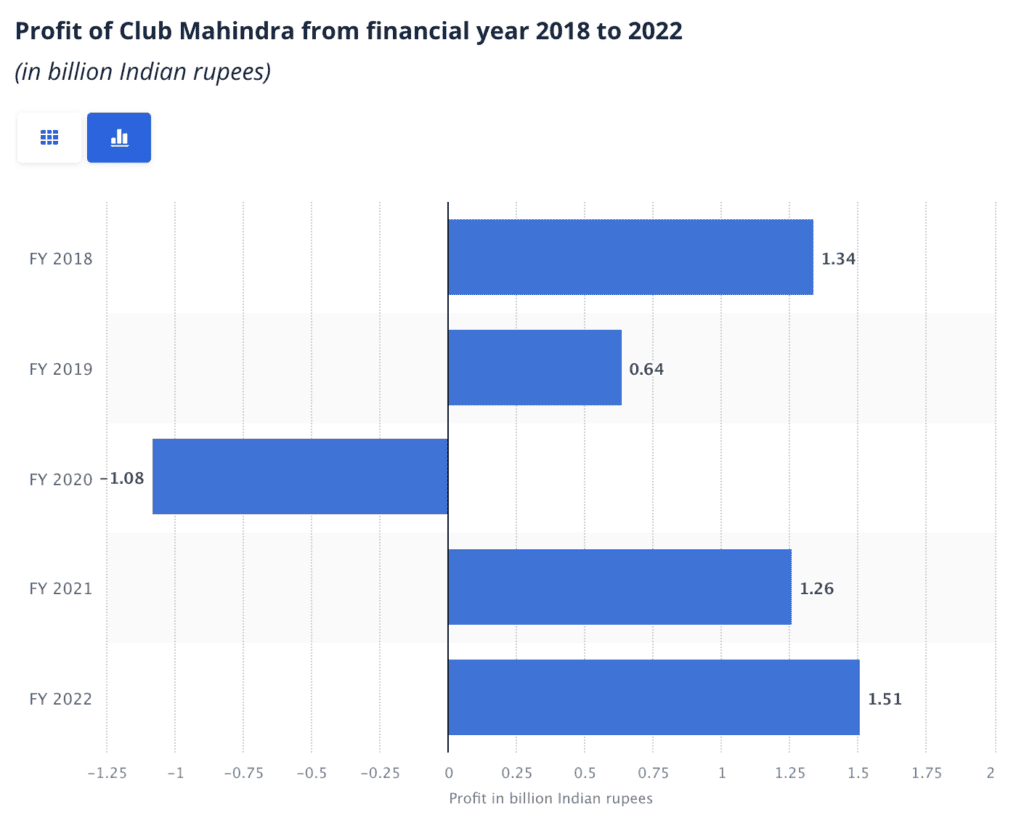 Who are MHRIL's competitors in the energy sector?
Here are some MHRIL's competitors:
Indian Hotels Co.
EIH
Lemon Tree Hotels
ITDC
Samhi Hotels
Chalet Hotels
History of Mahindra Holidays and Resorts India Ltd.
The company was incorporated as Mahindra Holidays and Resorts India Limited (MHRIL) back in 1996, and it went public two years later in 1998.
The club also opened their first property in Munnar the same year, and another one in Goa the following year. Currently, the company manages more than 110 resorts around the world, most of  which are in India.
The company has historically made several acquisitions and bought stakes in foreign companies, including European holiday companies like Holiday Club Resorts and Nreach Online Services.
Also Read: What is CAGR and how to calculate? [ Explained]
Investing in MHRIL
Pros
Company has a good ROE number of 29.3% for the last 3 years
Working capital requirements have reduced from 139 days to 103 days
It's the biggest vacation ownership company in the country, one of the largest in the world
Cons
The stock is very overpriced and is trading at more than 19 times its book value
Although the company is making repeated profits every year, it has not been paying out dividends to shareholders (average ROCE)
EBITDA coverage for interest payments low
Poor sales growth year on year, making only 1.67% over the past 5 years
The finances
| | |
| --- | --- |
| Metric | Value |
| Market cap | ₹8,130 cr |
| Book value | ₹20.9 |
| Dividend Yield | 0% |
| ROCE | 10.2% |
| ROE | 35.9% |
| Face value | ₹10.00 |
Shareholding pattern of Mahindra Holidays and Resorts India Ltd.
Here's the shareholding pattern of HTHIY:
Promoters: 66.81%
Foreign Institutional Investors (FIIs): 5.19%
Domestic Institutional Investors (DIIs): 10.41%
Public: 17.39%
Also Read: What do the GST council's decisions mean for your wallet?
Conclusion
So, that's a brief overview of everything you need to know about Mahindra Holidays and Resorts India Ltd. before you decide to invest. This information is by no means, however, exhaustive and we encourage you to do your own research before investing.
Need help with investing in the stock market? Trade with hundreds of other like-minded traders on StockGro – the social trading platform. Learn how to invest using virtual cash, practice, and get your trading game perfect before real money gets involved. Download the StockGro app now!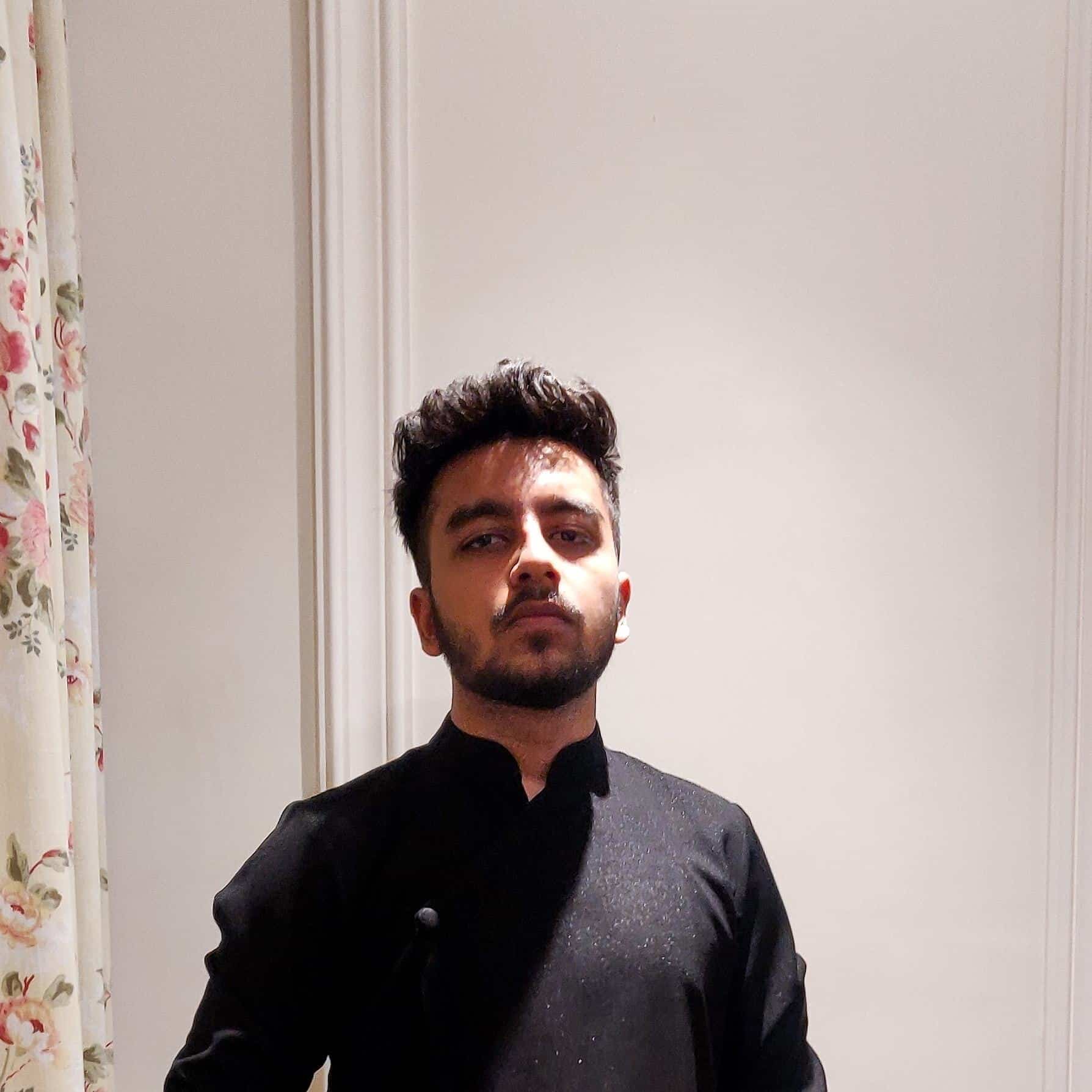 I am passionate about stock investing and have a knack for simplifying complex market concepts. Providing readers with valuable insights and empowering them to make informed investment decisions is my jam.