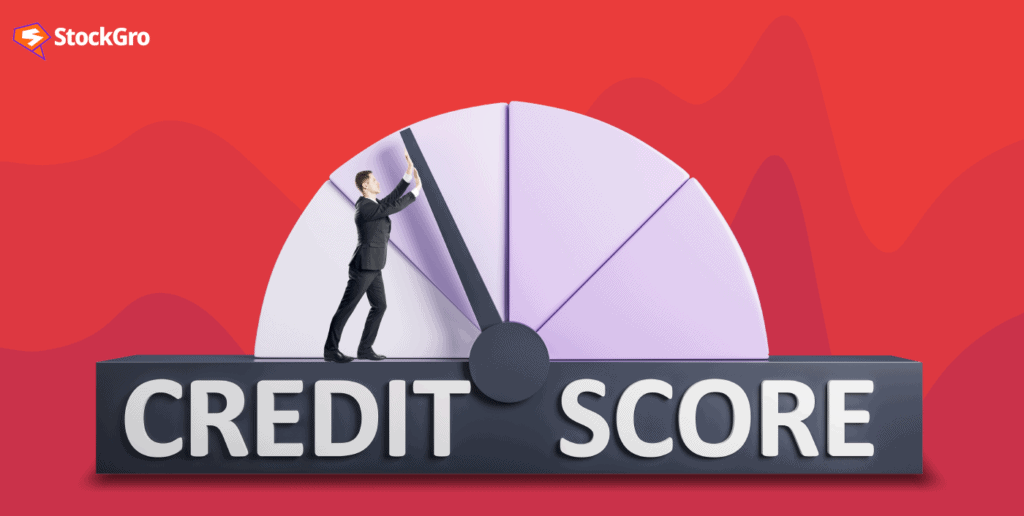 According to the report by Credit Literacy Index, in FY 22, more than 56.8 % of millennials monitored their credit score, compared to 48% in FY 21. According to experts, millennials are those born between 1981 and 1996 and those born in and after 1997 fall under the Gen Z category.
A healthy credit score is important for millennials, who keep tracking their scores regularly. One of the reasons why millennials prefer healthy credit score is to fall under loan eligibility criteria. Moreover, it helps them in getting credit cards and other tools.
OneScore, an app that monitors credit scores, witnessed a 26% decrease in late or postponed payments among millennials and Gen Z due to growing credit score awareness. Reportedly, consumers are quite credit-conscious and do their best to manage their credit health. This also helps them take credit card benefits or even get pre-approved loans.
What is a credit score?
Credit scores typically range from 300 to 900 and are three-digit numerical summaries of your credit history. It illustrates your creditworthiness based on prior repayment activity, such as your responsibility in making credit card and loan payments. Having a good credit score increases your chance of getting good interest loans in the future and credit card benefits.
You may also like: Understanding credit cards: What are they, and how do they work?
Why is credit score important?
Credit score plays an important role in presenting your ability to settle your loan. Any score above 700 is typically regarded as good score. Some of the reasons why maintaining a good credit score is important-
You become eligible for loans
Loan eligibility is one of the benefits you can get by having a high credit score. It shows your history of making timely debt repayments and credit management expertise.
Qualify for a credit cards
A good credit score will help you qualify and earn the benefits of credit cards. However, you must have your credit score above 750.
Lower interest rate
One advantage of having a strong credit rating is that banks may be willing to provide you with low-interest rates loans. 
Higher credit card limits 
Besides securing your low-interest rates on loans and credit cards, a high credit score enables you to apply for larger loan amounts. However, a poor credit score will lead to a smaller credit limit.
Helps with easy visa application
A strong credit score can have a positive effect on your visa application. Most nations, including the United States, the UK, and others, check your income tax records while processing your visa. 
Also Read: What is CAGR and how to calculate? [ Explained]
How can you maintain a good credit score?
Since you now know what benefits high credit scores can bring you, learning to maintain the same is important. Few ways to maintain a good credit score-
Paying your credit card bills and EMIs on time
If you have any loans or have to pay credit card bills, make sure you pay on or before the due date. It can positively affect your credit card scores.
Resolve disputed transactions
One way to improve your credit score is to resolve any disputed transactions presented in your credit report that do not belong to you. Connect with the credit bureau or your bank to report the issue. 
Using a loan balance transfer
A loan balance transfer involves moving your existing loan balance to a different account which will help get low-interest rates. It will help you bring some overall changes in the CIBIL score report, resulting in a high credit score.
Maintaining a healthy credit mix
Always choose a variety of credit products to keep a respectable credit score because doing so balances the risk factor and results in a higher credit score. Banks don't face any issues if applicants have a healthy mix of credit because they won't be viewed as high-risk borrowers.
How to check your CIBIL score?
Checking CIBIL or credit score is simple. You can follow below steps-
Visit CIBIL website.
Select the "Get your CIBIL Score."
Now enter your log-in details, also attach any ID proof (pan card would work). Add your PIN code phone number.
Click on "Accept and Continue"
Your registered mobile number will receive an OTP. Type and continue.
Click on "Go to dashboard" and you will be redirected to myscore.cibil.com.
Log in and check your CIBIL score.
Also Read: How much tax do you pay on stock market gains?
How is Gen-Z changing the scenario of the credit market in India?
Since Gen-Z is living in the age of digitization, they have easy access to guides to plan their financial decision. More and more youngsters are accessing credit cards. According to the Reserve Bank of India's data, in the fiscal year March 31, 2023, credit card outstanding increased by 31%, or Rs 45,866 crore, to Rs 1.94 lakh crore, which shows the overall use of consumers' unsecured loans for personal spending.
Similarly, the outstanding balance on credit cards or unsecured loans increased by 13% to Rs 1.48 lakh crore in fiscal 2022 from Rs 1.32 lakh crore in FY2021. It also represents how millennials are fuelling credit consumption in recent times in India. Moreover, lenders like financial institutes know the importance of this Gen-Z that is taking active steps toward business.
There is also a generational shift where millennials are highly conscious of credit scores. As per the Anuj Kacker, COO and Co-Founder of MoneyTap, a lending app, 70% of the company's millennial clients are conscious of their credit ratings and credit conscious.
Moreover, the thought process of the "save first" mentality has given way "consume first and pay later" in millennials due to the increase in the use of credit for both living expenses and aspirations.
The growing awareness about good credit scores and responsible financial management among millennials enables them to get the benefits like pre-approved loans, low-interest rates, and others.
Final thoughts
Maintaining a good credit score is certainly important. With millennials becoming spenders, a healthy credit score will further push them toward responsible finance management.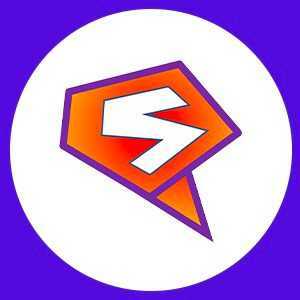 StockGro is India's first and largest 'Social Investment' platform aimed at helping you master the art of "Trading & Investment". Trade, Invest and get rewarded to Learn everything about 'Investments' the fun-filled way.