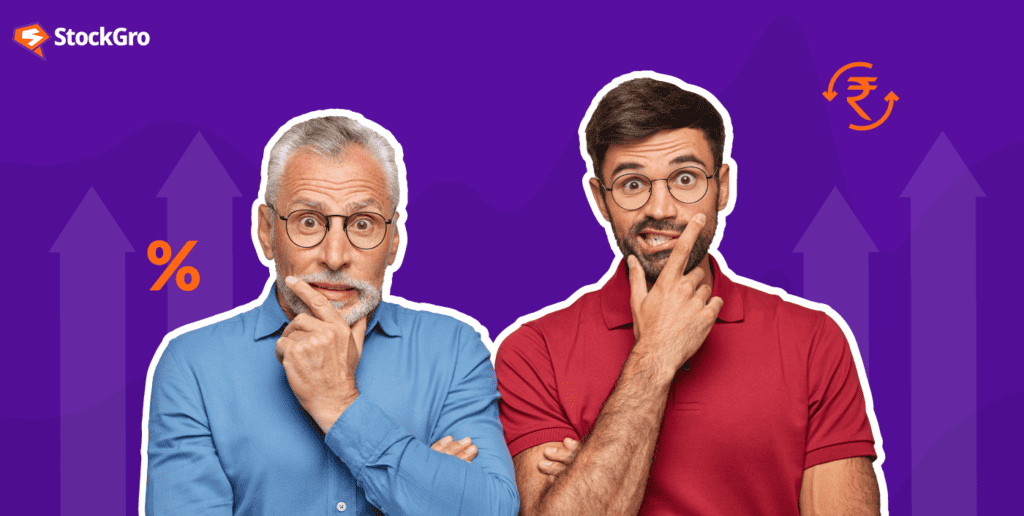 There's hardly any person who is unaware of Warren Buffett's net worth or his feats. But what many are not aware of is that he started investing at a time when others his age were busy playing. The credit might go to his father, a prominent investor himself who always pictured it big. Getting your kids to follow his example and start early may seem challenging, but it can be a good idea.
What's the problem according to Warren Buffett's rule?
Going by the books, there is hardly any impediment to following Warren Buffett's rule to excellency. However, the biggest hindrance seems to be the mindset. Have you ever seen a teenager thinking twice about where to spend his pocket money?
It might be the teenage mindset, but young adults seem to be more concerned about what is here and where to spend rather than taking some time to explore what it could be in the future.
And… Let us face it, a majority of Indian parents feel that their adolescent youngsters are too young to invest. But have you ever thought about what a poor foundation in financial management can lead to? A wobbly, wonky idea on investment can be a real concern within a decade. So why not make a smart move to stay ahead of the crowd?
Will Warren Buffett's books help you change this?
From vending soft drinks to becoming the richest and most famous investor, Warren Buffett has exemplified many pearls of wisdom.  Reading his books can provide a good headstart to your child's investing success. But it's only normal for you to have many questions. So, let's answer some of them!
Can a minor invest in the likes of Warren Buffett?
Should you encourage a teenager to invest in stocks even without knowing if it is legal? Well, the answer could be the law structure in India presently sets no minimum age for investing in the stock market.

But even then, the law structure has set some limits for investment. It concentrates on certain conditions. This makes it sensible for adults to invest on behalf of young adults. They can take charge when they turn 18. In the meantime, they can see their money grow. This can automatically form their interest in money-making and investments.
What points to consider before investing like Warren Buffett?
Before investing in just about any stock or before opening your minor's first-ever brokerage account, you should know certain things:
1. Never jump to open an account unless you have basic knowledge of the business.
2. Before investing in any company, make sure to comprehend its financial statement.
How can pre-teens learn to invest?
There might be hardly a match for the genius that Warren Buffett's age and experience can fetch. However, well-curated investment apps, as well as innovative fractional shares, zero-fee trading of stock and the like, can help today's adolescent to become the next big financial honcho.  
What are the advantages of investing early in the Warren Buffett way?
Is there any advantage of learning to invest even before one turns 18? Well, by checking the Warren Buffett portfolio, you can say that it surely does. If not anything, it keeps the youngsters ahead of their peers.
This is because something that an average Indian hardly attempts. Why not try the other way when the rest of the best remains more concerned about the latest devices or fashion? When your ward gets some coolest ideas to keep their gift money while others remain highly obsessed with the new games?
Stashing money in mutual funds, stocks, and other assets can be really interesting when your youngster finds a motivating mentor. Remember that money-making was an early interest for Buffet too, but later lost interest in it. But he made a comeback soon under able tutelage.
Amassing fortune, the Warren Buffett way
The formula for making it big was quite simple for Warren Buffett. But as you know, the simplest things in the world come in the most complicated packages.

However, his trick is to purchase both undervalued companies and stocks. However, he would purchase them only after systematic research and right on time. He would hold his purchase on a long-term basis.

One of the wisest things that he probably did in the procedure is to allow the existing management of those companies to retain their previous positions.
Buffet believes they might have done a really good job that attracted Buffet in the initial phase. So far as the stocks are concerned, he prefers keeping them in the longer hauls.
Pearls of wisdom from Warren Buffet
The legendary investor Warren Buffett does not mind spilling his investment philosophy. And there are way too many in the Warren Buffett portfolio book. However, here is one which seems to help traders win big within a short time.
One of the most memorable paraphrases from Buffet goes like this, 'if one is not ready to hold any particular stock for 10 years, then he should not keep it for 10 minutes either.
On another occasion, he shares that a basic rule dictates his choice of purchase. Be suggested to be apprehensive when other investors seem greedy while staying greedy when others are in fear.
Buffet and his investment aphorisms indeed go beyond the ordinary. Yet, they seldom cross the barrier of the most basic norms of value-added investment.
The key takeaways
The future of the world economy seems to centre more on growth through investment. Now compared to the traditional Indian ways of saving, it is a twisted approach for sure. But then again, it applies to other Warren Buffett rules.

Though he has built his fortune based on time-tested investment norms, he also maintains his lack of enthusiasm for "dynastic wealth". Honouring his belief that everyone should have a fair chance at wealth, you can say there is no definite age to start learning about investment.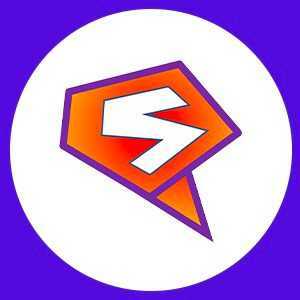 StockGro is India's first and largest 'Social Investment' platform aimed at helping you master the art of "Trading & Investment". Trade, Invest and get rewarded to Learn everything about 'Investments' the fun-filled way.