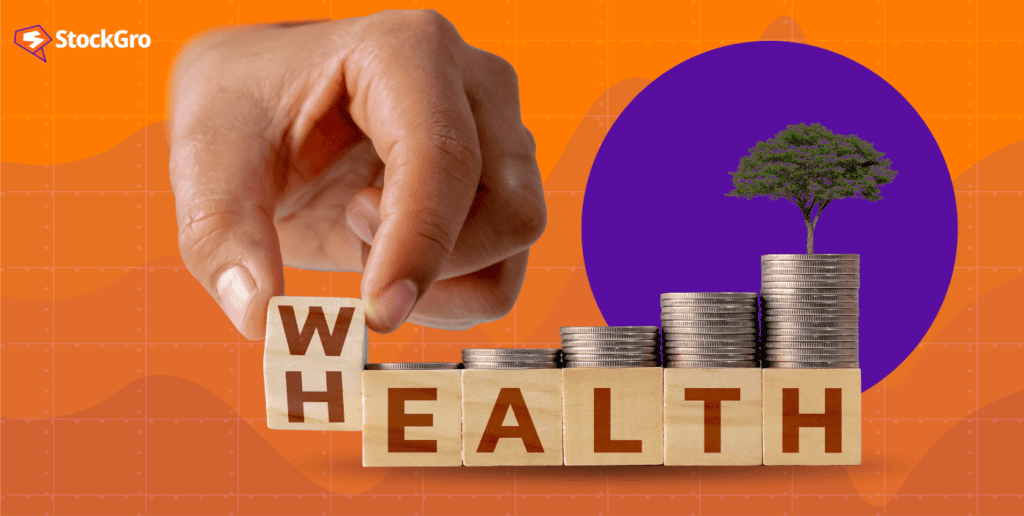 Anne Wilson Schaef, a leading American author and clinical psychologist, once said, "Good health is not something we can buy. However, it can be an extremely valuable savings account."
One can claim to be physically healthy, but being mentally strong is part of good health. Millennials, the ones who were born between 1980-2000, when asked questions like "Are you completely healthy?" the answer would be positive. However, it is important to know if these millennials are healthy enough..
The pandemic that took over the globe gave us a grave picture of how unhealthy we are, especially millennials lacking strong immune systems. It taught us the basic concept of being healthy. Millions lost their lives; unfortunately, many were not covered by health insurance. In other words, the pandemic made us consider the importance of health insurance and a healthier lifestyle.
According to one survey by Slice, a credit payment company, millennials and Gen Z take health insurance policies seriously, financially safeguarding themselves and their loved ones. In the past few years, the health insurance sector in India earned a big customer segment, especially among the current generation.
Moreover, they look for personalised health insurance plans with flexible payment and tax benefits options. However, with an unhealthy lifestyle, increasing stress rate, and chronic disorders cases, millennials need to check for investment plans in health insurance.
You may also like: Deposit Vs. Deposit – Should you invest in FD or RD?
Why millennials must consider investing in a health insurance policy?
According to the recent Deloitte Global, 2023 'Gen Z and Millennial Survey,' unemployment and mental health stress were the top concerns among millennials in India. Moreover, 53 per cent of Gen Z and 45 per cent of millennials in India faced high stress and extreme burnout.
Millennials consider themself healthy and high with immune to diseases. However, you will notice that a millennial's life is filled with stress and anxiety. 
This makes individuals more prone to chronic diseases, especially when combined with a stressful lifestyle and junk diet. This is why considering health insurance policy is important.
Some reasons to invest in the health insurance policy
The rising cost of healthcare
India's healthcare costs have been rising for a while now and will last for quite some time. The health expenditure in India is at 5%, and with the medical inflation at 14%, people with weak financial backgrounds will find it hard to sustain themselves.
More reliable and financially secured
It is best to purchase a health insurance policy at a young age for broader coverage. Pre-existing health conditions are typically subject to a waiting period with insurers, and all policies might not cover specific disorders.
However, the likelihood that a policy will cover you in times of need increases if you purchase one before developing any ailments. 
Tax-saving investment benefits
A health insurance policy can be one of the best investment plans to help you with tax benefits. As per Section 80D of the Indian Income Tax Act, the cost of your health insurance is tax deductible.
Your health insurance premium can be subtracted from your taxable income. You can enjoy the tax benefit of Rs 25,000 per financial year for the paid premium.
If you buy any health insurance policy covering serious debilitating illnesses like kidney failure, cancer, and stroke, you could earn a sizable reimbursement if you develop pain. You might be able to support yourself in tough circumstances with the insurance payout.
According to the YouGov-Mint Millennial Survey, millennials earning more than Rs 75,000 monthly save more than 20% of their income. The poll found that people making less than 30,000 could save less than a tenth of their income.
Investing in the right health insurance policy eliminates concerns about a potential financial strain brought on by a medical emergency. 
Also Read: The concept of EPF – All you need to know about this tax-saving fund
What should millennials look into while buying a health insurance plan?
Before buying a health insurance plan, you must consider certain things. Some of these are-
Understand different health insurance plans
Health insurance policies come in several forms. There are insurance plans that assist you in obtaining complete coverage in addition to covering hospitalisation costs.

In addition to the standard plans, you can buy critical illness policies designed specifically to pay for the cost of treating life-threatening conditions like cancer, etc. 
Some insurance plans cover hospital costs for the pregnancy period, but some don't. Since 2020, insurance providers have offered COVID-19-specific health insurance plans to cover the expense of treatment if you contract the virus.
Learning about sub-limits and deductibles
Sub-limits and deductibles are common features of health insurance plans, which lower your coverage.
Make sure to thoroughly study the policy conditions to detect limits, so you can avoid purchasing such plans because you will have to pay a percentage of the expenses outside the policy limits out of your pocket.
There can be restrictions on the cost of renting a room, ICU fees, ambulance fees, medicines, etc.
Buying separate insurance plans for parents
It is best to check for health insurance policies for your parents if purchasing for yourself, your spouse, your children, and your elderly parents. You can enjoy two different benefits-
1. The insurance provider will calculate the rate as per your parents' age because they are the oldest family members. Thus, increasing the insurance cost.
2. You might be unable to accrue NCB (no-claim bonus) if they are ill and file numerous claims.
Also Read: At what age can you invest in stocks?
Check for the cashless facility
Once you choose the hospital close by, check if it accepts cashless payment for the insurance plan. Moreover, the hospital must fall under the reimbursement facility if there is no cashless facility.
Keep it pocket friendly
When purchasing health insurance, considering the budget is crucial. However, it is important to consider the advantage you get in the long term.

Purchasing a reasonably cost health insurance plan upfront can ensure that you are appropriately protected and that the premiums are reasonable.

With changing income slabs and needs over time, you can review your plan and extend coverage as necessary.
Final thoughts
When buying a suitable health insurance policy, take your time to learn the fundamentals, then choose one that fits your needs. Even though you belong to the millennial generation, medical crises can happen anytime.

Investing in a health insurance policy can help you be ready for these unanticipated circumstances.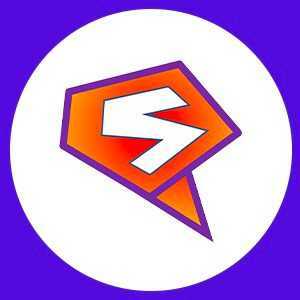 StockGro is India's first and largest 'Social Investment' platform aimed at helping you master the art of "Trading & Investment". Trade, Invest and get rewarded to Learn everything about 'Investments' the fun-filled way.