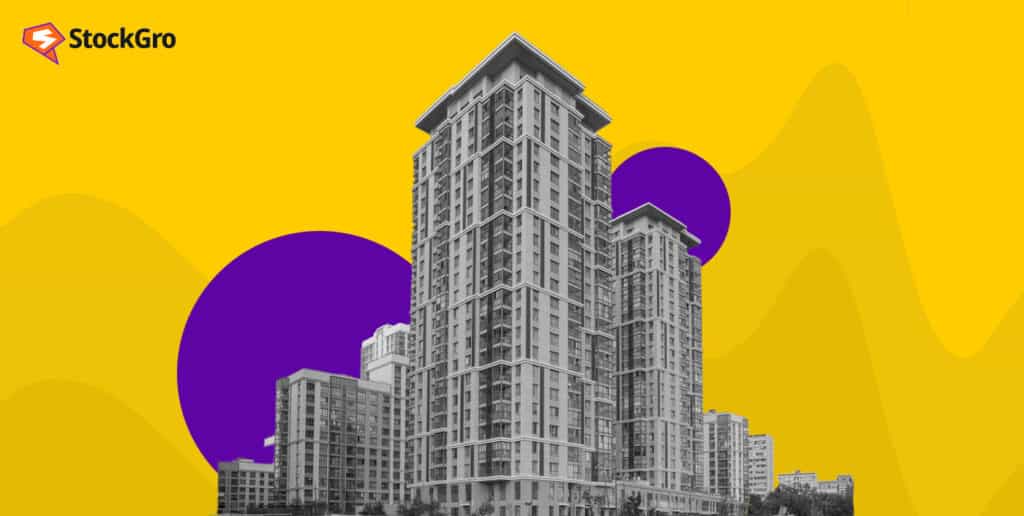 Mid-cap stocks, often referred to as the Goldilocks of the stock market, occupy a unique and vital space in this world of investing. Nestled between the smaller, riskier zone of small-cap companies and the established giants of large-cap corporations, mid-cap stocks represent a more balanced and versatile asset class. These stocks play a pivotal role in any well-diversified portfolio.
Their significance lies in their ability to offer a unique blend of growth potential and stability. This makes mid-cap stocks a crucial component for investors who are looking to strike a balance between potential risk and returns.
In this article, we will explore why mid-cap stocks are so important for investors, delving into the key characteristics and advantages that set them apart.
You may also like: Decoding the significance of market capitalisation
Introduction to mid-cap stocks
Companies are often classified according to how much market cap they have. The larger they are in their respective industries, the greater their market cap is and so on.
Market cap is also a function of each stock's market price and the number of outstanding shares. This is what the formula looks like:
According to this market capitalisation, stocks are classified into three tiers – large, mid, and small. Mid-cap companies, as the name suggests, are companies that range in the 101-250 rank in the market cap list of any stock exchange.
As a rule of thumb, mid-cap companies usually have valuations that range from ₹5000 cr to ₹20,000 cr in India. 
Mid-cap investments usually offer more advantages than investments in any of the two other tiers, usually because there's more to gain from the balance they strike between risk and stability.
Features unique to mid-cap stocks
Here are some characteristics of mid-cap stocks:
Growth potential with less volatility – Mid-cap stocks often display more growth potential than large caps usually because their smaller sizes make it easier to raise capital or respond to positive news in the media.

Mid-cap stocks are usually driven by innovative ideas and expanding markets but with less volatility compared to small caps (which are easier to move a lot with relatively less capital). For investors with medium risk tolerance, this is the right zone to be in.

Market recognition – As mid-cap companies raise more capital and become bigger, they are more likely to gain significant market recognition and institutional interest, potentially leading to increased liquidity and trading opportunities.

Mergers and acquisitions – Mid-cap stocks are attractive targets for mergers and acquisitions, presenting investors with potential takeover premiums as they offer a balance of growth and established infrastructure. These, in turn, offer them better opportunities for branching out in the industry, expanding operations, and working on scale.

Sector diversity – Investments in mid-cap stocks also means that you can diversify your portfolio easily. Midcaps span various sectors, and smart investments can reduce exposure to sector-specific risks.

Under-coverage potential – Unlike large-cap stocks that are known to everybody and small-cap stocks that are attractive to day traders for their volatility, mid-cap stocks may receive less attention from analysts, creating opportunities for astute investors who can uncover hidden gems with strong growth prospects before they become widely recognized in the market.
Also Read: Exploring small-caps: Rising stars with significant profit potential
Should you invest in mid-cap stocks?
Go through this checklist to figure out if your goals are suited to investments in mid-cap stocks:
You seek significant capital appreciation: Mid-cap stocks have a high potential for growth. These stocks are known for growing exponentially in a medium-to-long time to generate high returns, which brings us to…

Investment time period: Mid-cap investments that require some time to mature. Usually, this could range anywhere from 1.5 – 2 years to up to 7 years.

Risk tolerance: Investors with moderate to high-risk tolerance are ideal for investing in mid-cap stocks. This is because they're usually more volatile than larger companies and don't perform ideally in a bear market.

Diversification: Mid-caps are great diversification tools because they span multiple industries. Compared to larger caps, they're also less noticed by analysts and can offer a lot of value investing opportunities.
Great Indian mid-cap stocks to invest in
Here are some great mid-cap stocks from the largest sectors in the Indian stock market. However, we encourage you to take these suggestions as a starting point for your research, not investment advice.
Crompton Greaves Consumer Electricals Ltd (CGCEL)
Operating in the consumer goods industry, CGCEL is a leading manufacturer of electrical goods in India, known for its innovative products like fans, lighting, and appliances. At the time of writing, the company commands a market cap of more than ₹194 billion.
Also Read: Power your investment portfolio with growth stocks
Petronet LNG Ltd (PLL)
Petronet LNG is India's largest importer of liquefied natural gas and plays a vital role in meeting the country's energy needs. The company has consistently been expanding its LNG capacity, and analysts expect positive long-term growth potential. With each share valued at ₹219, Petronet has a market cap of roughly ₹329 billion.
Apollo Hospitals Enterprise Ltd (AHEL)
Apollo Hospitals is one of the country's largest and most respected healthcare providers, offering a wide range of medical services, from groundbreaking research to world-class treatments. It's an expensive stock, with each share worth ₹4,842 today and market cap clocking around ₹695 billion.
Ashok Leyland Ltd (ALL)
Ashok Leyland is a large commercial vehicle manufacturer in India known for its trucks and buses. The company is now focusing on investing in research and development to expand into the electric vehicles segment. At ₹184 per share, ALL has an overall market cap of ₹540 billion approximately.
Conclusion
Although the features listed above do apply generally to mid-cap stocks, not all of them are great investments. It takes a lot of practice and experience to identify good investments in the stock market, and we encourage you to do your own research before you invest your money.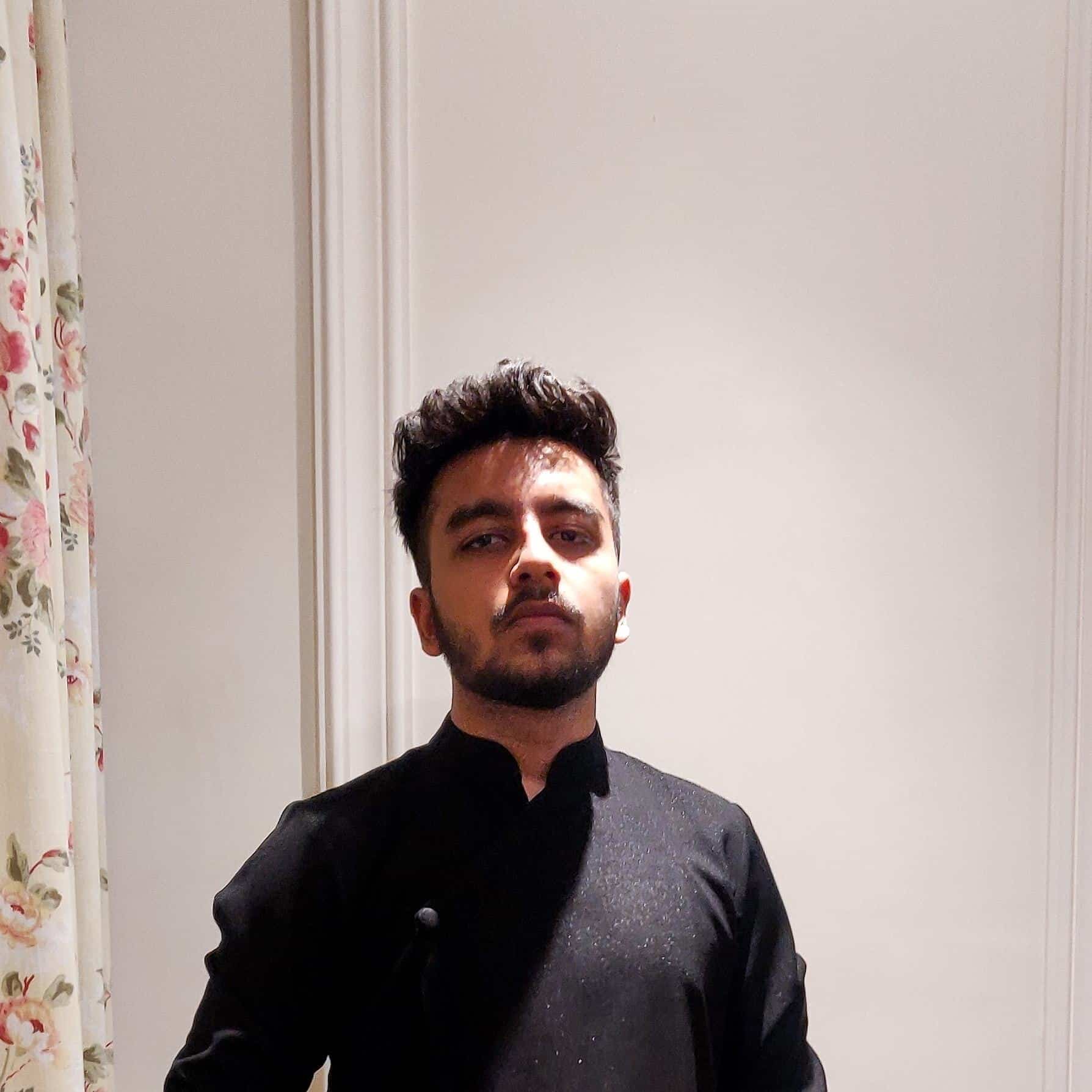 I am passionate about stock investing and have a knack for simplifying complex market concepts. Providing readers with valuable insights and empowering them to make informed investment decisions is my jam.