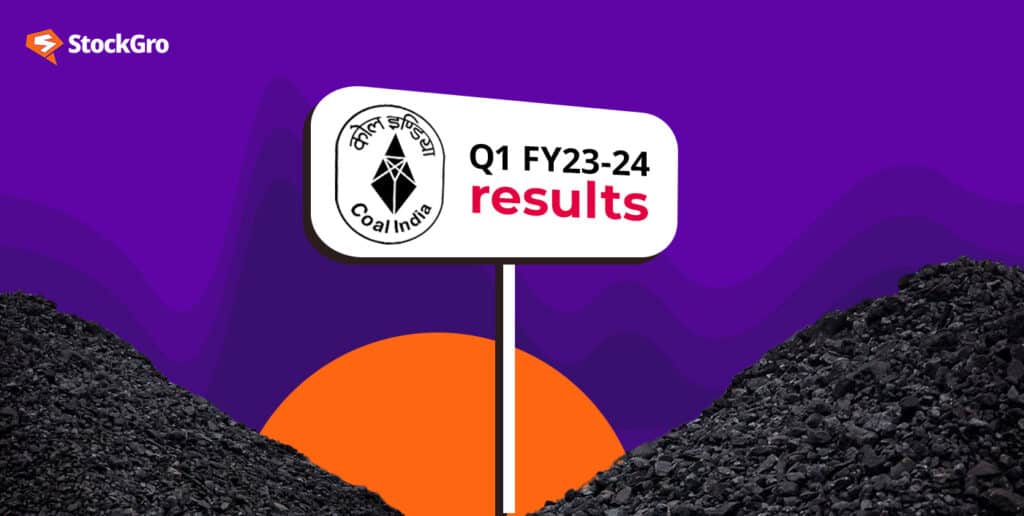 Coal India (CIL), one of the largest names in India's coal sector, posted a better-than-estimated report for the first financial quarter this year that ended on June 30th, 2023. It reported a 10.1% fall in its consolidated net profit to ₹7,941.40 crore in the current fiscal year.
Analysts had estimated this number to be even lower — several reports had predicted its net profit numbers to dive down to ₹6,412 crore, coming to 27% YoY. One year ago, the coal major had posted a net profit of ₹8,833 crore.
Why did profits decline?
Coal India, justifying their Q1 results, said that their provisions for wage hikes rose to ₹800 crore from a previous ₹324 crore, which has subsequently cut into its profit margin. Even though profits have been declining, its revenue grew by 2.5% to ₹35,983 crore as coal prices stabilised in the last quarter.
The company also said that it witnessed a lower realisation per tonne of coal at ₹3,740.84 in the auction segment in the last quarter, down 13.8% from a year ago.
What do the numbers look like?
These are consolidated YoY numbers:
| | | | |
| --- | --- | --- | --- |
| Key indicators | Previous quarter | Latest quarter report | Bloomberg Estimates |
| Revenue | ₹35,092 cr | ₹35,983 cr (+2.5%) | ₹35,148.1 cr |
| EBITDA | ₹12,250.84 cr | ₹10,513.85 cr (-14%) | ₹8,676.2 cr |
| EBITDA margin | 34.9% | 29.2% | 24.7% |
| Net profit | ₹8,834.22 cr | ₹7,941.4 cr (-10%) | ₹7,546.5 cr |
| Net sales | ₹32,497.9 cr | ₹33,072.6 cr | – |
Why are brokerages still positive after a reduction in net profit?
Volume expansion
Brokerages estimate that Coal India Ltd. (CIL) could gain volume at a great scale in the coming years. Some estimate a volume uptick of more than 7% in FY24, resulting in some appreciation in operating leverage. Auction prices have also been setting down at a 55% premium over FSA (fuel supply agreements) prices in Jun-Jul '23.
CIL also continues to pump higher volumes of coal to non-power sectors (NPS), which accounts for a major part of its supply. According to the latest figures, supply to NPS increased by more than 58%. 
Thermal power generation and dependence
A consistent buy signal is also expected because thermal power generation through fossil fuels, and mainly coal, is estimated to increase by at least 4-5% every year. This development should lead CIL to increase supply to the power sector and firm up e-auctioning prices.
Analysts also point out that since China has also increased its dependence on thermal power and commissioned two new power plants in CY22, prospects for revenue growth for Coal India look bright. Dependence on coal is also likely to increase in the near future since 14 countries are adding new coal plants to their power generation capacity, and eight countries have announced new projects.
You may also like: IDFC First bank: A banking underdog on the rise
Government commitments
The Indian government's claim to provide a 24×7 power supply to all homes in India also fares well for Coal India's revenue numbers since fossil fuels are still widely being used in India. Analysts estimate better profits for Coal India in FY25 due to strong coal production, as fossil fuels are still widely used in India. 
Price action and the bigger picture
While the stock has corrected in recent months, the company is improving fundamentally in major metrics. It has shown improvement in production and a surprisingly healthy realisation in e-auction prices.
After the earnings report was announced, CIL stock jumped up 2%, which could very well be considered uneventful given its volatility in the last few days. Overall, in the last 10 days, the stock seems to be consolidating and moving sideways with moderate volatility.
Coal India (CIL) shares, however, compared to the SENSEX, have been underperforming in the last one year. Although the stock has risen about 7% since last year, SENSEX gained about 12% in the same period. CIL hit its 52-week high of ₹263.30 in November last year on the BSE.
Also Read: Decoding IT giants Q1FY24 earnings
Most analysts and brokerages remain positive about the share's prospects in the long-term. While most of them have retained the Buy call on the stock, some have even upgraded its status in their books after the quarterly result.
So, here you have it – Coal India's 10 per cent decline may be shocking now. But it might just be a steady step to recovery!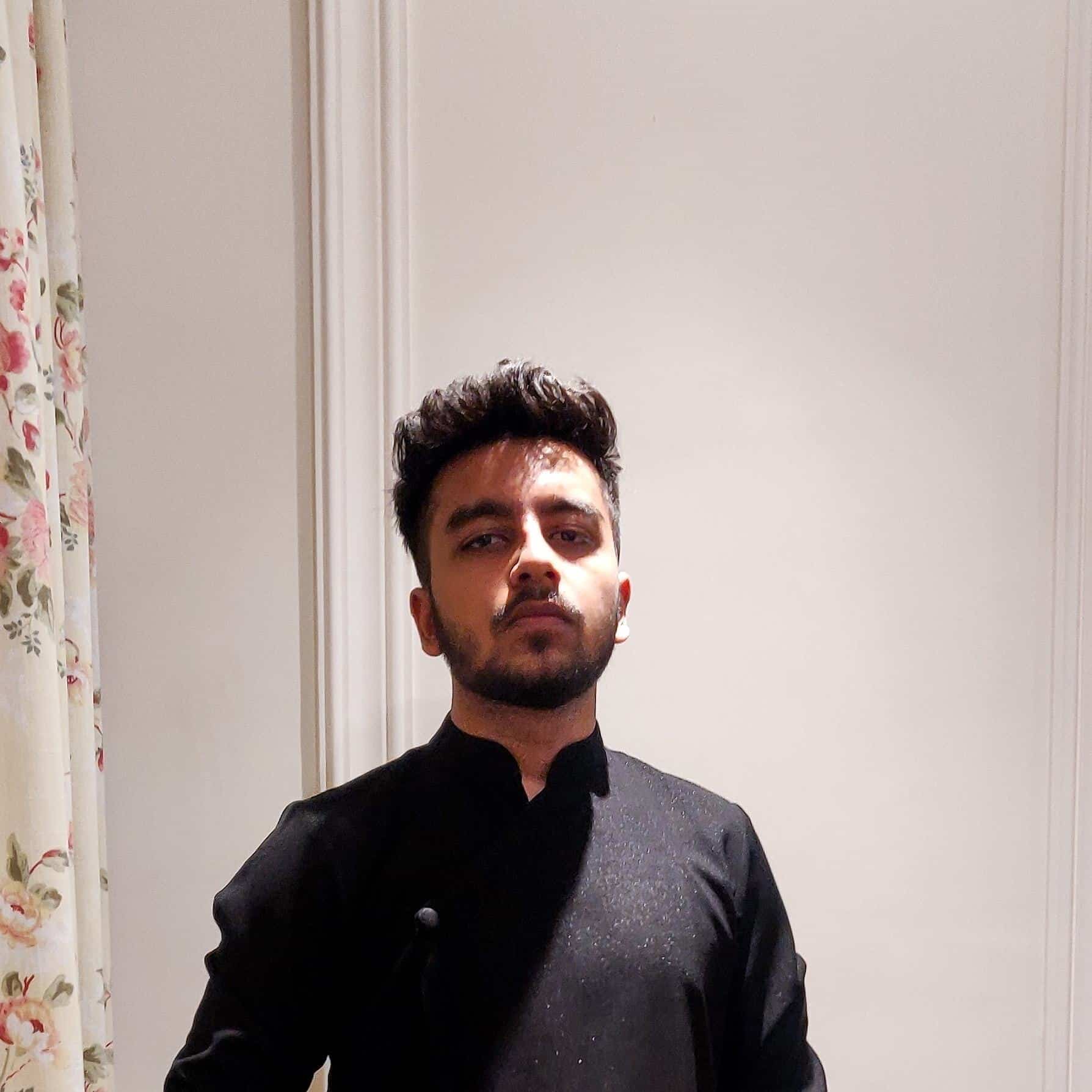 I am passionate about stock investing and have a knack for simplifying complex market concepts. Providing readers with valuable insights and empowering them to make informed investment decisions is my jam.