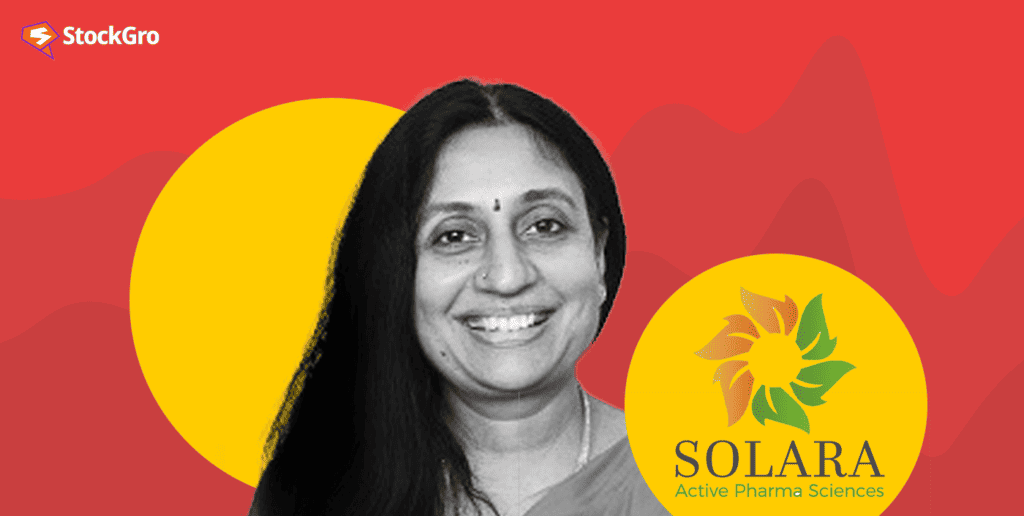 If you're looking to make investments in SOLARA and don't know if you should, you're at the exact right place. In this article, we're going to dive deep into the fundamentals of the company, understand its history, major price ratios, and take a call. Let's go!
Solara Active Pharma Sciences Ltd. (SOLARA)
With SOLARA, the name says it all. The company manufactures, sells, and trades in active pharmaceutical ingredients (APIs). They offer APIs for medications that serve a very wide range of diseases and conditions.
Not only that, SOLARA also engages in contract research and specialised manufacturing of APIs. They frequently conduct contract development of ingredients, including for exports around the world. Currently, the company operates primarily in the Asia-Pacific and Europe and has a presence in more than 75 countries.
SOLARA mostly focuses on anthelmintic, anti-malaria, and non-steroidal anti-inflammatory segments. As of now, it's increasing focus on anti-inflammatory APIs and adding capacity. They have 6 manufacturing facilities in India in Ambernath, Mangalore, Mysore, Visakhapatnam, Cuddalore, and Puducherry.
Today, SOLARA has more than 60 commercial APIs under its name and more than 10 currently in active development.
You may also like: Gujarat Gas Ltd. (GGL)
Is APIs a good sector to invest in?
Over the past 10 years, the API sector in the pharma industry has been booming. New business models and tech improvements in this sector are pushing growth, coupled with a reduced cost of production for prescription drugs.
By investing more on APIs and their development, top pharma companies around the world have been working to make treatments less expensive.
With a compound annual growth rate (CAGR) of 9.1%, the market for pharmaceutical API manufacturing is expected to increase from $179.05 billion in 2021 to $195.29 billion in 2022. At a CAGR of 6.4%, the market is anticipated to reach $250.66 billion in 2026.
Given these insane growth numbers, there is a sizable potential market for APIs in the coming years, making it a great investment and business opportunity for those with capital.
Income from API companies is expected to increase from $100 billion today to more than $200 billion by 2025.
Who are SOLARA's competitors in the API industry?
Here are some other top players in SOLARA's industry:
Cipla
Dr. Reddy's Laboratories
Lupin
Aurobindo Pharma
Aarti Drugs
Granules India
IPCA Labs
Also Read: JSW Infrastructure Ltd. IPO: Is it smooth sailing ahead or a stormy sea?
History of Solara Active Pharma Sciences Ltd.
SOLARA was formed through the demerger of the API business of Strides Shasun Ltd. (currently named Stride Pharma Sciences). Subsequently, the company also acquired another human API business called Sequent Scientific Ltd., making it a specialist in API manufacturing, development, sale, and distribution.
The company was formerly known as SSL Pharma Sciences Ltd. but later changed its name to Solara Active Pharma Sciences Limited in March 2017. It was then incorporated in Chennai in the same year.
Also Read: What's driving India's no. 1 payment giant, Phonepe shift to stock broking?
Investing in SOLARA
Pros
Here are some reasons why SOLARA's business could be booming:
Expansion projects – Solara has recently undertaken an expansion project worth ₹250 crore, which it funded through equity infusion and debt combined. The first phase already began in 2021 and the second phase is currently underway.

Research and development – The company is investing heavily in R&D, with 2 facilities in Bangalore and Chennai. Previously, it filed for 5 US DMFs (Drug Master File). Its R&D expenses account for 3% of total revenues of the company.

Fund raising – The company is also actively raising funds to invest in expansion and R&D, with the board approving the issuance of equity shares of the face value of ₹10 each for an aggregate amount of ₹450 crore.
Cons
The company has a low interest coverage ratio
Promoter holding has decreased over the last quarter by roughly 1.7%
The company also has low return on equity numbers, which have remained at around 3.3% over the last 3 years.
Promoters at SOLARA have also currently pledged almost 40% of their holdings.
Finances
Book value – The stock is currently trading at 0.86 times the book value and is expected to have a good quarter.

Dividend yield – The company has an abysmal dividend yield of 0%.

Profits and returns – Profits have been negative for the last two years and shareholders have not seen better numbers than the NIFTY for the last three years
| | |
| --- | --- |
| Metric | Value |
| Market Cap | ₹1,286 crore |
| Book value | ₹417 |
| Dividend Yield | 0.0% |
| ROCE | 1.80% |
| ROE | -1.44% |
| Face value | ₹10.00 |
Shareholding pattern
The shareholding pattern is somewhat like this for the latest Jun 2023 quarter:
Promoters – 39.31%
Foreign Institutional Investors (FIIs) – 18.71%
Domestic Institutional Investors (DIIs) – 1.75%
Public – 40.22%
Conclusion
So, that's a brief overview of important SOLARA financials you need to know before you decide to invest. Don't forget to evaluate it once more through your own research before investing.
Need help with investing in the stock market? Trade with hundreds of other like-minded traders on StockGro – the social trading platform. Learn how to invest using virtual money, and practise your trading game before real money gets involved. Download the StockGro app now!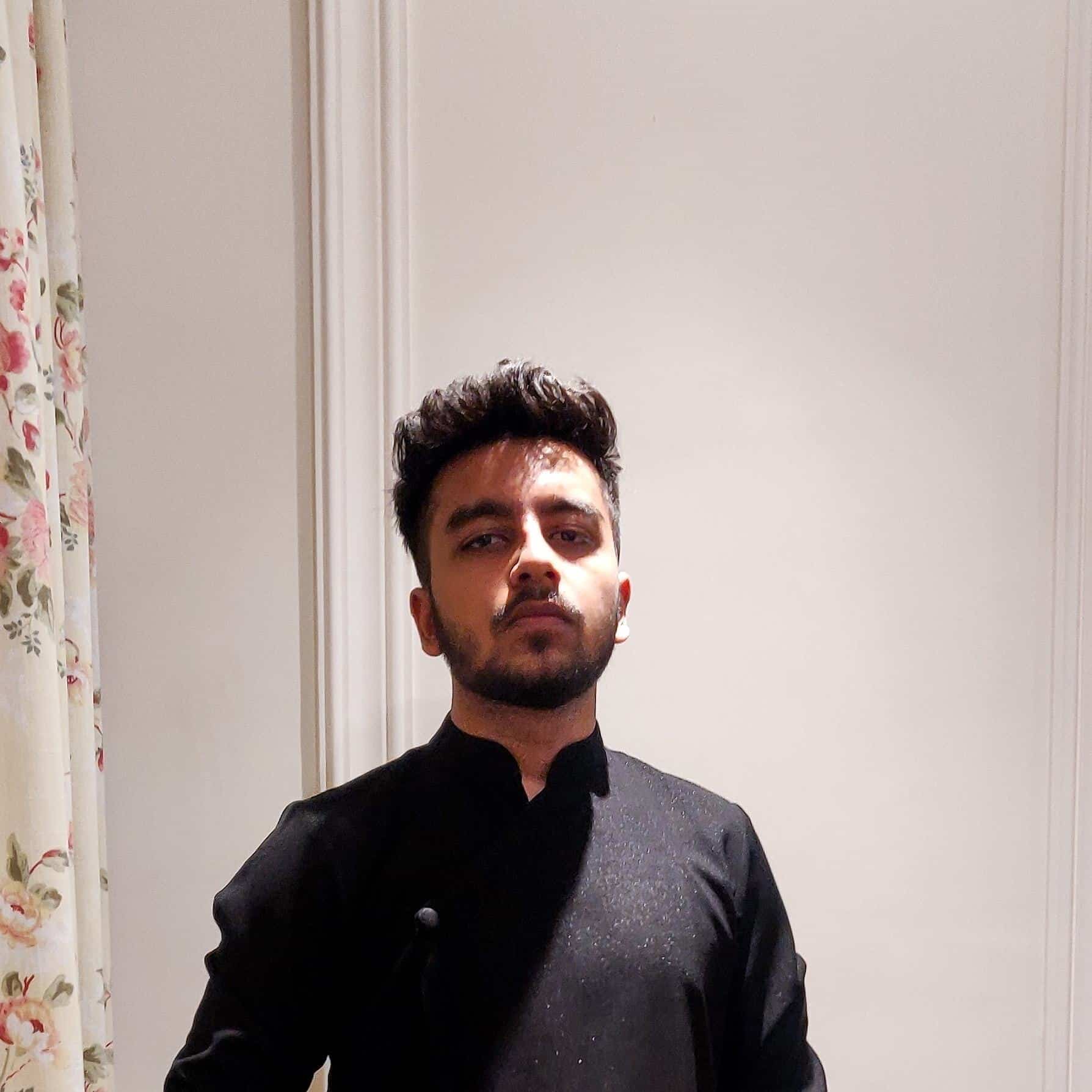 I am passionate about stock investing and have a knack for simplifying complex market concepts. Providing readers with valuable insights and empowering them to make informed investment decisions is my jam.