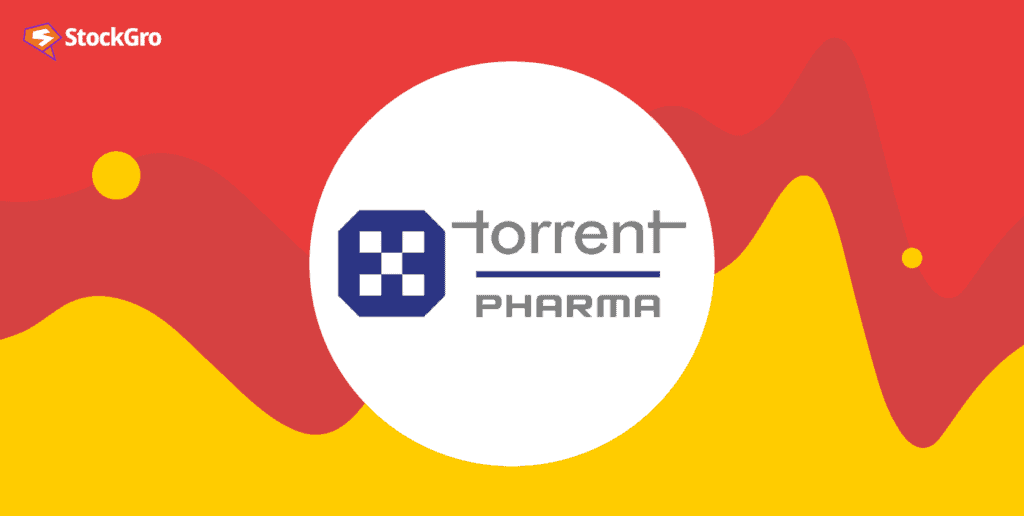 If you're looking to make investments in Torrent Pharmaceuticals Ltd. and don't know if you should, you're at the exact right place. In this article, we're going to dive deep into the fundamentals of the company, understand its history, major price ratios, and take a call. Let's go!
Torrent Pharmaceuticals Ltd. (TORNTPHARM)
Torrent Pharmaceuticals Ltd. is a large multinational pharma company in India that primarily does research, development, production, and marketing of pharmaceutical formulations.
TORNTPHARM is also the flagship company of the Torrent group, which also has businesses in the power and city gas sectors and is headquartered in Ahmedabad.
The company usually deals in generic formulations under various types of dosage forms. These include oral solids, liquids, topical creams and the like, suppositories, insulin, and also active pharmaceutical ingredients (APIs).
The company also deals in key therapeutic areas like cardiovascular (CVS), central nervous system (CNS), vitamins & nutrients (V&M), etc.
Torrent Pharmaceutical operates in more than 40 countries and has over 2000 product registrations globally. It has 7 fully owned subsidiaries in the United States, Canada, the UK, the Philippines, Russia, Brazil, and Germany.
You may also like: A fundamental overview of VIP Industries Ltd
Is pharma a good sector to invest in?
The Indian pharmaceutical sector is certainly a lucrative industry to be invested in, considering the sector has impressive figures and a global outlook encompassing almost all continents globally.
With a market size estimated at around $41 billion in 2020, India ranks among the top pharmaceutical producers worldwide. It boasts a significant share of the global generic drug market, providing approximately 20% of the total global generic drug exports.
Furthermore, the sector has been consistently expanding, with a CAGR of 9.3% from 2015 to 2020.
The success of India's pharma industry can also be attributed to the country's cost-effective manufacturing capabilities. Low cost of production has attracted global giants, making the nation a pharma manufacturing hub. The industry is expected to grow at 12-14% CAGR till as of 2023.
Who are Torrent Pharmaceuticals' competitors in the API industry?
Here are some other top players in TORNTPHARM's industry:
Ajanta Pharma
Laurus Labs
ERIS Lifescience
Sun Pharma
Zydus Lifesciences
Gland Pharma
Also Read: Fundamentally analysing Solara Active Pharma Sciences Ltd.
History of Torrent Pharmaceuticals Ltd.
Torrent Pharmaceuticals Ltd. was started in 1959 by U.N. Mehta as Trinity Laboratories. The company subsequently changed its name to the present one in 1971. It was in the 1980s that their first manufacturing plants started opening – one in Vatva, Gujarat and the other at Chhatral, Gujarat. Today, it has 8 manufacturing facilities in India, and one in the USA.
Investing in TORNTPHARM
Pros
Here are some reasons why TORNTPHARM poses a decent investment avenue:
The company has a high dividend payout rate – 70.6%
Before interest, taxes, depreciation and amortisation, the company's margins are particularly high.
It's a huge pharma player – it was ranked the 8th largest company in the pharma market in FY21. In fact, 16 of the company's brands are in the top 500 brands in the market with 10 brands generating more than 100 crores of revenues.
Torrent Pharmaceuticals Ltd. also employs more than 700 scientists at its R&D facility in Gujarat, and it spent roughly 6% of revenues on R&D in FY21.
Cons
The company's valuation in terms of earnings multiples is rather high. Indeed, the firm is getting paid 39.28 times its estimated earnings per share for the ongoing year.
The stock price is trading at 10.5 times the book value
The company also has a pretty bad sales record, delivering growth of only 10% over the past 5 years
Finances
| | |
| --- | --- |
| Metric | Value |
| Market Cap | ₹65,290 crore |
| Book value | ₹183 |
| Dividend Yield | 1.14% |
| ROCE | 19.8% |
| ROE | 20% |
| Face value | ₹5.00 |
Shareholding pattern
The shareholding pattern is somewhat like this for the latest Jun 2023 quarter:
Promoters – 71.25%
Foreign Institutional Investors (FIIs) – 12.85%
Domestic Institutional Investors (DIIs) – 8.22%
Public – 7.59%
Also Read: Exploring Gujarat Gas Ltd. (GGL)
Conclusion
So, that's a brief overview of everything you need to know about TORNTPHARM before you decide to invest. This information is by no means, however, exhaustive and we encourage you to do your own research before investing.
Need help with investing in the stock market? Learn trading risk-free with hundreds of other like-minded traders on StockGro – the social trading platform. Get started using virtual cash, practice, and get your trading game perfect before real money gets involved. Download the StockGro app now!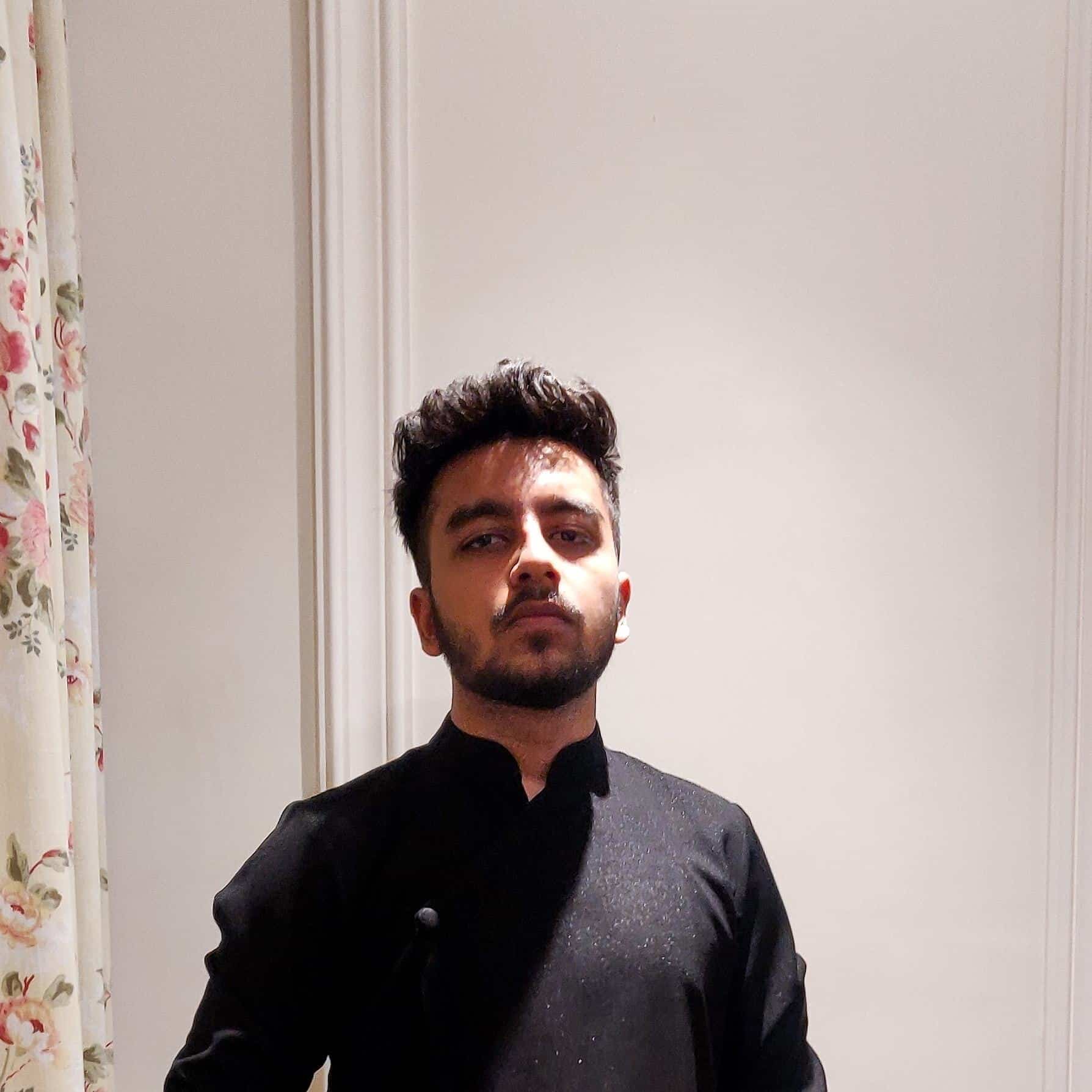 I am passionate about stock investing and have a knack for simplifying complex market concepts. Providing readers with valuable insights and empowering them to make informed investment decisions is my jam.