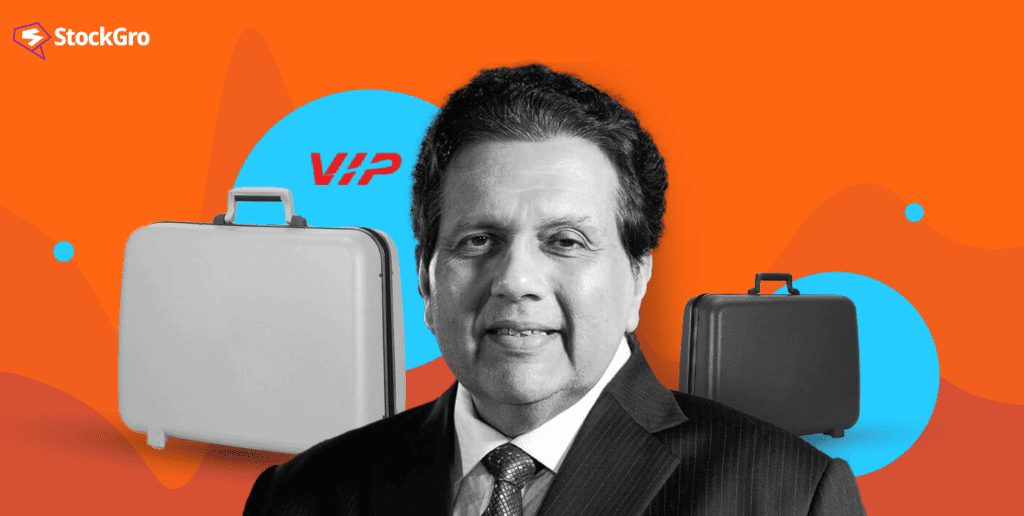 In this article, we're going to explore VIP Industries Ltd. fundamentally, understand its business model and industry, and find out whether it's a good investment fit for you.
VIP Industries Ltd.
VIP Industries Ltd. is a large company that's engaged in, among other things, in the business of manufacturing and marketing of luggage bags and other travel accessories. It is a leading producer and supplier of luggage accessories like backpacks, suitcases, and handbags.
In fact, it is the second-largest luggage brand in the world after Samsonite. In the organised luggage space, it's the biggest player and the largest luggage manufacturer in Asia. Several brands operate under VIP Industries Ltd., including VIP, Skybags, Carlton, Caprese and Aristocrat.
They sell more than 10 million units every year, have more than 15,000 retail points globally, and cater to more than 40 different countries. 
You may also like: Fundamentally analysing Solara Active Pharma Sciences Ltd.
Is luggage manufacturing / travel a good sector to invest in?
The global luggage market is expected to grow at a 7.8% CAGR from 2021 to 2018, reaching a total valuation of more than $45 billion by the end of the forecast period.
While there have been several innovations in the industry in the past decade, the demand for lightweight, durable, and advanced luggage products seems never-ending. 
The popularity of adventure travel and outdoor activities also seems to drive growth in the industry, driving sales both in luggage and sports equipment. The Asia-Pacific region, in fact, accounts for 40% of the consumption of luggage products around the world, followed by North America and Europe.
Changing consumer behaviour and the residual effects of the pandemic could, however, make industry growth more complicated.
Who are VIPIND's competitors in the luggage industry?
History of VIP Industries Ltd.
VIP Industries Ltd. was incorporated in 1968 as Aristo Plast Pvt. Ltd. and became a wholly owned subsidiary of Blow Plast Ltd. in 1971. The first manufacturing plant for the company was set up in Nasik in Maharashtra a couple of years later, which was followed by a rebranding into its current name in 1981.
By 2001, VIP Industries Ltd. had entered into a strategic alliance with France-based luggage maker Delsey (this was later discontinued). 
By 2011, VIP Industries Ltd. emerged as one of the top most trusted brands nationally, and grew to more than ₹2,500 cr in market cap.
Today, the company owns 10 manufacturing facilities in India and Bangladesh and plans to achieve approximately 800 exclusive brand outlets by the end of FY24.
Investing in VIPIND
Pros
Strong brand image with a loyal customer base
The company is also planning to expand and has allocated ₹200 cr as capex. Plans to expand through greenfield and brownfield investments in India and Bangladesh.
Global presence
Incredible penetration of 1,200 towns in the country
Also Read: Exploring Gujarat Gas Ltd. (GGL)
Cons
The stock is grossly overvalued – currently trading at 14.7 times its book value.
Sales have not been growing well for the past 5 years – they have remained stagnant at ~8%
ROE numbers also look low at 7.79% over the last 3 years
The finances
Healthy dividend payout — The company has been paying out 31.6% dividends to its shareholders
Debtor days have improved — The number of days has gone down from an average of 64.7 to 44.8
Working capital requirements – The company's working capital requirements have also improved from 136 days to 96.3 days on average.
| | |
| --- | --- |
| Metric | Value |
| Market cap | ₹9,472 cr |
| Book value | ₹45.3 |
| Dividend Yield | 0.67% |
| ROCE | 27.8% |
| ROE | 29% |
| Face value | ₹2.00 |
Shareholding pattern of VIP Industries Ltd. equity
Here's what the shareholding pattern looks like for VIPIND:
Promoters – 501.390%
Foreign Institutional Investors (FIIs) – 8.6395%
Domestic Institutional Investors (DIIs) – 210.3682%
Public – 198.6924%
Others – 0%
Also Read: JSW Infrastructure Ltd. IPO: Is it smooth sailing ahead or a stormy sea?
Conclusion
So, that's a brief overview of everything you need to know about VIP Industries Ltd before you decide to invest. This information is by no means, however, exhaustive, and we encourage you to do your own research before investing.
Need help with investing in the stock market? Trade with hundreds of other like-minded traders on StockGro – the social trading platform. Learn how to invest using virtual cash, practice, and get your trading game perfect before real money gets involved. Download the StockGro app now!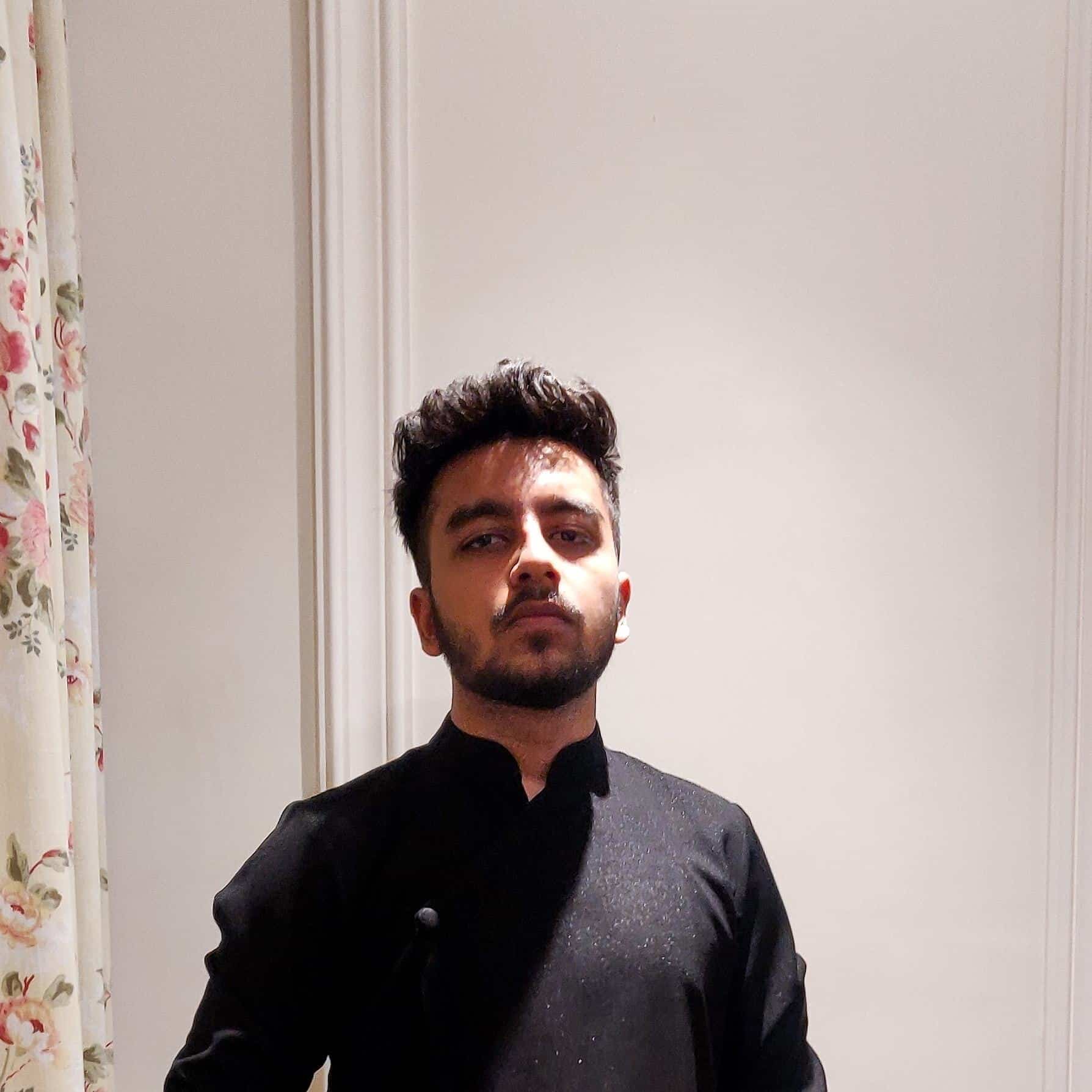 I am passionate about stock investing and have a knack for simplifying complex market concepts. Providing readers with valuable insights and empowering them to make informed investment decisions is my jam.