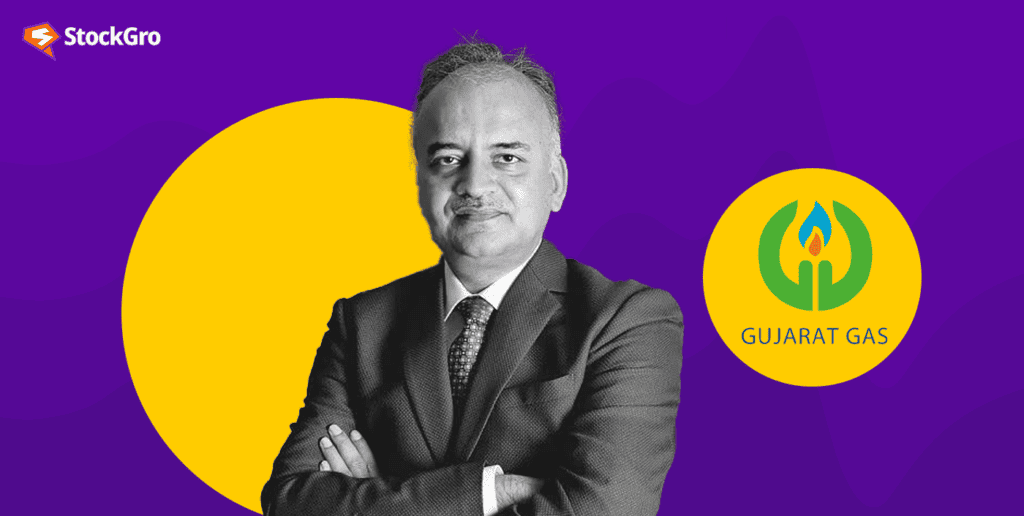 In this article, we're going to explore Gujarat Gas Ltd. fundamentally, understand its business model and industry, and find out whether it's a good investment fit for you.
Gujarat Gas Ltd. (GGL)
Gujarat Gas Ltd. (GGL) is a government-owned company in India under section 2(45) of the Companies Act 2013. Formerly, this company was known as the GSPC Distribution Networks Limited (GDNL).
GGL's main business is related to natural gas. No, it's not a producer. Instead, it buys natural gas from suppliers and operates the distribution network that delivers this fuel to the end consumer. Hence, all of their business operations are planned with the convenience and interests of the end consumer in mind.
Is natural gas a good sector to invest in?
The Indian gas market is set to be one of the fastest growing in the world in the next 20 years. The IEA forecasts the gas demand in India to increase by 5.4% per annum over the 20+ year period of 2007-30, reaching more than 130 bcm by 2030.
Although these numbers do forecast that the potential is tremendous, the truth remains that India is a very price-sensitive market. This is because energy goes directly to the end consumer – not to other businesses who have hundreds of alternate ways to cut costs even if energy gets more expensive.
GGL, like we noted above, doesn't have much to do with regulation of natural gas prices. What it does is that it purchases the oil from It is a huge player in this space.
You may also like: What's driving India's no. 1 payment giant, Phonepe shift to stock broking?
Currently, the company supplies natural gas to more than 19 lakh households. It currently holds 27 CGD licences in more than 6 states and 1 UT. It supplies and constructs infrastructure that can deliver that natural gas to the end consumer.
Who are GGL's competitors in the natural gas industry?
Here are some other players in GGL's industry:
Indraprastha Gas Ltd.
IndianOil-Adani Gas Pvt. Ltd.
Mahanagar Gas Ltd.
Gail Gas Ltd.
GAIL
Hindustan Petroleum
Oil and Natural Gas Corporation (ONGC)
History of Gujarat Gas Ltd.
GGL was first incorporated in 1980 to be in the same business it is in today – procurement and distribution of natural gas. 11 years after incorporation, it went public on the BSE and the NSE. At the time, BG Group bought a majority stake, which they sold 15 years later for $470 million.
By 2015, Gujarat Gas Ltd. had a distribution network encompassing more than 650 human settlements including cities and villages, and had expanded to 20 districts in Gujarat. Today, it has one of the largest natural gas distribution networks in India.
Also Read: Cracking the quick commerce code: Zepto's journey to a $1.4 billion unicorn
Investing in GGL
Pros
Here's what GGL is doing well:
Large market share – It currently holds more than ₹31,000 cr in market share and is a very big company. It currently controls more than 1,69,000 sq km of land and is the largest CGD company in terms of market share with domestic connections.
Expansion – GGL plans to expand further with approvals of capital expansion plans worth ₹10 billion for FY23.
Reduced debt – Currently, the company is almost debt-free.
The finances
Here is an overview of the financial reports of GGL:
Sales: Sales have been somewhat of a roller coaster for GGL. During the last quarter of 2020, sales amounted to around ₹3,400 cr for the company. They increased to ₹5,170 cr in the first quarter of 2022 but then fell again as of June 2023.

Net profits: Net profits have however been consistently increasing since 2016. From ₹190 cr to ₹1,528 cr, the company has been doing well in padding its bottom line.
| | |
| --- | --- |
| Metric | Value |
| Price to Earnings ratio | 22.9 |
| Book value | ₹102 |
| Dividend Yield | 1.47% |
| ROCE | 31.2% |
| ROE | 24.2% |
| Face value | ₹2.00 |
Source: https://www.stockgro.club/stock/gujgasltd/
Shareholding pattern of Gujarat Gas Ltd. equity
Currently, a majority share in GGL is held by its parent company – Gujarat State Petronet Ltd. with a 54.17% share. Following this, the state of Gujarat holds the next largest share in the company amounting to 10.40%. Other smaller shareholders include:
Gujarat State Fertilisers and Chemicals Ltd.
Life Insurance Corporation of India
Gujarat Alkalines and Chemicals Ltd.
The Vanguard Group, Inc.
ICICI Prudential Asset Management Co. Ltd.
| | |
| --- | --- |
| Promoters | 60.89% |
| Foreign Portfolio Investors | 8.17% |
| Mutual Funds | 7.68% |
| Non – Institutions | 23.04% |
| Others | 0.22% |
Conclusion
So, that's a brief overview of everything you need to know about GGL before you decide to invest. This information is by no means, however, exhaustive and we encourage you to do your own research before investing.
Need help with investing in the stock market? Trade with hundreds of other like-minded traders on StockGro – the social trading platform. Learn how to invest using virtual cash, practice, and get your trading game perfect before real money gets involved. Download the StockGro app now!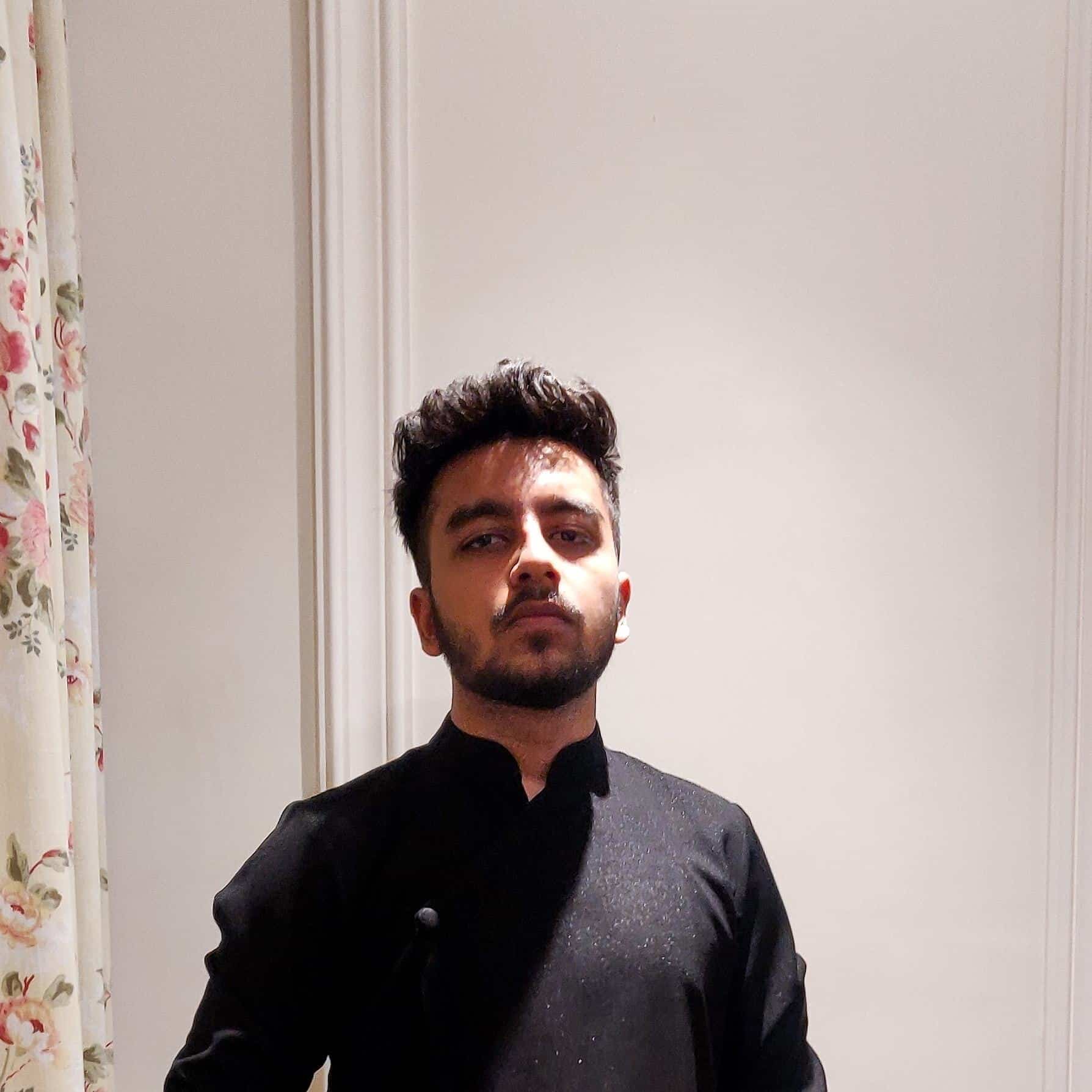 I am passionate about stock investing and have a knack for simplifying complex market concepts. Providing readers with valuable insights and empowering them to make informed investment decisions is my jam.