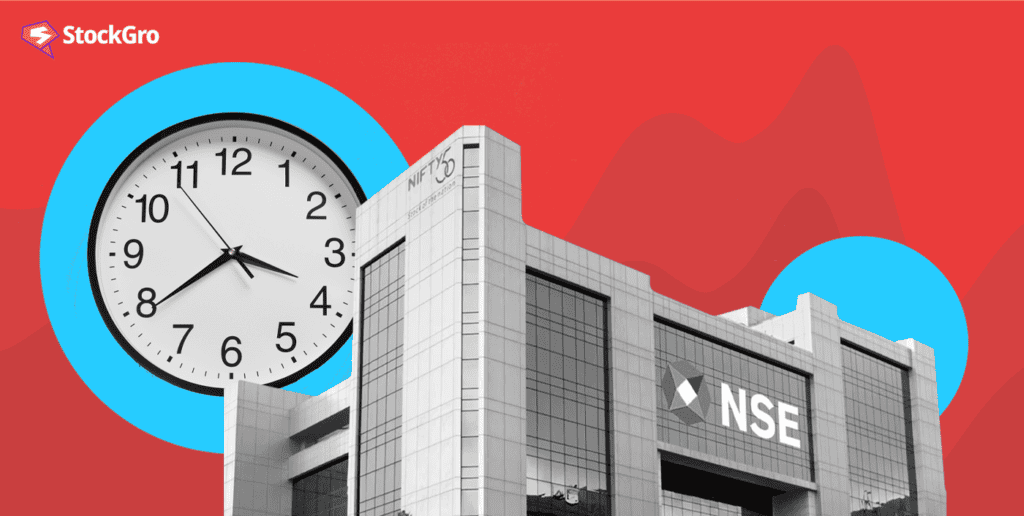 The NSE is mulling over extending trading hours for the futures and options (F&O) segment of the market in a gradual, phased manner. Officials reported that the current timings, from 09:15 AM to 03:30 PM, will not be extended. Instead, a separate window from 06:00 PM to 09:00 PM would be made operational.
This window could also be extended to 11:30 PM at a later stage. The exchange, currently, is thinking about introducing products in the evening session, beginning with F&O products like Nifty 50 and Bank Nifty options. After this, the NSE could also consider adding other stock derivatives. 
Why is NSE considering such a move?
Traders and investors around the country have mixed reactions to this development. They noted that while this might allow traders to react well to European and American markets, they will have less time to analyse market behaviour and introspect their moves.
Since traders make most of their money on breaks researching, more hours on the field will reduce time dedicated to analysis. This could impact profit margins in the long run.
On the positive note, some also observe that this extension of trading hours could give the Indian market time to react to data releases from the US, including non-farm payrolls, CPI and GDP numbers, and other sensitive developments that roll out when India sleeps. 
While large investors who need more depth and tighter spreads could wait for the main market to place their bets, those looking to take advantage of foreign developments and willing to trade off liquidity could stay active in the evening session.
You may also like: Take a tour of the economic concept of the 'liquidity trap'.
What do stakeholders think?
The average F&O trader wouldn't be too happy about the development since extra market hours mean that there's less time to research and plan trades for the next day. More importantly, extra trading hours eat into their personal and leisure time post-market.
However, market experts think that an evening session could generate interest from a different trading demographic. This demographic "shouldn't be underestimated", said Anand James, Chief Market Strategist at Geojit Financial Services in a statement to Mint.
Kamlesh Shah, president of the Association of National Exchange Members of India, however, remains positive that the move will cause a net positive benefit to investors. "Across the world, derivatives markets are trading for much longer hours, which leads to foreign countries scoring over India," he said.
Brokers aren't very fond of the development because extended market hours require more man-hours, which translates not only to extra cost but also logistical issues in terms of employee agreements about working hours, overtime, etc.
Other experts have questioned whether this move makes sense even from a reactionary perspective. Samir Arora of Helios Capital asked on X whether such moves will actually increase the efficiency of the market.
He made the point that it doesn't matter if traders get the opportunity to react to foreign developments immediately – the reaction's going to be the same in the morning, just delayed. Instead, he suggests the above.
For smooth settlements for traders, both the NSE and BSE and their respective clearing corporations need their systems to be prepared to work overtime to accommodate increased trading during the evening session. 
Also Read: Understanding after-hours trading and strategies for success
Conclusion
That being said, extending trading hours in the market, especially for complex derivative products like futures and options, is a complex exercise. There are many moving parts that need to be taken care of.
These include tracking global accessibility, convenience for the vast majority of traders, incentivising participation, reducing volatility, and ensuring that there's enough liquidity for the markets to function well.
While there are several demerits to the move, there could be positives as well. Indian markets could react better to news from abroad, and a new class of traders could emerge – ones that focus on foreign developments and their impacts on the Indian market.
For now, only time will tell how this move will play out.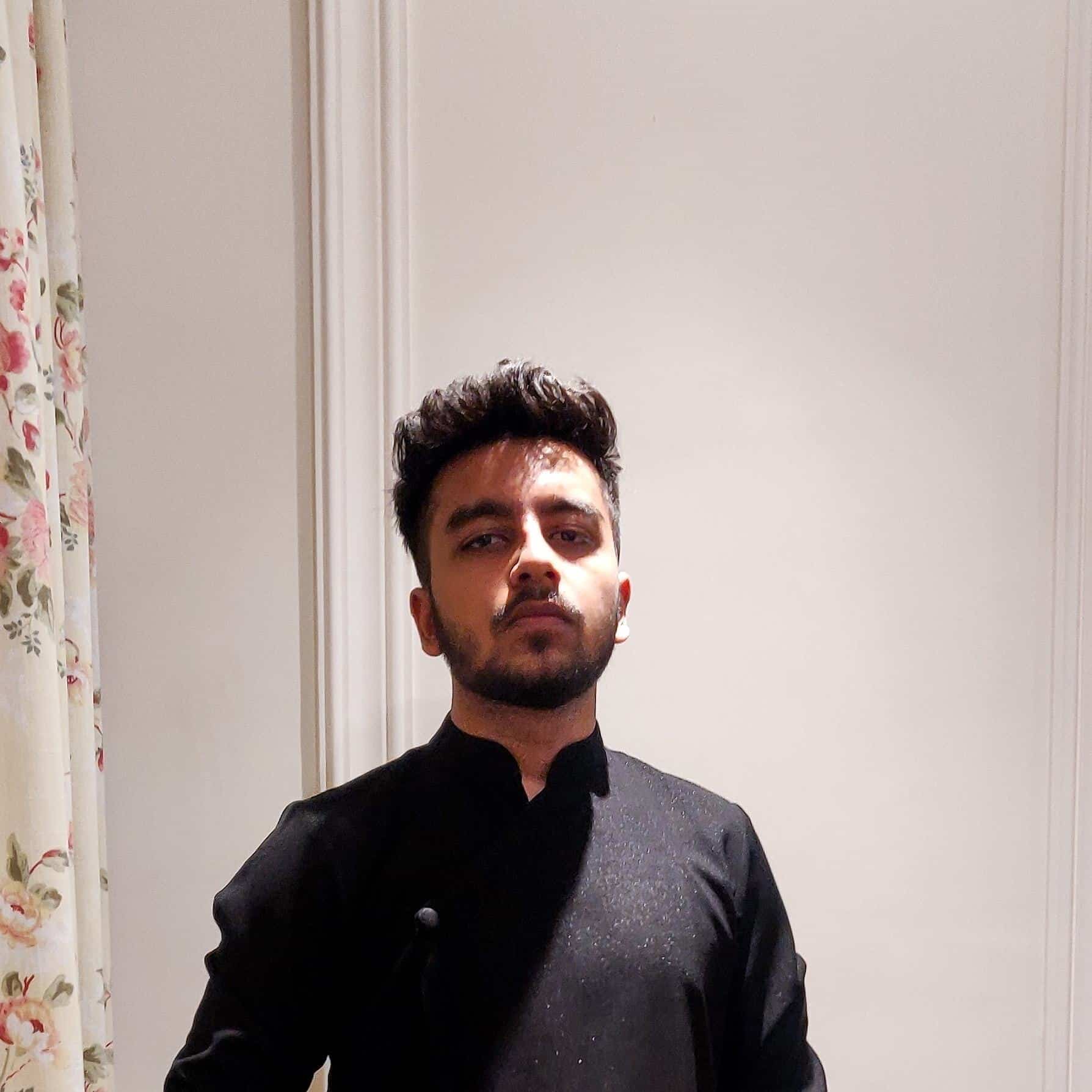 I am passionate about stock investing and have a knack for simplifying complex market concepts. Providing readers with valuable insights and empowering them to make informed investment decisions is my jam.