Stock market 2022 started on a great note. Euphoria was soaring. Everyone was buying into the stock market, and Nifty was touching all-time highs. But then Russia's invasion of Ukraine kicked in, moving the stock markets across the world. Nifty, too turned jittery.
The markets started falling but rose back on the hope of Russia backing off, but that did not happen, pushing the world into an energy crisis (possibly on the brink of recession).
Rate hikes and then the US-led slowdown followed. But towards the end of the year, Nifty rose and beat all-time highs. 2022 was an eventful year, and here are a few stats from the year that was.
Stock Market Highlights 2022
1. Global stock market capitalization reached $100 trillion.
2. Nifty reaches record-breaking highs at 18,887.60, Sensex at 63,583.07.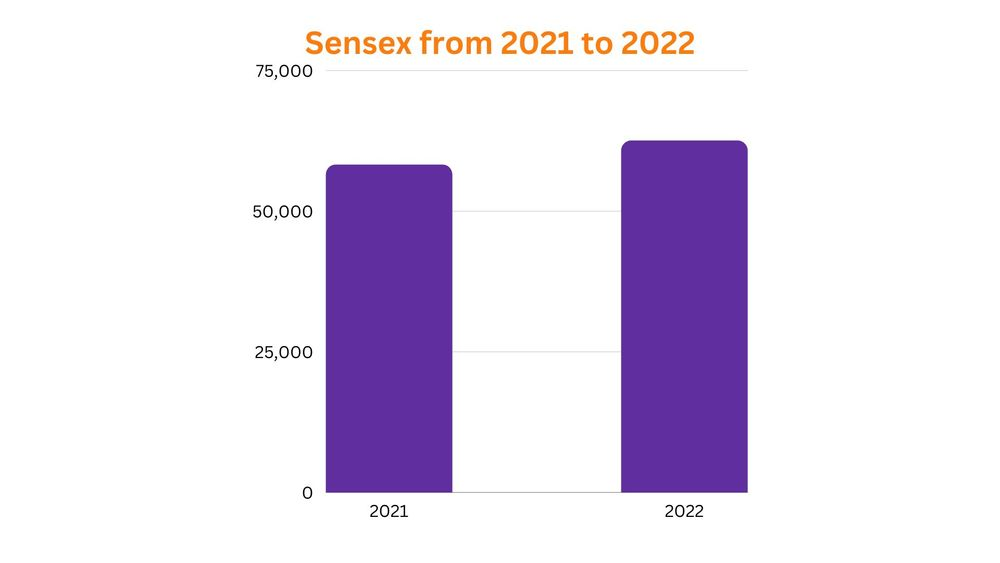 3. The average daily turnover of NSE stocks was Rs. 1.32 lakh crore.
4. Indian stock market capitalization reached $3.5 trillion.
5. The average daily turnover of NSE derivatives was Rs. 3.25 lakh crore.
6. India beats the UK to become the fifth-largest stock market in the world.
7. Total listed companies in India cross 6,000.
8. Indian stock market became the third-largest in terms of trading volume.
9. Institutional assets under management reached a record high of Rs. 132 lakh crore in 2022.
10. 31 equity mutual fund schemes completed in 25 years in India.
Situation of ETFs
11. India has 14 ETFs, China 55, and the US 1737.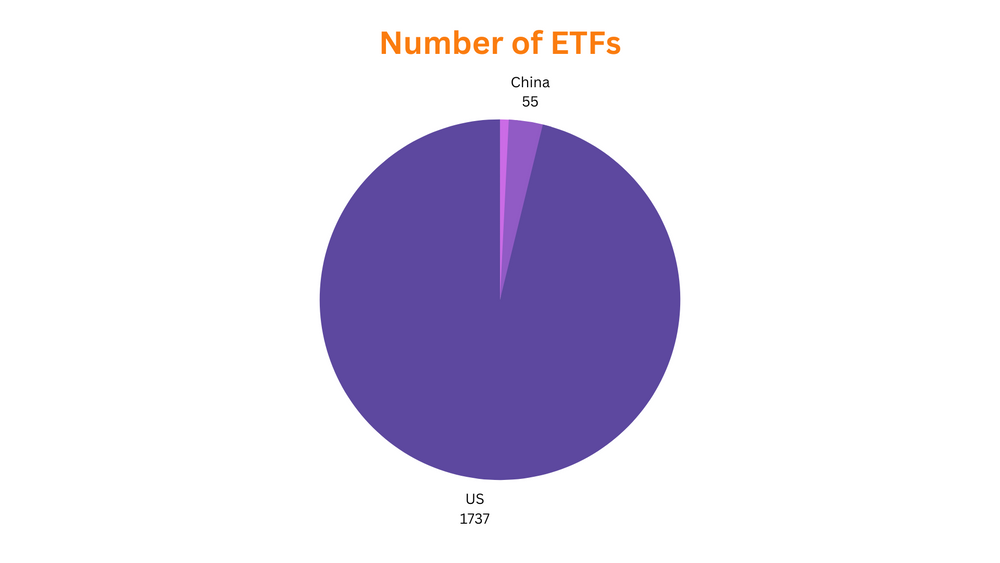 12. The US had the lowest average ETF expense ratio of 0.15%. In India, it averaged 0.70%.
13. The US has more active ETFs than all other countries combined.
14. Pakistan ETFs had the highest average dividend yield at 6.06%. The US had 1.32% and India's 0.23% dividend yield.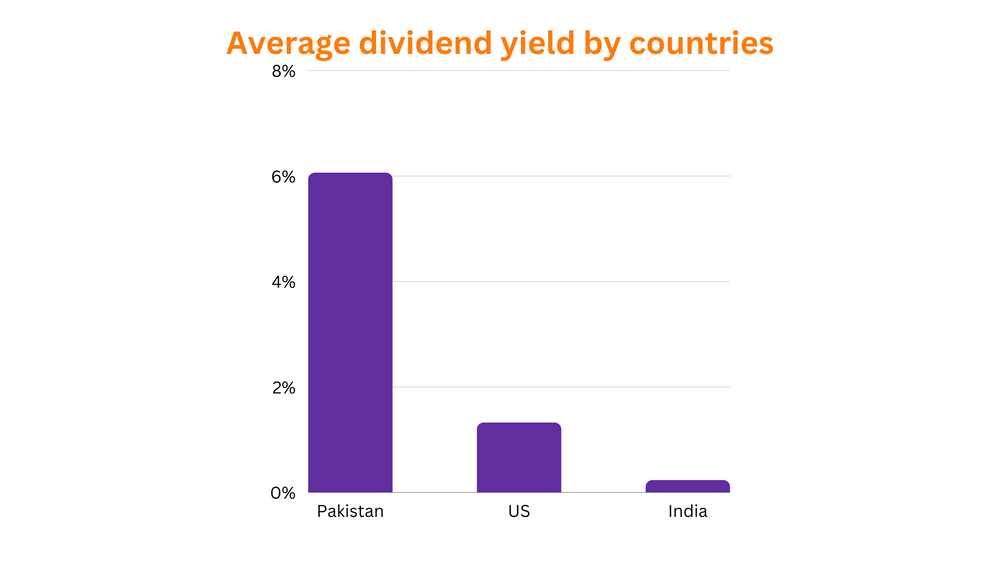 Trail of FIIs, IPOs & More
15. The number of foreign institutional investors investing in Indian stocks exceeded 10,000.
16. Average daily trading value on the National Stock Exchange (NSE) in 2022 was $54 billion, whereas, on BSE, it was $31 billion.
17. Total fresh capital raised in IPOs crossed Rs. 21,000. LIC raised nearly 55% of that.
18. The National Stock Exchange (NSE) launched the Nifty Smallcap 250 and Nifty Midcap 100 indices in 2022.
19. The S&P BSE Dividend Opportunities index was launched in 2022, comprising of 50 stocks.
20. Moreover, the S&P BSE IPO index was launched in 2022, comprising of 50 stocks.
21. BFSI sector constitutes ~24% of the Indian stock market.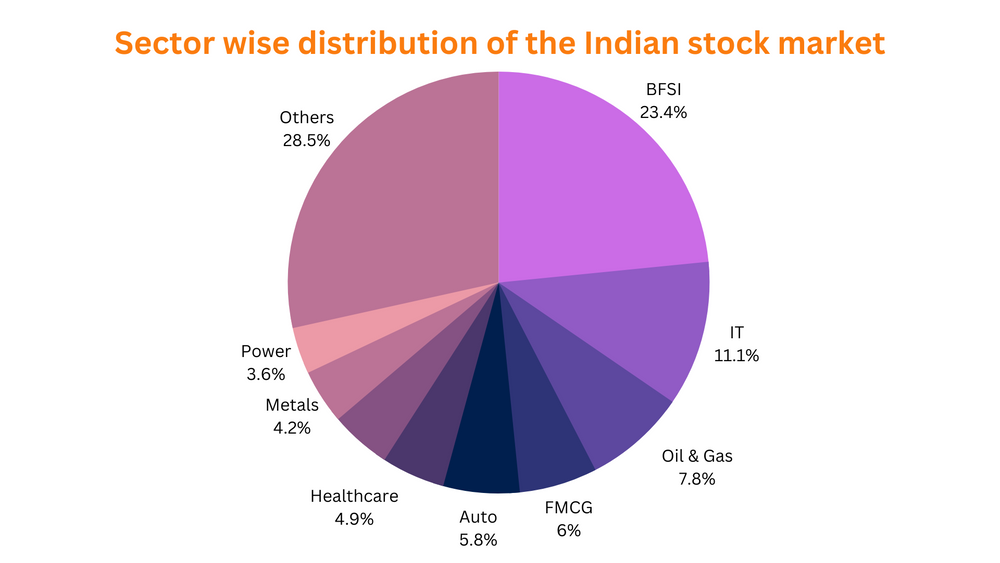 22. US inflation soared to 9.1 per cent, the highest in 40 years.
23. Number of depositary participants crossed 5000.
24. India had 33 mainboard IPO in 2022, almost half of 2021 (63 in 2021) and twice of 2020 (16 in 2020).
25. Number of registered venture capital funds inches closer to 200. Currently at 185 now.
26. India's Alternative Investment Market (AIM) is expected to become the third-largest in the world by 2022.
27. 53% of all people in the U.S. are invested in the stock market.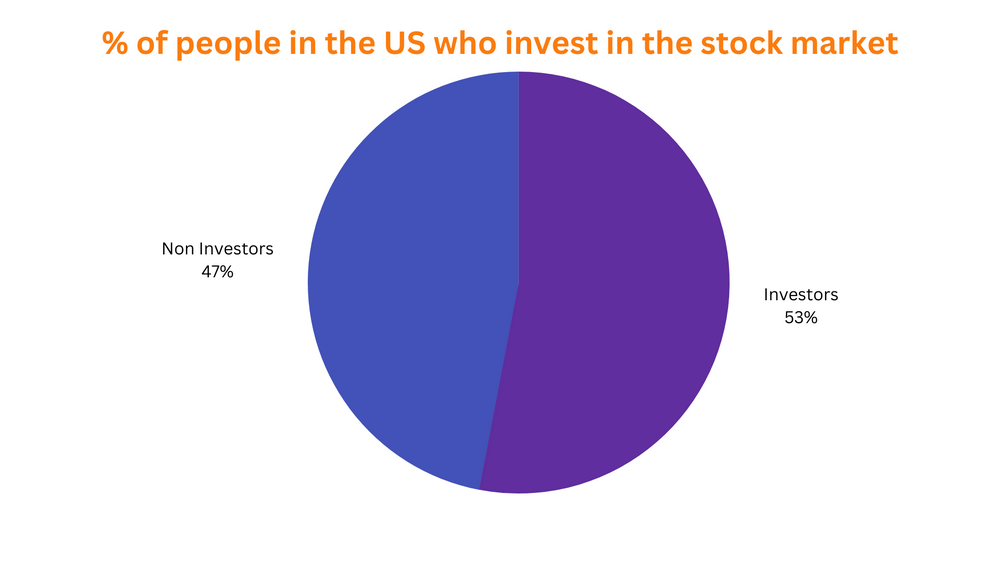 28. The top 19 stock exchanges in the world have a total market capitalization of more than $1 trillion.
29. Additionally, the US bull market streak of 11 years was broken in 2020.
30. On average, stock market corrections happen almost once every two years.
31. Reliance Industries' market cap is at $214.21 Billion, the highest in India.
32. Apple leads the listed companies across the globe in terms of market cap at $2.261 Trillion.
33. 22% of all trades in the US are executed off-exchange.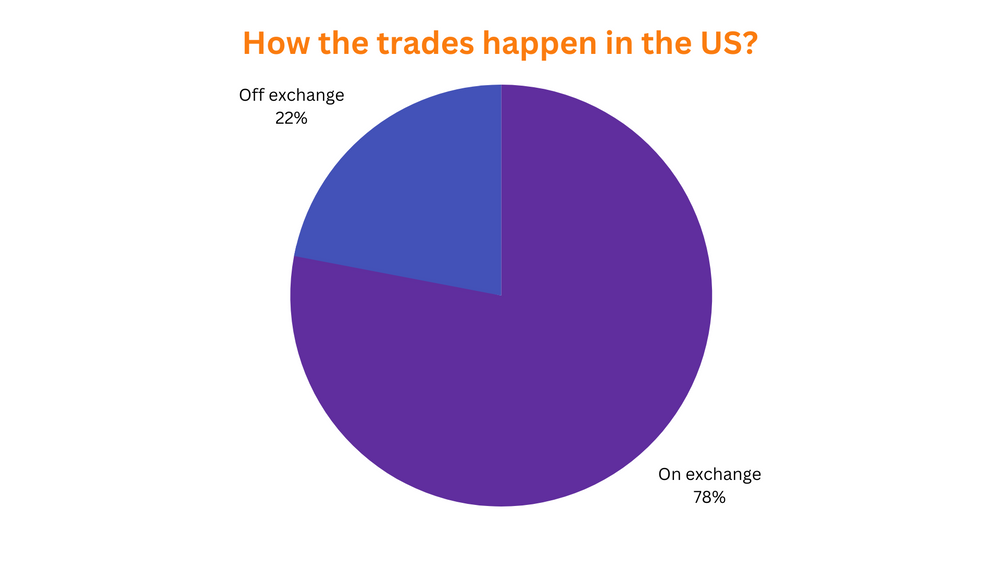 34. June was the worst month for Nifty 50. It lost 4.7% in June.
35. The next month (in July), the Nifty 50 was up 8.9%.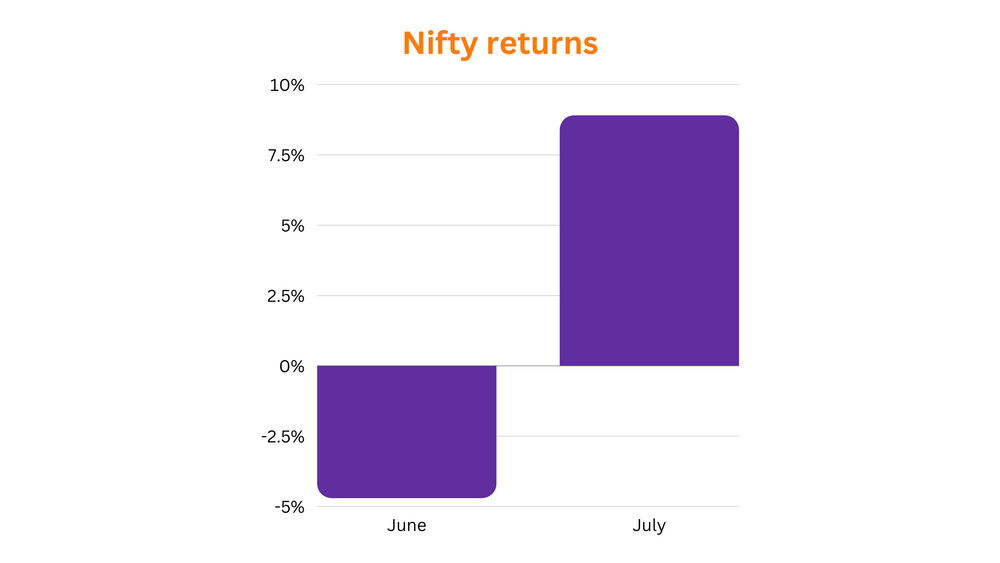 36. Amazon has returned 199,000% since its IPO in 1997, beating any other stock in the past 30 years.
37. Apple is the most traded stock in the market. The daily trading volume of Apple in September 2022 was above the 100 million mark.
38. Nifty started its journey in 1996 and has returned a CAGR of 11.3% since then.
39. Market cap of Apple is $2.6 bn. This is more the GDP of countries like France, Canada, Brazil or Italy.
40. BSE benchmark index Sensex took 14 months to reach the 63,000 milestone from 60,000.
41. Indian market showed standout performance this year, with the NSE Nifty50 index up above 7%, compared to an 18 % decline in global stocks.
2022 was the year when the post-pandemic bull run saw a halt, but 2023 is going to be the year when inflation comes into control and the interest rates peak. Will the recession kick in? Will the markets soar? Are the markets going to crash? Wait for the blog post next week to read on about what is expected out of the markets in 2023.
---
See you again in seven Earth rotations. Also, if this post helped you, share it and pay it forward.
Penned by Akshit Jindal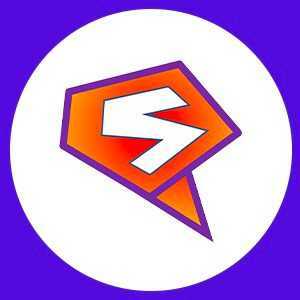 StockGro is India's first and largest 'Social Investment' platform aimed at helping you master the art of "Trading & Investment". Trade, Invest and get rewarded to Learn everything about 'Investments' the fun-filled way.