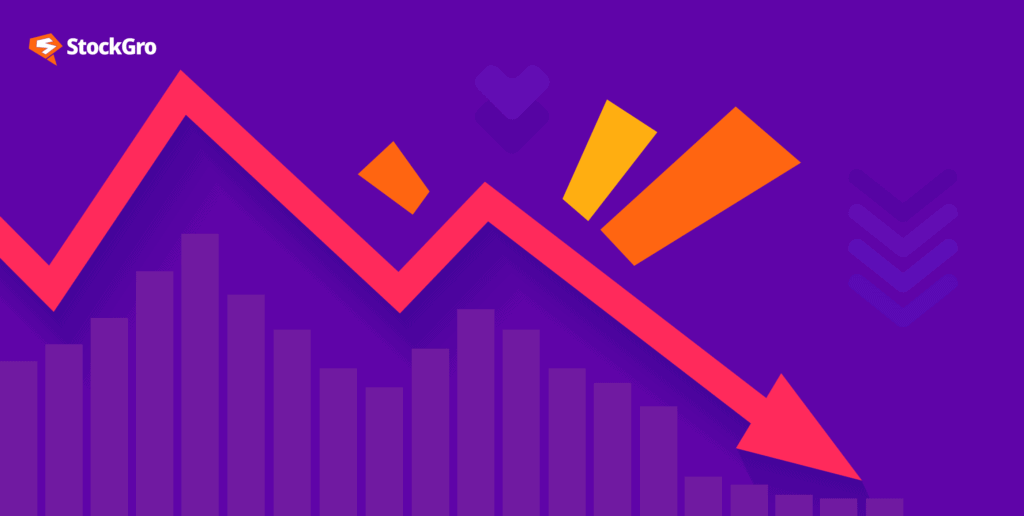 Hitting a 52-week low is not a rare sight. But if it happens after quarterly results, traders need to approach the stock with caution. This is precisely what happened to Infosys, a prominent information technology player in India. Infosys shares plunged over 10 per cent on the first trading day after results, while Dalal Street crashed 8 per cent.
So much for the market's long winning streak. What went wrong?
Well, April is an exciting month for traders. Big conglomerates, multinationals, banks, and startups…all listed entities announce quarterly results. Better the result, the higher the shares jump (mostly)!
A week or two before the quarterly results, analysts declare their estimates. And as observations suggest, if results meet their estimates, shares go up. In a nutshell, analysts were not satisfied with Infosys's Q4 FY2023 performance.
Also Read: The ethical dilemma of Taxing Alcohol and Cigarettes
Now let's dive into the crux of it –
Infosys Q4 results – key figures
On Thursday, Infosys predicted its revenue would grow 4-7 per cent in the upcoming 2023-24. And surprisingly, this was ~3 per cent lower than analysts' estimations of 10.7 per cent.
Incidentally, this is the slowest growth rate estimated by the IT behemoth since its 2018 performance of a mere 5.8 per cent growth. Moreover, in 2018, the world was not facing the fear of global recession as it is today.
Key highlights
Infosys shares plunged and faced their biggest intraday drop since October 2019.
It dropped to Rs. 1185.30 on the National Stock Exchange (NSE) and Rs. 1219 on the Bombay Stock Exchange.
And showcasing the perfect example of the Domino effect, all other IT stocks entered the red zone, including Tech Mahindra (5% down), Wipro (1% down), HCL Tech (3% down), LTIMindtree (7% down), Coforge (3.34% down), and Mphasis (2% down).
The overall Nifty IT index took a 7.6% dive in the red.
In Infosys's defence, lower revenue growth can be attributed to lower client spending amid recession fears. After last month's banking crisis, clients' insecurity about spending money is at an ALL TIME HIGH.
Now, here's a question – did Infosys make a loss in Q4? Is that why analysts are not happy?
Infosys Q4 Results: Expectations Vs. Reality
Ideally, traders and investors would put their money in a profitable venture, unlike a loss-making factory. But even then, not all profit is promising. This is why analysts announce their estimates. So that traders can decide whether the firm has crossed the threshold or is below the mark.
So, what were analysts' predictions about Infosys? Take a look at the table below –
| | | | |
| --- | --- | --- | --- |
| Result Specifics | Analysts' Predictions | Actual Figures | Expectations (Above/Below) |
| Profit After Tax (PAT) | Rs. 6,550 crore | Rs. 6,128 crore | Below |
| Revenue | Rs. 38,850 crore | Rs. 37,441 crore | Below |
| Predictions for future | 10.7per cent | 4-7per cent | Below |
Coincidentally, Tata Consultancy Services (TCS) reported a similar slump in its shares, after the IT firm missed its Q4 estimates. Will the same follow for Wipro, Tech Mahindra, and others, only the future knows.
Also Read: Old vs. New – Which Tax Regime is Better For FY 2023-24?
Infosys Shares: Reasons for 'poor performance'
According to a report by Livemint, Infosys had an explanation for its poor performance. Decrease in productivity and delay in decision-making – both caused a dent in profits. From the looks of it, nothing new to know.
But here's an interesting bit – the Indian IT sector as a whole, earns a whopping 25 per cent revenue from clients in the US and Europe. Moreover, the clients are concentrated in three major sectors –
Financial services
Insurance
Banking
March 2023 was marred by the collapse of the Silicon Valley Bank (SVB) and Signature Bank. This was followed by the downfall of Credit Suisse and its merger with UVB. So the financial sector in the USA and EU took a huge hit.
This hit was bound to translate into the Q4 performance of TCS and Infosys. Thus, when the banking segments recover, TCS and Infosys might recover and start fueling again at the previous speed.
Till then, however, India's IT sector might continue to grow at a snail's pace.
Silver Lining – Buying into Infosys shares
Although the Q4 results of TCS and Infosys are a worry for India's tech infrastructure, traders seem to consider this the perfect "buy-opportunity."
Other than touching its 52-week low, Infosys is currently looming 30 percent lower than its 52-week high. This seems like the perfect opportunity for traders to buy low and sell high when Nifty IT recovers.
On the flip side, however, looking at TCS' shares, traders are hesitant to buy tech shares. As chances are that the sector may dip further into the red as Wipro, HCLTech, and other players announce their results.
Most analysts, however, are giving the 'go-ahead' to invest in India's two largest IT hubs.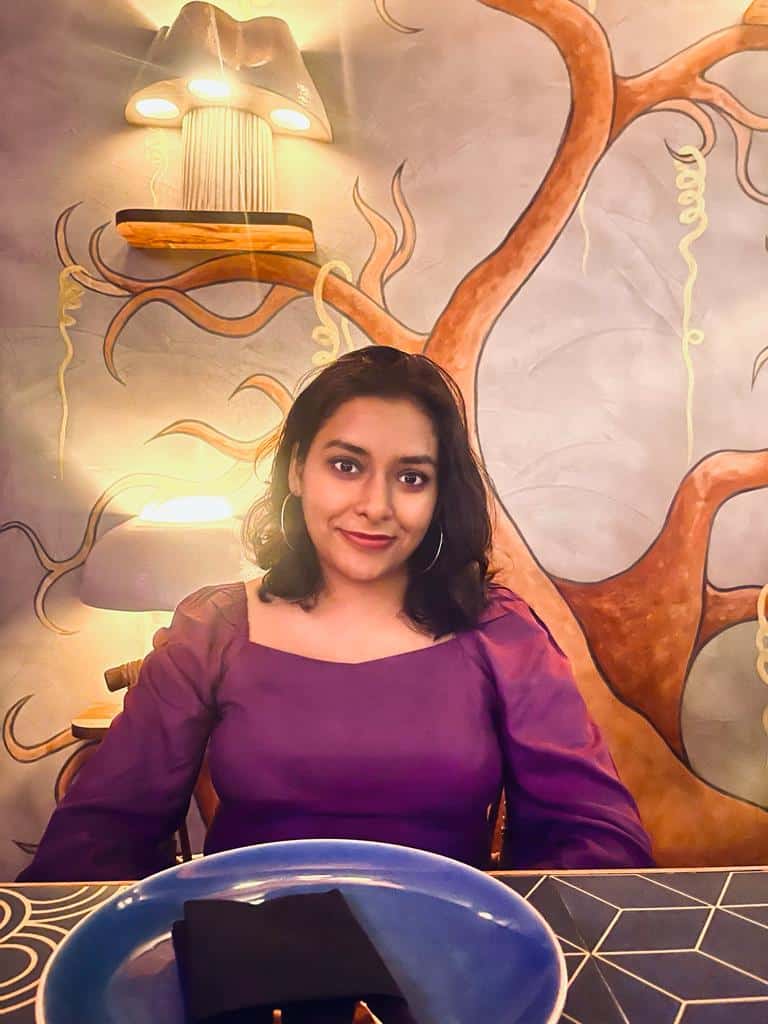 A finance-junkie and journalist-by-heart, I endeavour to dive deep into anything that tickles my curiosity. This 'anything' mostly relates to stock market and money matters.