If you have been following stock market news daily, you must have encountered the RVNL share offer for sale. If not, let's give you a brief. So, RVNL, the railway's construction arm, announced an offer for the sale of 11.17 crore shares at a share price of Rs.119.
RVNL's shares took a wild nosedive of nearly 7% as the government kicked off its OFS plan. The government wants to sell up to 5.36 per cent of its stake in RVNL, aiming to raise Rs 1,330 crore.
Let me unravel the secrets of how an Offer for Sale (OFS) can pave the way to potential gains for investors. But to fully understand this, you need to know what is offer for sale of shares with example, of course. So, let's get down to that!
You may also like: Tata Motors DVR Delisting: All you need to know about DVR shares
What's an offer for sale?
An Offer for Sale (OFS) is like a financial shortcut! When a company needs more moolah to reach its goals, promoters and major shareholders—sell their shares to retail investors, companies, Foreign Institutional Investors (FIIs), and Qualified Institutional Buyers (QIBs).
Let's get to the mechanics of an OFS.
The company sets a floor price, and bidders can't quote below it.
There's no minimum limit to participate in the OFS. A buyer can even bid for just one share.
But, there's a cap for individual investors: Rs. 2,00,000.
Let's come back to RVNL! Several institutional investors have submitted bids amounting to over ₹2,000 crores for the government's 5.36% stake sale in RVNL.
The government's overall offer-for-sale issue includes the sale of 11.17 crore shares, representing a 5.36% stake at ₹119 apiece. There's also a sweet green shoe option of 4.08 crore shares, about a 1.96% stake. (offering an additional chunk of shares, called the Green Shoe Option, on top of the original offering size)
OFS: Rules and Regulations
When it comes to OFS, there are some ground rules that everyone must follow:
VIP Access Only: Only the Top 200 companies get to join this exclusive club based on their market capitalisation.
Offer date: The company has to give a heads-up to the stock exchanges at least two days before the OFS.
Special Seats Reserved: At least 25% of the shares are set aside for mutual funds and insurance companies.
Retailers share: A 10% reservation is made for retail buyers.
Also Read: IOC rights issue 2023: All you need to know about Rights Issue of shares
RVNL takes a tumble: What's happening?
RVNL is the construction arm of the Ministry of Railways, building projects and transportation infrastructure. Who needs roads when you can ride the rails! It recently bagged an Rs 808-crore contract for a highway upgrade in Odisha.
But, the railway's construction arm was facing some twists and turns. Its shares dropped a whopping 6.6% as the government launched an OFS, looking to sell up to 5.36% of its stake.
The real question is—how does OFS affect share prices?
The OFS impact on share price
Perceived Reason for Sale: When a major shareholder reduces their stake, it's like a whisper in the market's ear. Is it a sign of confidence or doubt? The market's perception can sway share prices.
Supply and Demand: If the OFS floods the market with shares and demand doesn't keep up, brace yourself for a share price dip.
Size Matters: The bigger the OFS, the bigger the impact. A massive offering can put pressure on share prices.
Market Sentiment Shift: The market's mood can cast a spell on share prices. Negative news or a bearish market spell trouble for the share price, while a bullish market cushions the blow.
Use of Proceeds: The share prices might stay strong if the funds go towards good stuff like growth and debt repayment.
Dilution of Earnings: When more shares are introduced into the market without a corresponding increase in the company's earnings, this dilutes earnings. The Earnings Per Share (EPS) would decrease, which can negatively impact the share price.
It's important to remember that while these factors can influence share prices, the exact impact of an OFS can vary widely based on the unique circumstances of each offering. Also, the effect on the share price is often short-term, and prices may stabilise over time as the market absorbs the additional shares.
Also Read: Wipro buyback 2023: All you need to know about repurchasing shares
Now you've got the inside scoop on OFS and its share price secrets!
As a trader/investor, what should concern you is the reason behind initiating an offer for sale. If you keep an eye out for a reason, you might make big bucks if a company has growth projects in the pipeline!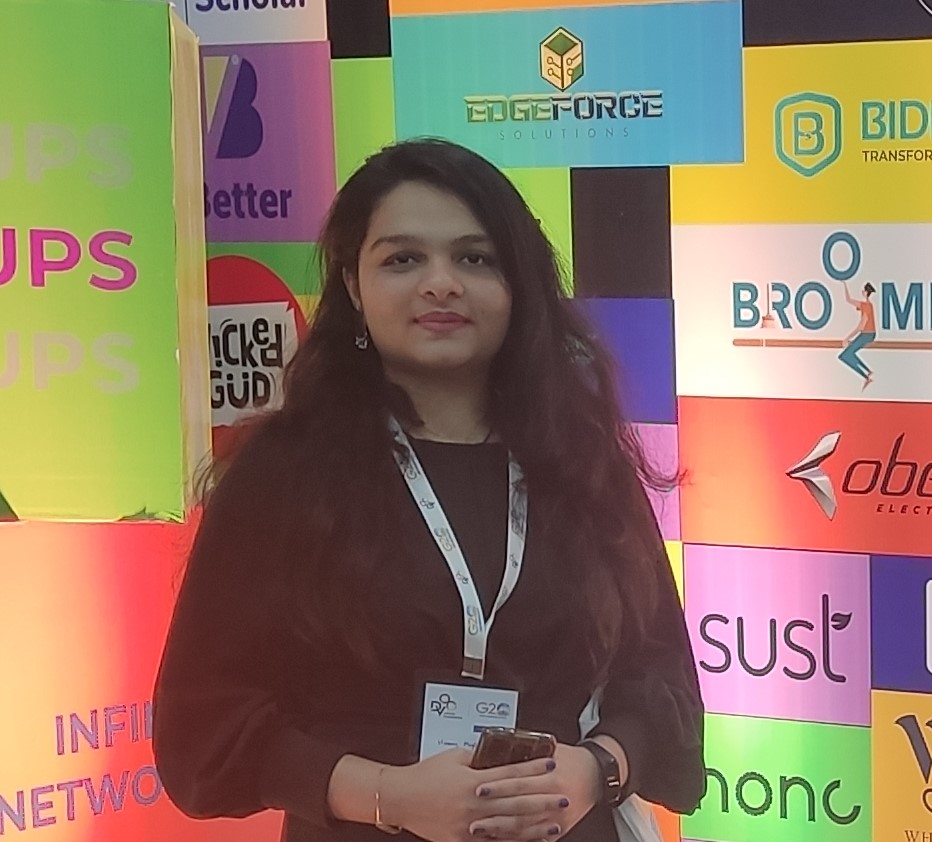 A curious mind, a love for writing, and a passion for all things finance – that's me in a nutshell. Whether I'm exploring the latest stock market trends or diving into the nitty-gritty of personal finance, marketing, and AI. I'm always on the hunt for the next big story.