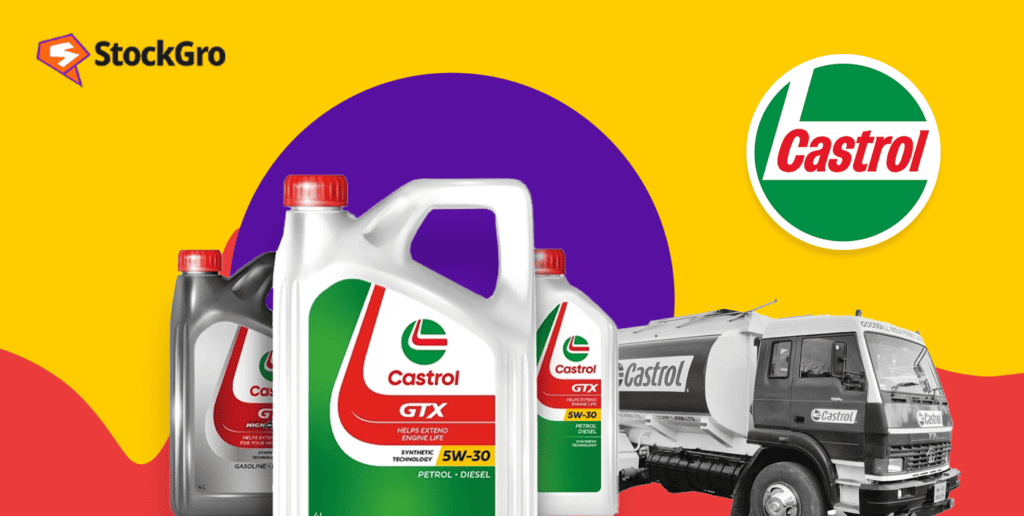 In this article, we're going to explore Castrol India Ltd. fundamentally, understand its business model and industry, and find out whether it's a good investment fit for you.
Castrol India Ltd.
Castrol India Ltd. is actively engaged in the business of manufacturing & marketing of automotive and industrial lubricants. They produce various kinds of oil lubricants and other fluids for cars, motorcycles, commercial vehicles and others.
It is one of the largest companies in India, supported by a strong distribution network reaching over 1 lakh retail outlets around the country. Today, it has more than 350 distributors who service more than 1 lakh sub-distributors, and holds more than 3000 key institutional accounts.
You may also like: A fundamental overview of VIP Industries Ltd
Is the chemicals industry a good sector to invest in?
India's chemical industry is one of the largest globally, contributing around 3% to the country's GDP. India has attained the status of being the sixth-largest chemical producer, with a market size of $178 billion in 2021.
As per industry reports, this sector is poised for further expansion, with an anticipated CAGR of 11–12%, reaching a value of $290-310 billion by 2027. It is forecasted that the industry had a rapid capex program in the last 5yrs by expanding its manufacturing capacity by more than 3 times by spending a total capex of ₹1.5 lakh cr.
This growth is mainly fueled by various factors. One of those is the ever-increasing demand for specialty chemicals, a robust domestic market for lubricants and automobile services, and a strong export potential to neighbours like Bangladesh.
The Indian government's initiatives to support the industry through policies like the Chemicals and Petrochemicals Policy has aimed to make India a major hub for chemicals manufacturing and exports, which has further signalled positive prospects for investment. 
Who are CASTROLIND's competitors in the energy sector?
Here are some of CASTROLIND's competitors:
SRF
Linde India
Solar Industries
Gujarat Fluorochem
Deepak Nitrite
Tata Chemicals
Pidilite Industries
Also Read: Fundamental analysis of Finolex Industries Ltd.
History of Castrol India Ltd.
The company is owned by Castrol Ltd UK, which is a globally trusted multinational brand. Castrol products are sold in more than 150 countries and it is a preferred lubricants partner for Volkswagen, Audi, BMW, Komatsu and many other businesses.
In 1910, Castrol INndia started importing certain automobile lubricants from C.C. Wakefield & Company and made an entry into the Indian chemicals market. Since then, it has become a public company and was incorporated into the BSE in 1982.
Originally Indrol Lubricants & Specialties Ltd., the company changed its name in 1990 to become Castrol India Ltd. The company was acquired by BP Plc in 2002, which is a supermajor oil company.
Castrol India Ltd. pays a 3.5% royalty on its annual turnover to Castrol Ltd. UK, for the usage of their name.
Investing in CASTROLIND
Pros
The company owns and operates 3 manufacturing plants in India, located in Patalganga (Maharashtra), Paharpur (West Bengal) and Silvassa (Union Territory).
Strong parentage and royal lineage
One of the largest lubricant companies in the country with a robust distribution and manufacturing network
Castrol India Ltd. also has a diverse product portfolio
Cons
The company has delivered a poor sales growth number of only 5% in the past 5 years
Also Read: Ethical dilemma of taxing alcohol and cigarettes
The finances
| | |
| --- | --- |
| Metric | Value |
| Market cap | ₹13,576 cr |
| Book value | ₹137 |
| Dividend Yield | 4.74% |
| ROCE | 60.8% |
| ROE | 45.9% |
| Face value | ₹5.00 |
Shareholding pattern of Castrol India Ltd.
Here's the shareholding pattern of HTHIY:
Promoters: 51.00%
Foreign Institutional Investors (FIIs): 10.96%
Domestic Institutional Investors (DIIs): 16.51%
Public: 21.52%
Conclusion
So, that's a brief overview of everything you need to know about Castrol India Ltd before you decide to invest. This information is by no means, however, exhaustive and we encourage you to do your own research before investing.
Need help with investing in the stock market? Trade with hundreds of other like-minded traders on StockGro – the social trading platform. Learn how to invest using virtual cash, practice, and get your trading game perfect before real money gets involved. Download the StockGro app now!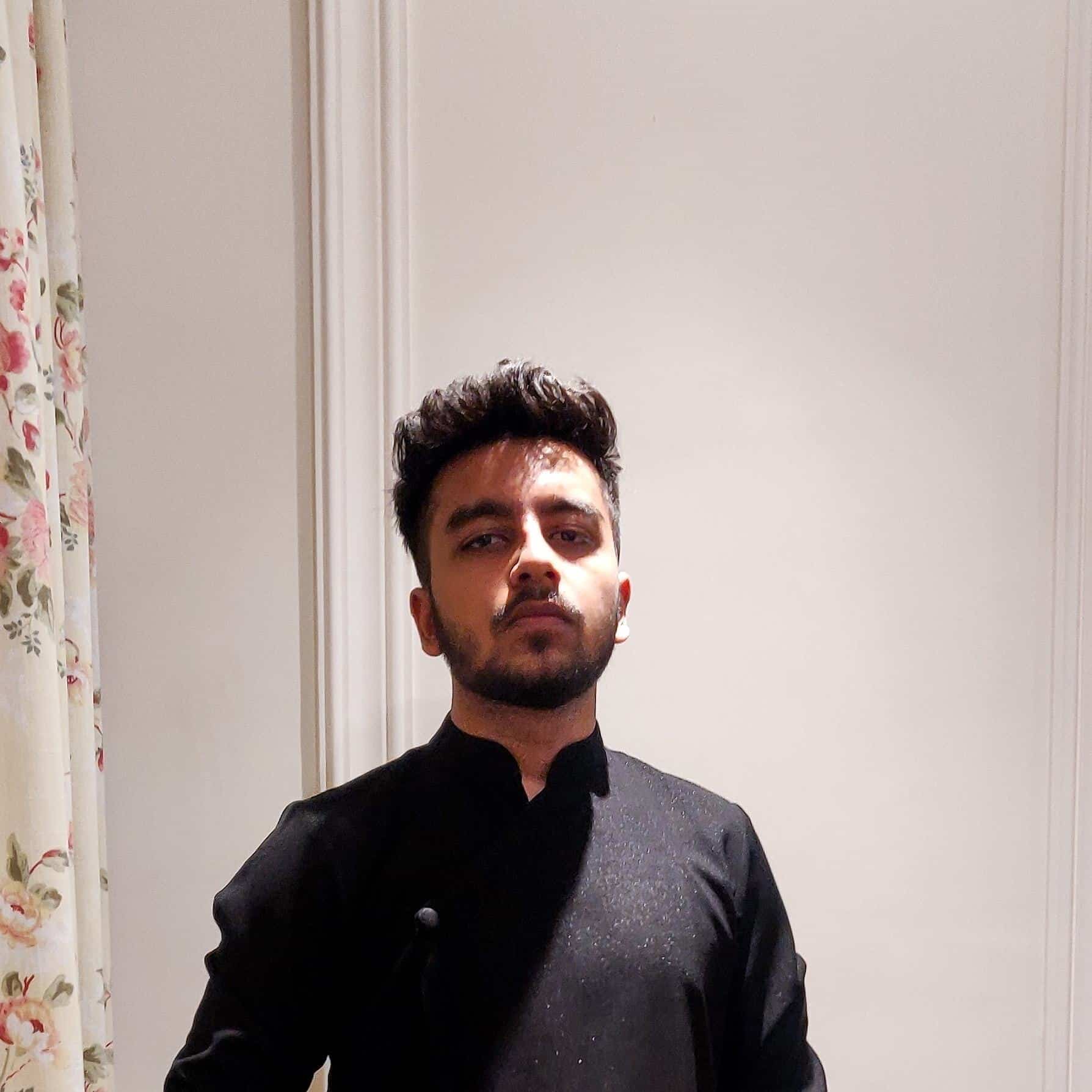 I am passionate about stock investing and have a knack for simplifying complex market concepts. Providing readers with valuable insights and empowering them to make informed investment decisions is my jam.