Imagine a company deciding to remove its shares from the stock exchange. Sounds crazy, right? Well, that's exactly what's happening with ICICI Securities, a subsidiary of ICICI Bank, one of India's top private sector banks.
The news sent shockwaves through the market, but there may be more to this story than meets the eye. Let's dive into this intriguing delisting drama!
ICICI Securities delisting plan unveiled
On June 26, ICICI Bank announced that it is considering a proposal to delist ICICI Securities. This means ICICI Securities' shares will be taken off the stock exchange. But here's the twist: ICICI Bank might use a share swap instead of a cash payout for the delisting. As of the March quarter, ICICI Bank held a 74.85% stake in its broking arm.
The surging price and unusual volumes
As the news broke, the price of ICICI Securities shares skyrocketed, accompanied by heavy trading volumes. Around 29.41 lakh shares changed hands on the NSE at the start of the day. Exciting, isn't it?
In just two days, ICICI Securities' stock gained over 17%. The market was buzzing with excitement as investors were eager to see how this delisting drama would unfold.
But why would a thriving brokerage firm be taken off the market?
You may also like: The mega merger of HDFC and HDFC Bank
ICICI Securities delisting demystified
Delisting refers to the removal of a listed security from a stock exchange. It can be either voluntary or involuntary. In this case, ICICI Bank is contemplating voluntary delisting, which means the decision is entirely in their hands. Once a stock is delisted, it can no longer be bought or sold on that exchange.
Delisting a company's shares is no small decision. In the case of ICICI Securities, the reasons behind this surprising move remain a mystery. Here's what we know:
In 2018, ICICI Securities' initial public offering (IPO) received a poor response, resulting in an under subscription of 78%.
Since then, the stock has underperformed the benchmark but recently showed signs of improvement.

While the exact reasons behind ICICI Bank's decision to delist ICICI Securities remain unclear, speculation abounds. Some suggest that the bank sees it as the right time for this corporate move since the stock of ICICI Securities is trading above the issue price.
While ICICI Securities saw a moderate gain of just over 8% since its IPO debut in April 2018 at 520 rupees, its parent company, ICICI Bank, had a wild ride. ICICI Bank's stock skyrocketed by a whopping 241%, outperforming the Nifty financial services index's 90% surge.
However, the management has kept their motivations under wraps, leaving us all intrigued.
Also Read: El Nino: A threat to India's economy
ICICI Securities financial performance
ICICI Securities boasts impressive financials, with a high return on equity (42%) and a substantial cash reserve of Rs. 6,790 crores. These factors, combined with a forward price-to-earnings ratio of 11x, make it an enticing prospect for ICICI Bank.
Let's take a quick dive into the financials of ICICI Securities:
| | | |
| --- | --- | --- |
| Metrics | Quarter Ended March | Year-on-year Change |
| Consolidated Net Profit | Rs. 263 crore | -23% |
| Revenue from Operations | Rs. 885 crore | -0.78% |
| Income from Interest | Rs. 287 crore | 35% |
| Brokerage Income | Rs. 310 crore | – |
| Recommended Final Dividend per Equity Share | Rs. 9.25 | – |
For the quarter ended March, the company reported a consolidated net profit of Rs. 263 crore, a 23% decrease compared to the previous year.
Revenue from operations stood at Rs. 885 crore, slightly down from the year-ago period.
The income from interest saw a healthy 35% year-on-year increase, amounting to Rs. 287 crore.
Brokerage income stood at Rs. 310 crores, contributing to the company's revenue streams.
A possible share swap
In a twist of fate, ICICI Bank might swap the shares of ICICI Securities with its own. This unusual move could be an alternative to a cash payout. As of the last quarter, ICICI Bank already held a 74.85% stake in the brokerage firm, making the share swap an intriguing possibility.
Both companies will hold separate board meetings to discuss the delisting proposal, as regulations require.
Behind the scenes: Numbers and ownership
Let's break down the ownership structure and key figures:
Promoters hold a 74.85% stake in ICICI Securities, while the public holds the remaining 25.15%.
Foreign institutional investors own 8.65% of the brokerage, while insurance companies and mutual funds hold 3.14% and 1.03%, respectively.
Small investors who own up to Rs. 2 lakh worth of ICICI Securities shares account for a 7.69% stake in the company.
Also Read: SGBs: A smarter way to invest in gold
Diversification and future growth
When COVID-19 hit, and cash market volumes took a hit, ICICI Securities swiftly diversified its portfolio. It ventured into the derivatives segment, expanded its loan offerings, and stepped into wealth management.
Cash equity broking now accounts for just 20% of ICICI Securities' revenue, down from over 50% in previous years.
Derivative brokering revenue has been climbing steadily for seven consecutive quarters and currently represents around 15% of the company's total revenue.
Distribution business revenue has experienced a significant surge, increasing from 19% to 22% in just one year. It's like discovering a hidden treasure!
The road ahead: What lies beyond delisting?
As ICICI Securities sets the stage for its delisting, the future remains uncertain yet full of possibilities. The company will have more freedom to innovate and shape its destiny.
This intriguing delisting drama is definitely one to watch as ICICI Securities and ICICI Bank navigate the twists and turns of the stock market. Have you invested in ICICI bank or ICICI securities? Let us know in the comments!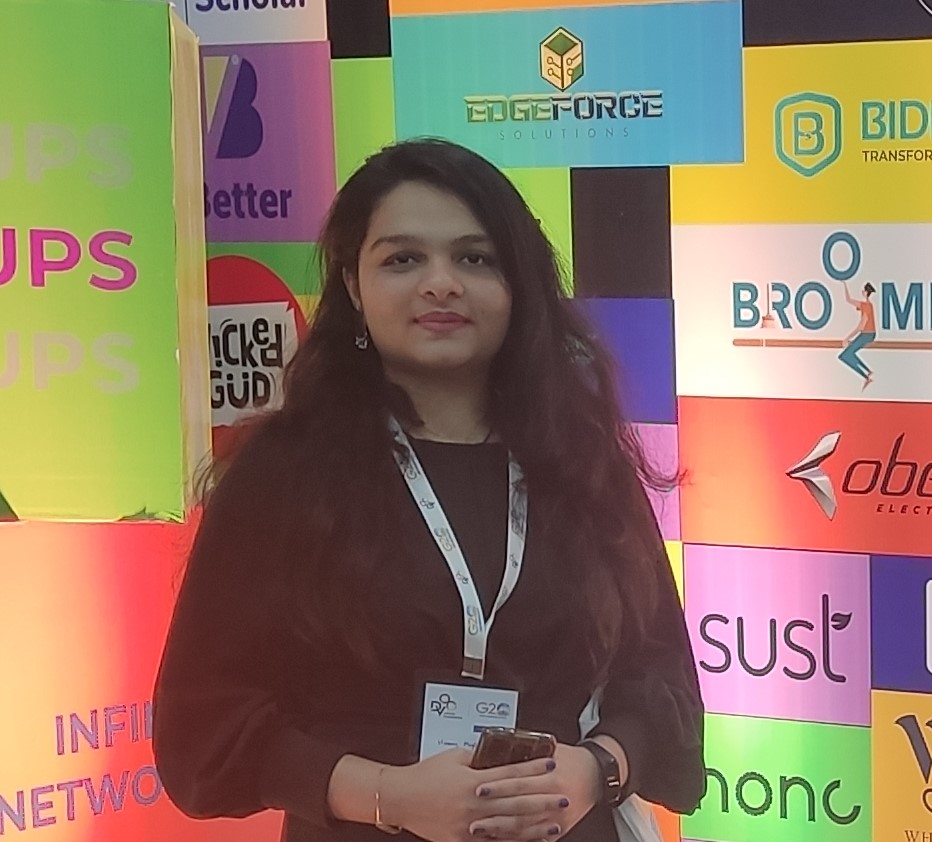 A curious mind, a love for writing, and a passion for all things finance – that's me in a nutshell. Whether I'm exploring the latest stock market trends or diving into the nitty-gritty of personal finance, marketing, and AI. I'm always on the hunt for the next big story.