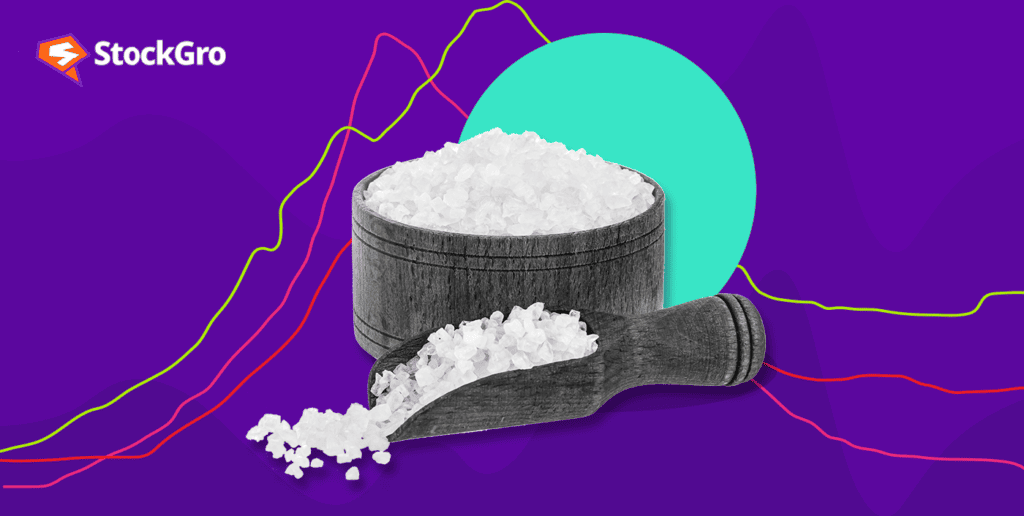 India, known as the 'sweetest' nation for its love of sugary delights, is also one of the largest producers and consumers of sugar globally. Surprisingly, India is also the 2nd largest exporter of sugar globally.
The sugar industry plays a substantial role in India's economy, providing employment to millions and contributing to the nation's GDP (Gross Domestic Product).
However, the sweetness turned slightly bitter when the recent sugar news of the Indian government announcing a ban on sugar exports made headlines.
This move, aimed at ensuring domestic availability and price stability, has stirred up a storm in the sugar industry.
Overview of India's sugar industry
The sugar industry plays a crucial role in the rural economy, touching the lives of nearly 50 million sugarcane farmers and providing direct employment to about half a million workers in sugar mills.
As the world's leading sugar producer and consumer, India has been increasingly using its sugarcane crop for ethanol production, in line with its push for fuel plants to ramp up production. This shift not only diversifies the use of sugarcane but also contributes to the country's energy needs.
In (October-September) 2021-22, India produced a whopping more than 5000 lakh metric tons (LMT) of sugar. Of this amount, 35 LMT of sugar was redirected for ethanol production.
Source: PIB
Further, in the same year of 2021-22, India achieved a record by exporting a whopping 110 lakh tonnes of sugar.
Source: PIB
As we move into the current marketing year of 2022-23, which runs from October to September, the estimated sugar production will be around 373 LMT.
However, the Indian government has restricted the exports to only 60 LMT, far behind the exports in the previous year.
But why?
Also Read: What is Consumer Price Index (CPI)? How does it shape your finances?
The ban on sugar exports
India, after grappling with soaring food prices for months, particularly for staples like tomatoes, onions, and rice, is now confronted with another hurdle – sugar. The scanty rainfall in August, particularly in India's sugar-belt regions, has led to drought-like conditions. This has spurred the Indian government to impose a sugar export ban.
The sugar season in India traditionally kicks off in October and wraps up in September the following year. At the start of the 2022-23 sugar year, the government put a cap on sugar exports at around 60 LMT.
However, the plot has thickened.
The Indian government has now decided to extend the ban on the export of various types of sugar, including raw, white, refined, and organic sugar, beyond October.
Looking forward, India is contemplating shifting sugar exports from the 'restricted' to the 'prohibited' category for the 2023-24 season, which runs from October to September. This potential move is fueled by worries about the effects of the weakest monsoon in half a decade on sugarcane harvests.
Reasons behind India's sugar exports ban
The sugar export news is primarily driven due to a decrease in production because of below-average rainfall in Maharashtra and Karnataka, the two significant sugar-producing states in India.
Rising food prices and concerns about food inflation have added to the intricacy of the situation. The recent surge in sugar prices has made exports less feasible.
You may also like: Cost inflation index – What, why and how?
The spike in sugar prices has been largely driven by growing concerns about the impact of the El Niño weather phenomenon on global production prospects. El Niño can significantly affect our weather.
The warmer waters cause the Pacific jet stream to shift south of its neutral position, disrupting weather patterns across the vast body of water that spans Asia, Australia, and the Americas.
The main objective of banning sugar exports is to ensure that the domestic market is adequately supplied and that prices are kept under control.
Consequences of the ban – The good and the bad
The bad
The ban on sugar exports in India will impact both domestic and international markets.
This ban could be a boon for Brazil, allowing it to meet demand and keep its farmers happy.
India's leadership in the Global Biofuel Alliance could be at risk if the biofuel industry, which relies on an affordable and consistent supply of raw materials, such as sugar, is affected.
Further, any further reduction in sugar availability could be seen as a direct hit to Indian households, given its importance in the Indian diet. Rural India could suffer due to inflation, reduced production, rising fuel and vegetable costs, and adverse weather.
India's role in global sugar production is significant. If India were to stop exporting sugar, it could shake things up in global trade hubs like New York and London. These places are already seeing their highest sugar prices and food inflation in years, and any further disruptions could potentially add fuel to the fire, intensifying concerns.
Moreover, for traders, the export ban is also negative. Traders will now need specific permission to export sugar, which could slow down the process and impact their revenue.
For further understanding: El Nino: A threat to India's econom
The good
The main goal of the ban is to keep sugar prices stable for consumers at home. By putting a cap on sugar exports, it is expected that prices in the domestic market will stay in control, avoiding any major spikes that could lead to inflation.
The ban also ensures that there is enough sugar for domestic consumption. This is especially crucial during festive times when the sweet tooth of the nation kicks into high gear and the demand for sugar shoots up.
Bottomline
India, a powerhouse in both sugar production and consumption, has been buzzing with increased sugar production and a shift towards ethanol.
However, this promising landscape has been clouded by the imposition of a ban on sugar exports, triggered by challenges like drought and worries over food inflation.
Also read: What is a commodity? A short guide before you trade
As India grapples with the complexities of this sugar export ban, it is a waiting game to see how the nation's love for sweets and the global sugar market will adjust to these shifting dynamics.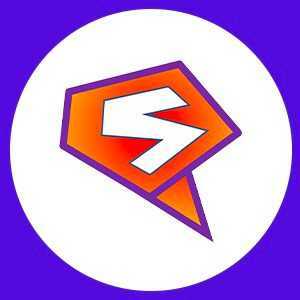 StockGro is India's first and largest 'Social Investment' platform aimed at helping you master the art of "Trading & Investment". Trade, Invest and get rewarded to Learn everything about 'Investments' the fun-filled way.