In this article, we're going to explore Hitachi Energy India Ltd. fundamentally, understand its business model and industry, and find out whether it's a good investment fit for you.
Hitachi Energy India Ltd.
Hitachi Energy is a global technology and engineering company that provides solutions for the transportation and distribution of electricity.
It specialises in a wide range of services and products related to power grids, energy management, and the efficient transmission of electricity, including engineering products and solutions. Currently, the company majorly serves utility and industry customers in the power technology sector.
The company is a part of Hitachi Group, based in Japan, and Hitachi Energy International is one of the world's biggest grid connections providers. Today, it has more than 10,000 projects worldwide, more than 800 of which connect renewable energy sources to the main grid.
You may also like: Fundamental analysis of Finolex Industries Ltd.
Is the energy industry a good sector to invest in?
India has seen extraordinary growth and success recently in the energy development sector. Today, it's the world's third-largest energy consuming country.
Thanks to rising incomes and improving standards of living, energy usage has doubled since 2000, with 80% of that demand still being fuelled by fossil fuels and non-renewable sources.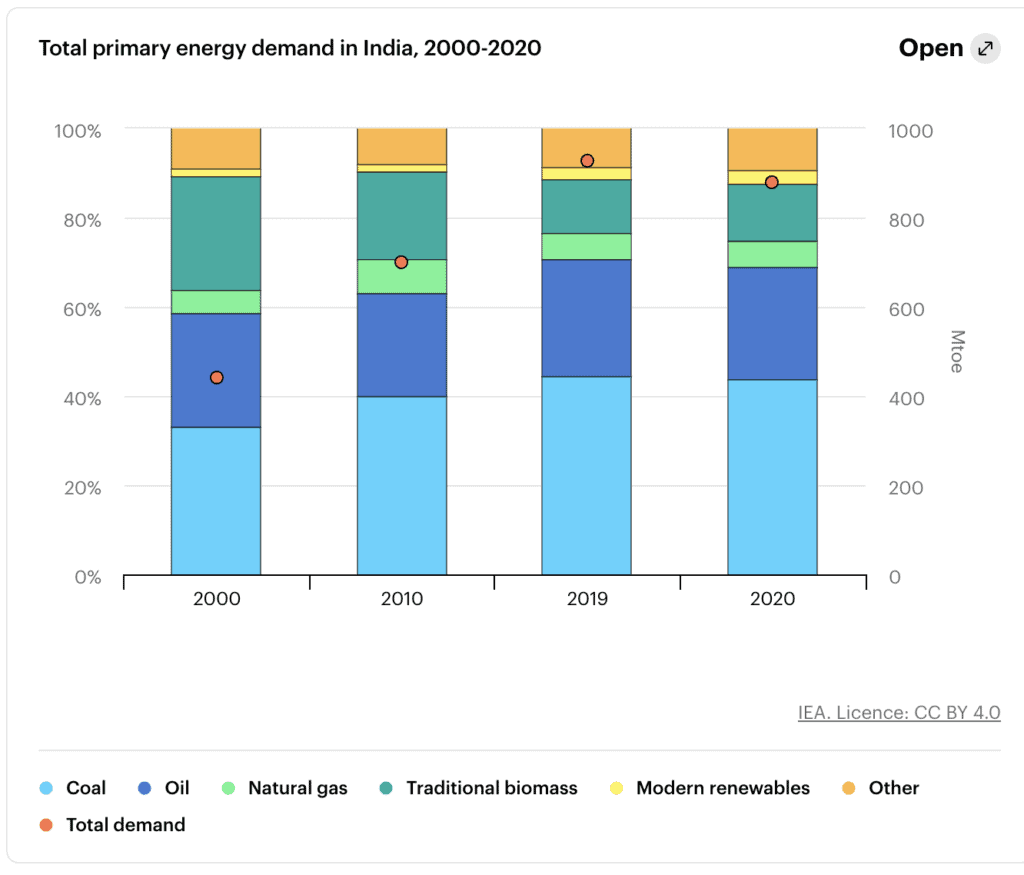 In the energy sector, government policies and incentives play a crucial role. The administration has recently been promoting the use of sustainable sources of energy. As things stand, solar accounts for less than 4% of India's electricity generation, and coal close to 70%.
However, the Stated Policies Scenario (STEPS) and the IndiaVision Case are working towards analysing and realising India's long-term energy growth demands.
Also Read: A fundamental overview of VIP Industries Ltd
Who are HTHIY's competitors in the energy sector?
Here are some HTHIY's competitors:
Siemens
ABB
Suzlon Energy
BHEL
Apar Inds.
CG Power and Indu.
History of Hitachi Energy India Ltd.
The company's history dates back to the late 1800s when electrical engineering companies, ASEA and BBC (Brown Boveri & Cie), were formed during Europe's industrial revolution. After introducing electrical power transmission, rail and industrial technologies, in 1988, these two brands merged to create ABB.
In the following three decades the company continued to develop industry-leading power and automation technologies through a combination of R&D and tactical acquisitions.
In 2020, Hitachi and ABB's Power Grids' business came together in a joint venture to create an entirely new company that would focus on pioneering digital technologies under Hitachi Energy. 
Investing in HTHIY
Pros
The company has a comprehensive portfolio of solutions that include everything from substantial automation to communication networks and grid automation services.
The company is also an industry leader in high-voltage technology
It has 16 manufacturing units located in Mysore, Bangalore, and Maneja. It also has 17 sales offices located across the country.
Hitachi Energy has been investing in the gas-insulated switchgear (GIS) space through the production of a 145 kilovolts ELK04 GIS product line in Savli, Gujarat.
Cons
The stock is currently trading at almost 16 times its book value
The company has a low return on equity – only 12.5% over the last 3 years
The finances
| | |
| --- | --- |
| Metric | Value |
| Market cap | ₹19.292 cr |
| Book value | ₹287 |
| Dividend Yield | 0.07% |
| ROCE | 12.9% |
| ROE | 8.03% |
| Face value | ₹2.00 |
Shareholding pattern of Hitachi Energy India Ltd.
Here's the shareholding pattern of HTHIY:
Promoters: 75.00%
Foreign Institutional Investors (FIIs): 4.32%
Domestic Institutional Investors (DIIs): 8.02%
Public: 12.63%
Also Read: Fundamentally analysing Mahindra Holidays and Resorts India Ltd.
Conclusion
So, that's a brief overview of everything you need to know about Hitachi Energy India Ltd before you decide to invest. This information is by no means, however, exhaustive and we encourage you to do your own research before investing.
Need help with investing in the stock market? Learn to trade with hundreds of other like-minded traders on StockGro – the social trading platform. Learn how to invest using virtual cash, practice, and get your trading game perfect before real money gets involved. Download the StockGro app now!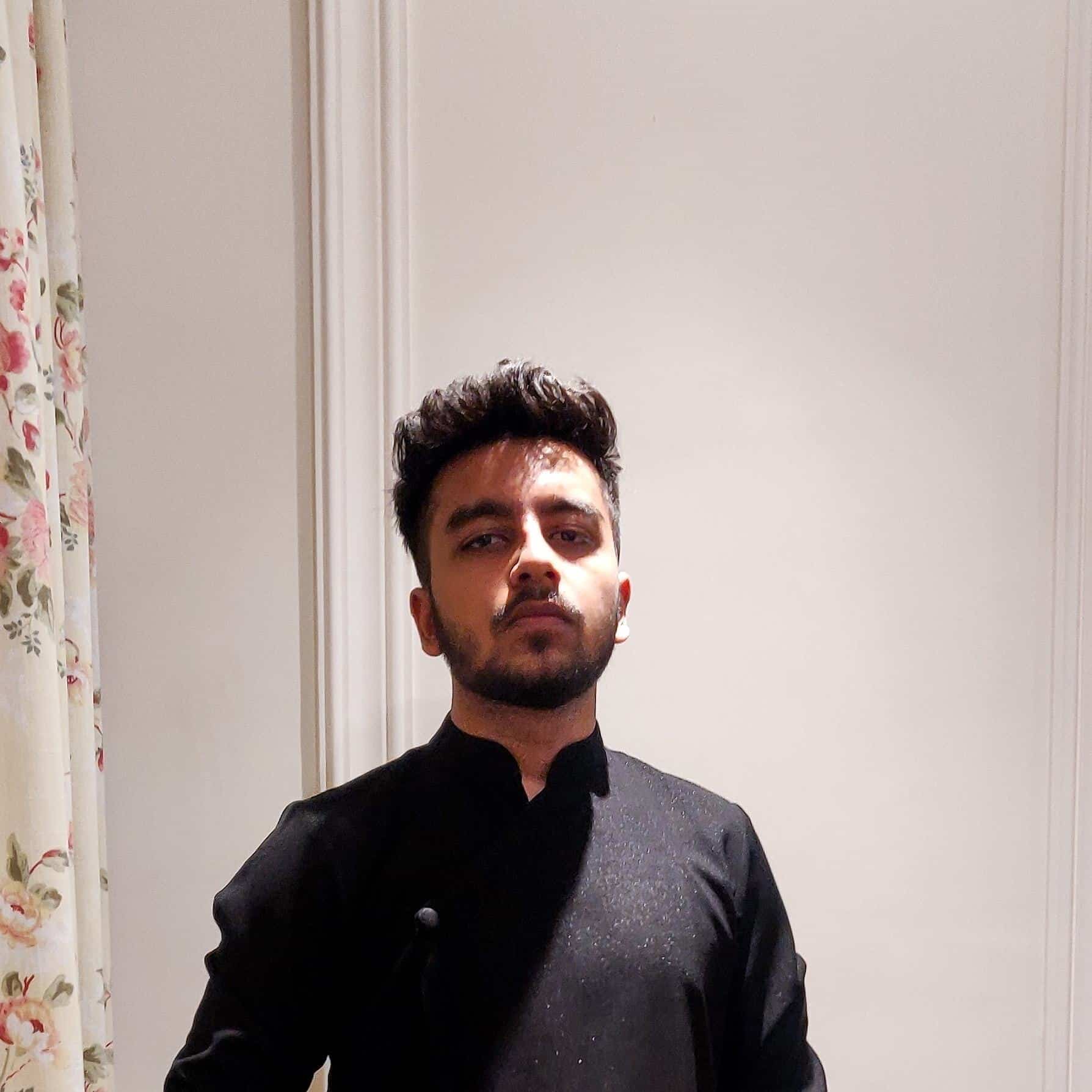 I am passionate about stock investing and have a knack for simplifying complex market concepts. Providing readers with valuable insights and empowering them to make informed investment decisions is my jam.