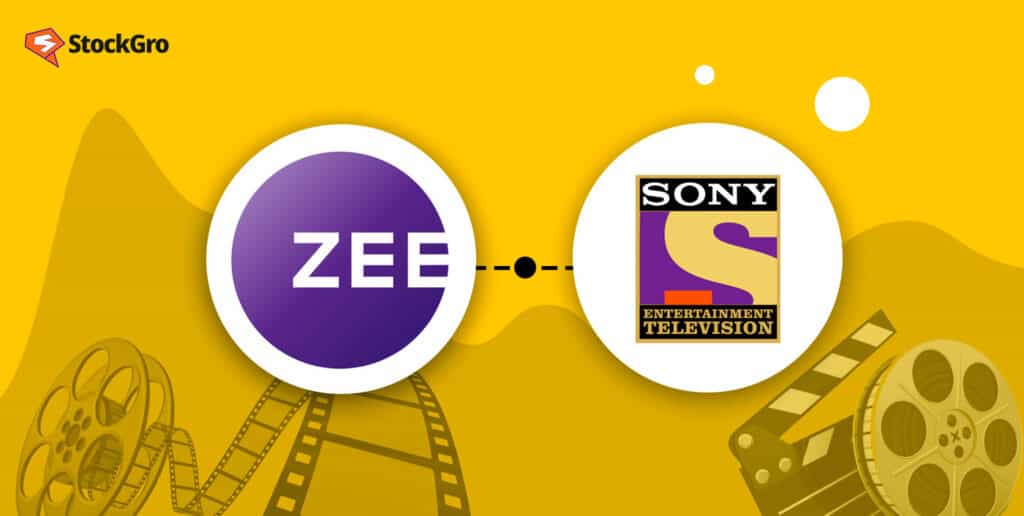 What has happened?
The National Company Law Tribunal (NCLT) allowed Zee Entertainment Enterprises Ltd. and Culver Max Entertainment (earlier known as Sony Pictures Networks India) to merge today.
Prior to moving the NCLT, permissions had already been obtained from stock exchanges, the Securities and Exchange Board of India, and the Competition Commission of India.
The merged entertainment giant is estimated to bring in revenues of $2 billion with more than 70 TV channels, two video streaming services, and two film studios in their collective arsenal.
Post-merger, the company would also effectively become the largest TV network in the country, with a 26% market share.
This order was passed by the Mumbai bench of the NCLT, headed by H. V. Subba Rao and Madhu Sinha. Analysts say that this decision will lead to the creation of a colossal media giant in the Indian market. Current numbers estimate the revised valuation to be near the $10 billion mark.
Also Read: Coal India (CIL) Q1 results
Objections to approval
The two companies had decided to merge back in December 2021. However, the decision to approve the merger was pending with the NCLT and was supposed to be passed last month on July 11th, but officials reversed the order by hearing several objections from companies like Axis Finance, JC Flower Asset Reconstruction Co., IDBI Bank, and IDBI Trusteeship.
Now, these objections have been overruled, and permission to proceed has been given to the concerned parties. The merger will proceed now unless creditors aforementioned decide to move the National Company Law Appellate Tribunal (NCLAT) with an appeal.
Controversy surrounding management
In an interim order on June 12th 2023, SEBI and the Securities Appellate Tribunal barred Subhash Chandra, chairman of the Essel Group that owns Zee Entertainment, and his son Punit Goenka from assuming any directorial or major management positions in any listed company in the country.
This came after they were allegedly diverting funds from ZEE for personal gain. Restrictions were set in place for one year.
You may also like: IDFC First bank: A banking underdog on the rise
Reports now bring to light that one of the conditions of the merger is that Mr Goenka will continue to be the MD and CEO of the merged entity. Now, ZEE will wait for a favourable order from the market regulator in some effect to augment that decision.
Mr Goenka, in an interview with Mint, said that he was focused on getting the merger completed lawfully. "The merger is of utmost importance to me. And I am completely focused on that. The merger should go through irrespective of whether I'm the CEO or not," he said.
Sebi is expected to give its final order on the matter on 14th August.
Price action and technical metrics
Shortly after the NCLT nod, Zee Entertainment shares hit their new 52-week high at ₹290.50. Even though the wick touched that number, the stock eventually settled at ₹17.95% higher at ₹285.55.
In a single day today, more than 6.3 million shares changed hands today on the BSE, about seven and a half times higher than the company's two-week average of 0.8 million shares.
Financials
Financially, Sony recorded a profit after tax (PAT) of ₹1,042 cr in FY23, up 6 per cent YoY, whereas Zee's PAT stood at ₹251.4 cr, down 76 per cent YoY. Analysts say that Zee faced pressure from the market due to content costs and several large-scale investments in digital media.
Zee's and Sony's combined revenue stood at ₹14,772 cr in FY23. Experts estimate that the merged entity has the opportunity to scale, especially with more than $2 billion in revenue that they'll record post-merger. Some reports suggest $1.5 billion in funding that's yet to come to the entity post the merger.
However, under TRAI's new tariff order (NTO), every element of the broadcaster's business will be heavily regulated. It won't be very easy for a giant of this size to scale efficiently, especially when pricing across different platforms is uniform and commissions and discounts are capped at 35%.
Also Read: Tata Motors DVR Delisting: All you need to know about DVR shares
So, do you currently hold any ZEE shares? If not, will you consider it after the merger? Let us know in the comments!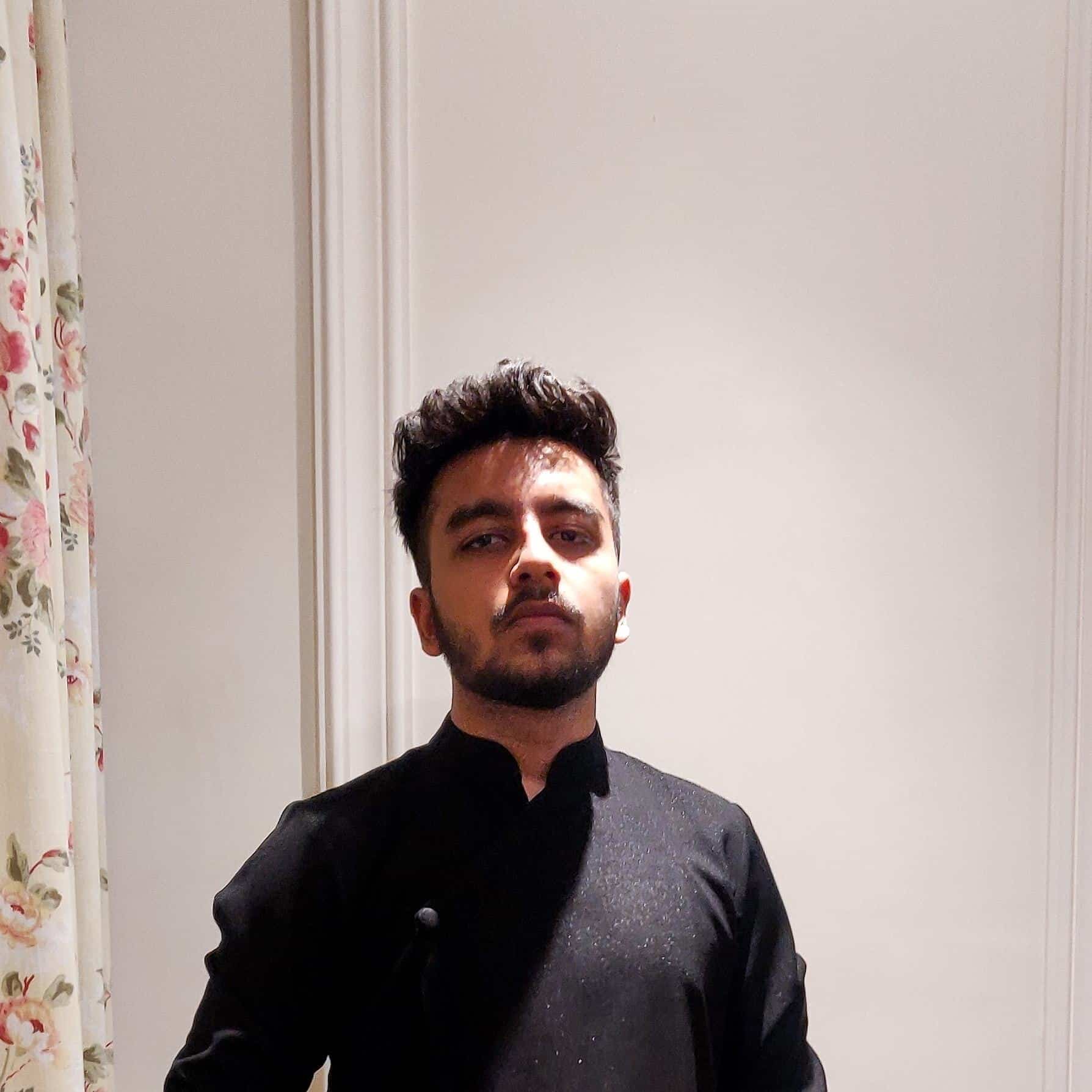 I am passionate about stock investing and have a knack for simplifying complex market concepts. Providing readers with valuable insights and empowering them to make informed investment decisions is my jam.