What is Big Shot?
Big Shot 2.0 is India's largest Internship Program.
Lead your college community in a 45 days internship.
Conduct events, market like a pro and create content.
Join this revolution.
Leading institutions that have partnered with us
Make India financially smart
Drive money & wealth awareness
What's in it for YOU?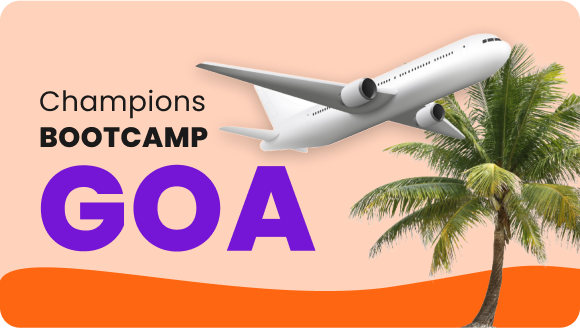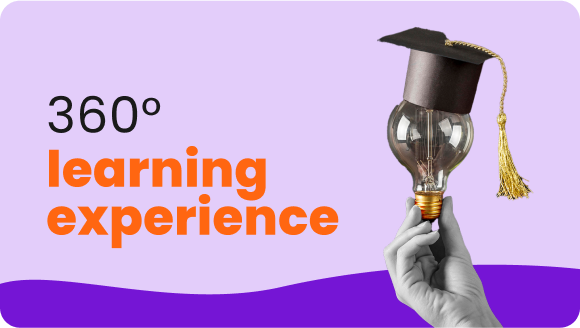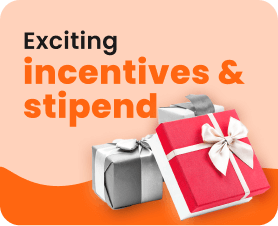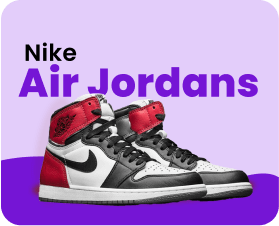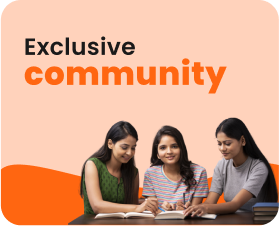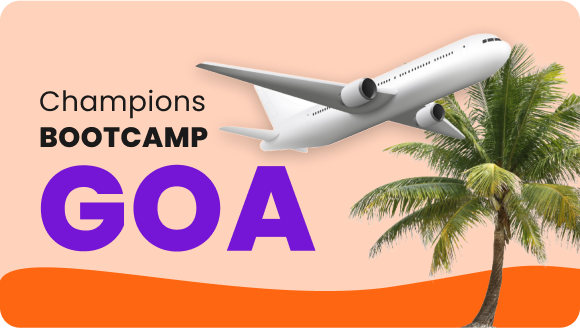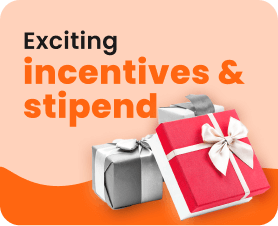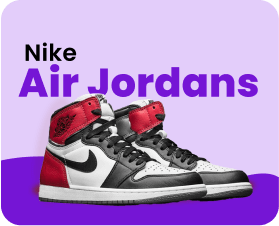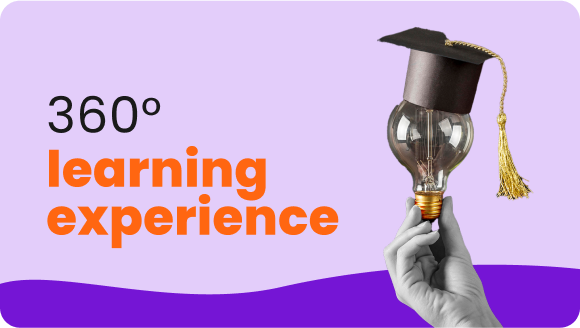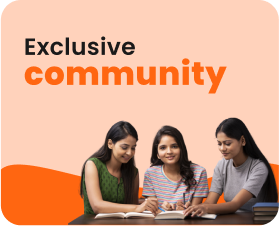 About StockGro
StockGro is an edu-tech platform pioneering the concept of social investment. We help individuals overcome the fear of stock market by solving problems like lack of knowledge, fear of losing money & lack of capital. Our community members play trading competitions using virtual money, chat with experts & win cash rewards everyday.
NETWORK
750+
Colleges in network
REWARDS
₹6.5 Cr
Prizes distributed
IMPACT
5000+
Trading competitions hosted
USERS
30Mn+
App downloads
How to be the Big Shot?
Apply on this page
with your basic details
Get selected for the
INTERVIEWS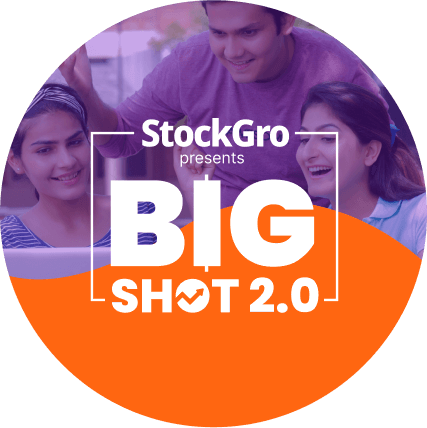 Screening by StockGro
SG will screen the candidates
Selection and Welcome
to the exclusive club
Apply on this page
with your basic details
Screening by StockGro
SG will screen the candidates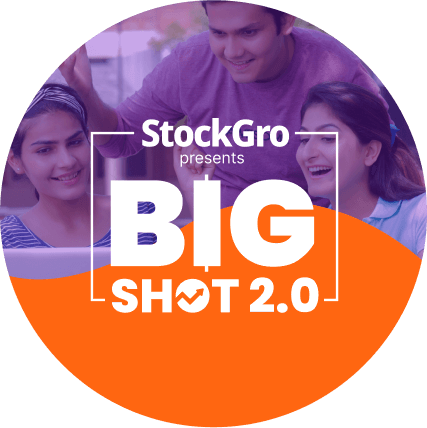 Get selected for the
INTERVIEWS
Selection and Welcome
to the exclusive club
The Big Shot Life
Step into the life of a Big Shot: a world of excitement, learning, and victory! As Ambassadors make India financially savvy, they will also become masters of creating and sharing viral content.

From stylish Nike Air Jordans to grooving with AirPods, a range of rewards awaits our clan (not-to-mention performance-based stipends too)!
Testimonials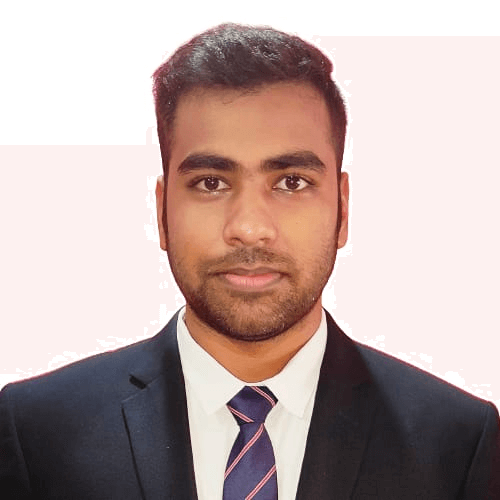 Veda Prasad Nayak
IIM Visakhapatnam
Being a StockGro ambassador certainly gave my career a great head start. While organising college events, not only did I open many doors of opportunities for my batch-mates, I also transitioned into a successful professional myself.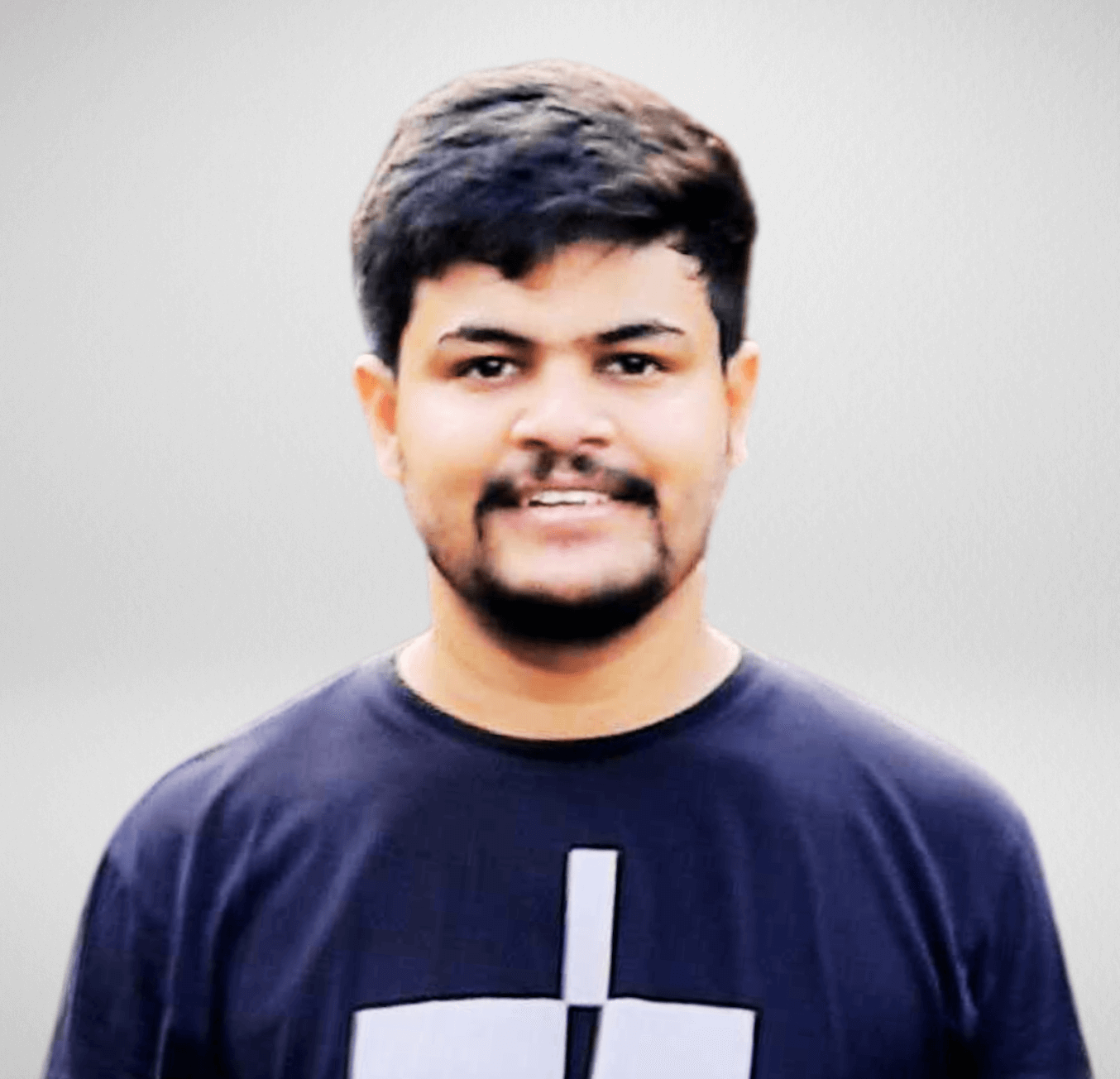 Vishal Gandhi
Goa Institute of Management
My stint as a StockGro Big Shot taught me so much about community building, marketing & sales. I continue to reap the benefits of this life-changing experience as I have now joined the StockGro team as a full-time employee.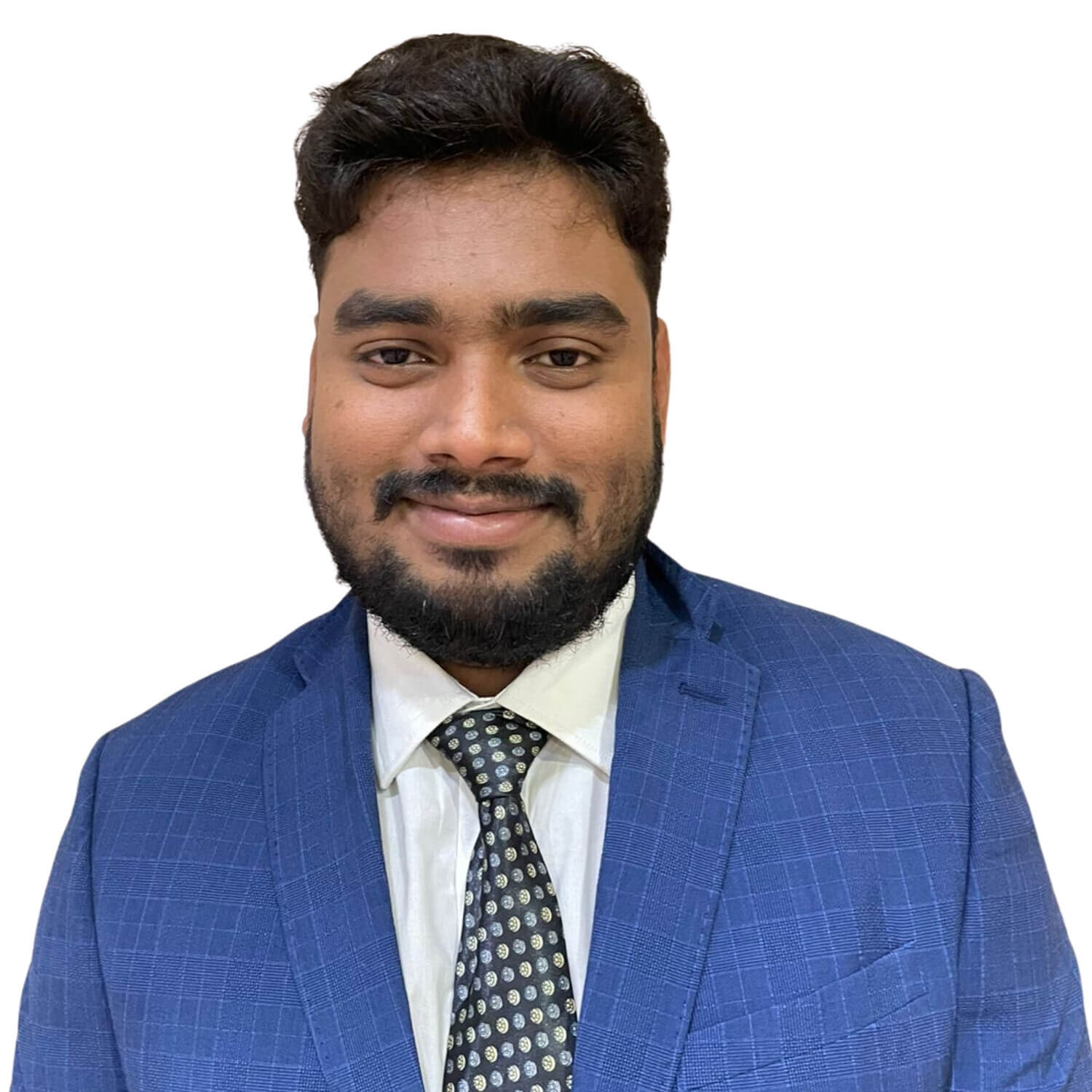 Binit Kumar Singh
NIBM, Pune
Little did I know that my efforts as an Ambassador will have such a huge impact on my college community. My peers are well-versed with stock markets, and many have even bagged prestigious jobs using the skills taught by StockGro.
FAQs
How do I enrol for Big Shot Program?
You can apply to become a Big Shot by tapping on the 'Apply here' button above.
How many Big Shots can be selected per college campus?
Only 1 Big Shot can be selected per college campus.
Is Big Shot Program a paid partnership with colleges?
Big Shot Program is not a paid partnership but a campus connect initiative where ambassadors/Big Shots will receive stipend and incentives.
What are the benefits of becoming a Big Shot?
Apart from leading impact creation, Big Shots receive stipend, letter of recommendation & corporate experience.
Am I eligible to become a Big Shot?
You are eligible to be a Big Shot if your college is selected. You can also check eligibility by mailing us your candidature at
[email protected]
How is my performance tracked as a Big Shot?
Your performance in spreading financial awareness on campus will be tracked basis completion of each activity. List of activities will be shared with you during the selection process.
What is the duration of Big Shot program?
It is a 45 days program in which each week is dedicated to an activity for your campus.
When does the Big Shot program start?
Big Shot program will start after mid-august till end of september
How to become a Star Big Shot?
The top perform of the Big Shot basis the points allocated will be the Star Big Shot
Got more questions?
Reach out at [email protected]